Optmyzr turns PPC teams into powerhouses of efficiency and effectiveness
56%
Increase in account manager productivity

$36K
Monthly savings from one optimization
40%
Increase in managed ad spend

"By adding Optmyzr to our paid management team, we were able to handle more accounts with bigger spends effectively. We have doubled the total monthly spend under management while keeping the same number of staff. Our team has better visibility to the detail of campaigns, better efficiencies, and more time to focus on how to make the client happier."
Sean C.
COO, Etna Interactive
The fact that Optmyzr works across Google, Microsoft, Amazon & Meta makes life so much easier. The tools reduce the manual work associated with managing campaigns, allowing me to focus more on the strategic, testing & creative elements. The ability to automate just about everything within an account using custom rules is a game-changer. On top of a brilliant platform, Optmyzr's customer support has been FANTASTIC.
Sam Tomlinson
Executive Vice President, Warschawski
"The report building is great, and the optimization of campaigns, especially Display, with the ability to eliminate poor-quality websites from showing ads. You can see the data, search terms and display network locations in a clearer format than the Google Dashboard to see what is working and what isn't. Also, you can build comprehensive reports that show the performance of the campaigns over time."
Cheryl M.
President and CEO, Peak to Peak Marketing Inc
"Loads of great tools for every aspect of a Google Ads account. Optmyzr really gets it done with evidence-based recommendations to help you get the most out of the account. I love the fact that the tool was created by a former Google Ads employee who knows his stuff and has a reputation for excellence. There are lots of tools that can do some of what Optmyzr does, but this is the one you want — it is more advanced, and generally just does more."
Eron C.
Sr. Interactive Marketing Specialist, MedStar Health
"I've been using Optmyzr for close to 6 years now and they are always making things better, smarter, and faster. We started getting more e-commerce accounts and with the help of Optmyzr, we're able to create a more granular shopping campaign that allows us to get a much higher ROAS for our clients."
David J.
VP of Paid Media, Constellation Agency
Out of all of our tech suppliers, the Optmyzr team is by far the most helpful and responsive. They guide us through new updates and no request for guidance is too much. In addition, my feedback for feature requests often actually turn into new features. What a fantastic team to work with!
William Bravin
Performance Lead, Climbing Trees
---
An extension of your paid media team
Optmyzr is a robust tool. Our solutions team can show you which tools support your goals and extend your trial from 7 to 14 days.
10-Time Best PPC Software

US Search Awards
2023, 2022, 2020, 2018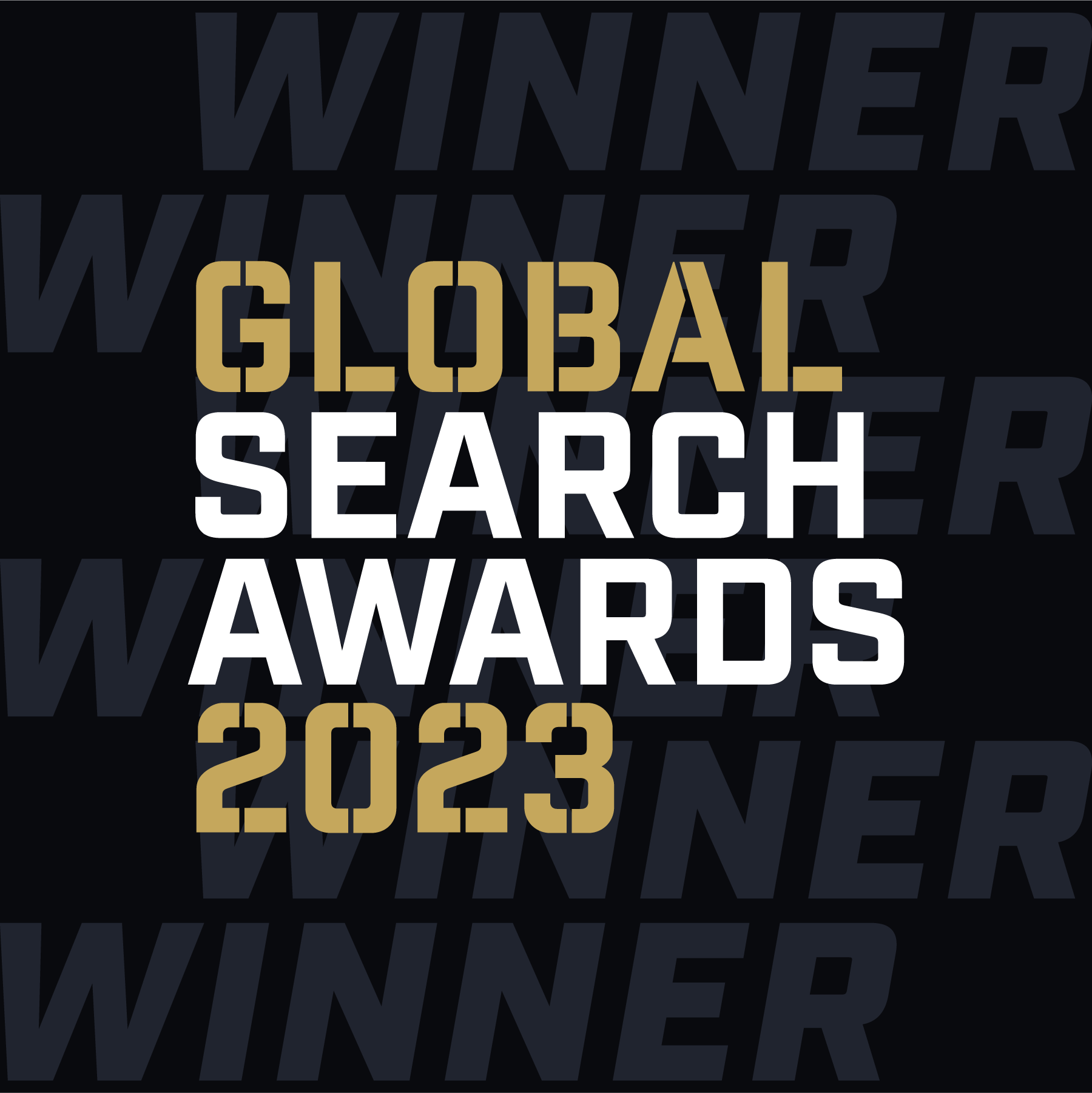 Global Search Awards
2023, 2021, 2020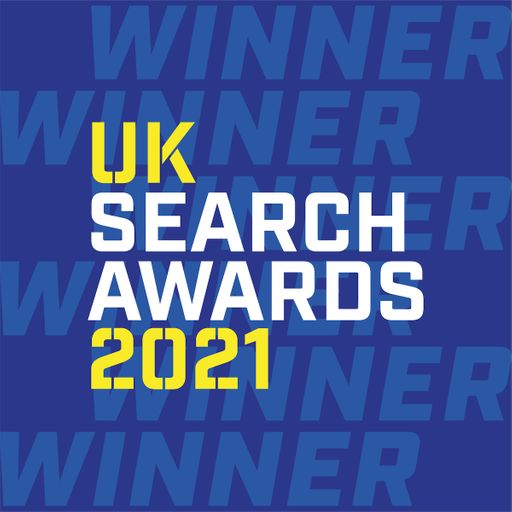 UK Search Awards
2021, 2020, 2019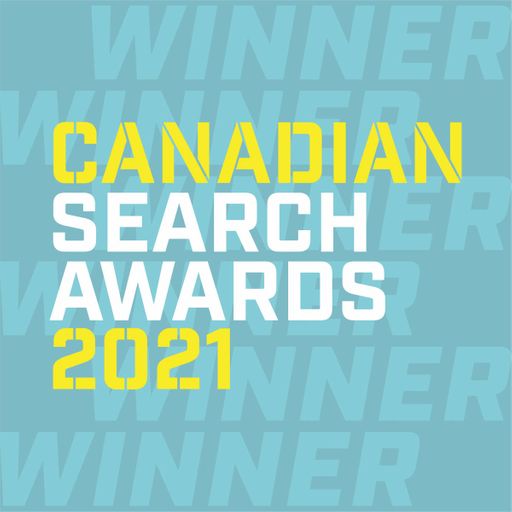 Canadian Search Awards
2021
Optmyzr by the numbers
$4.1B
Spend managed via Optmyzr in 2022
100%
Support for the latest Google Ads API
320K
Accounts created since 2013
50+
Tools for Search, Shopping, Performance Max & more
4.7
Average rating on G2 and Capterra
Manage every aspect of PPC.
Optmyzr is built for PPC account managers, analysts, strategists, and everyone in between.
Keywords/Search Terms

Manual & Automated Bidding

Budgets

Ad Text & AB Testing

Shopping Campaigns

Custom Rules

Landing Page Analysis

Shopping Analysis

Audits & Investigations

Search Term N-grams

Spend Projection

Quality Score Tracker

Instant Reports

Multi-Account Reports

Automated Delivery

Customizable Widgets

Data Studio Connector

Custom Templates

Enhanced Scripts™

Rule Engine™

Amazon Advertising

Inventory Campaigns

Custom PPC Solutions

Customizable Recommendations

Optmyzr Express™

Custom Workflows

Team Alerts

Account Blueprints™

Assign Task Owners

Set Due Dates
One-Click Optimizations™

---

PPC Insights™

---

Reporting

---

Advanced Features

---

PPC Workflows

---
Keywords/Search Terms
Manual & Automated Bidding
Budgets
Ad Text & AB Testing
Shopping Campaigns
Custom Rules
Landing Page Analysis
Shopping Analysis
Audits & Investigations
Search Term N-grams
Spend Projection
Quality Score Tracker
Instant Reports
Multi-Account Reports
Automated Delivery
Customizable Widgets
Data Studio Connector
Custom Templates
Enhanced Scripts™
Rule Engine™
Amazon Advertising
Inventory Campaigns
Custom PPC Solutions
Customizable Recommendations
Optmyzr Express™
Custom Workflows
Team Alerts
Account Blueprints™
Assign Task Owners
Set Due Dates