After a couple of highly popular editions, the Optmyzr PPC Town Hall returned for a third week to give the PPC community a space to hear what their peers are doing, ask questions, and hopefully gain a few additional insights into how to conduct business during the COVID-19 pandemic.
The panel for the April 8 PPC Town Hall included:
• Kirk Williams of ZATO
• Julie Friedman Bacchini of Neptune Moon
• Elizabeth Marsten of Tinuiti
This week's conversation touched on a number of themes, including how virtually every agency and advertiser is navigating these uncharted waters at the same time.
As always, the goal was to put these learnings and insights out in the open to help the PPC community learn and adapt quickly.
With that in mind, let's take a look at three takeaways from this week's PPC Town Hall. You can watch the full session on the Optmyzr YouTube channel.
Keep an eye on the technical stuff.
In "Can we trust automation in a time of crisis" for Search Engine Land, Aaron Levy writes that marketers should avoid returning to "the stone age of SEM". He goes on to outline eight elements of automation that call for a "watch and adjust" approach.
"Each situation is different, so you must evaluate your own business under your own lens," he advises.
Optmyzr CEO Frederick Vallaeys also recommends merging manual control with automation-driven strategies.
"It feels like deferred conversions are happening, so you might be in a branding stage rather than getting sales over the line. If you've been running last-click attribution, you might not be valuing those early-stage interactions. Automated bid management systems don't know what to do to get you more top-of-funnel activity if you're not using the right attribution model."
So instead of using last click attribution, consider a position based or time decay model.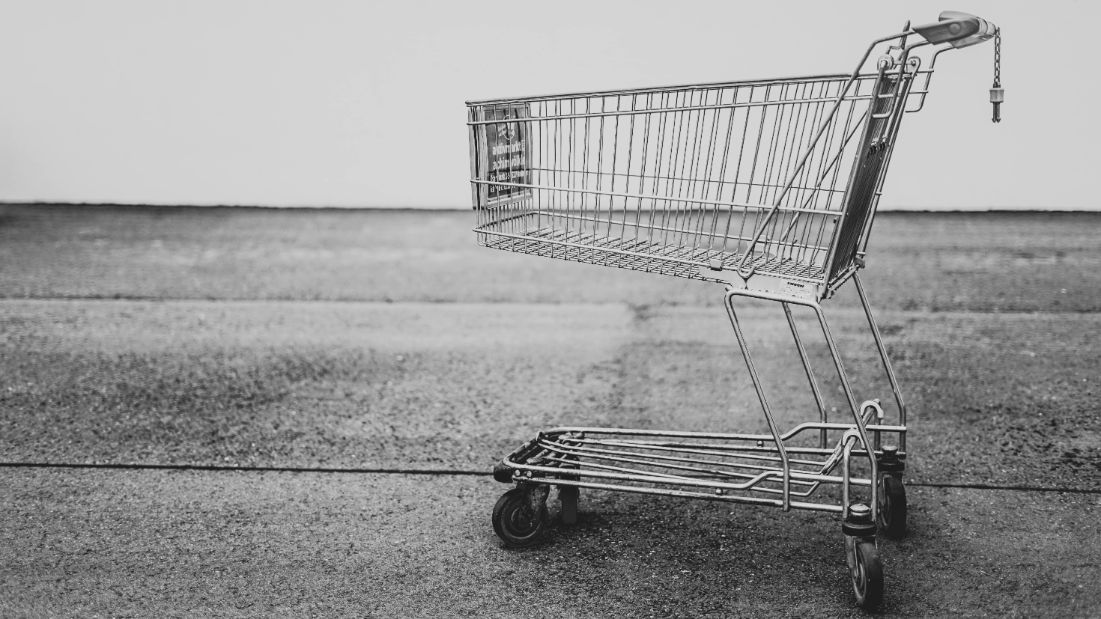 Another great piece of advice from this week's panelists is to check your automations, bid management, and extensions on a more regular basis. If ever there was a time to avoid a "set it and forget it" mentality, it's now.
Kirk Williams shared the results of his tests comparing performance on some accounts from March 12 to April 5 against previous weeks. During his analysis, he found that automated bidding by Google seemed to do relatively well. Conversions were worse in the most recent weeks (as one would expect), but ROAS had actually improved.
Williams surmised that CPCs have become so low, they drove more traffic. Even with lower conversion, overall ROAS was better across some important accounts.
Look for fresh opportunities.
As with every major market shift, the COVID-19 crisis presents opportunities for businesses to explore new opportunities in meaningful ways — if you know where to look.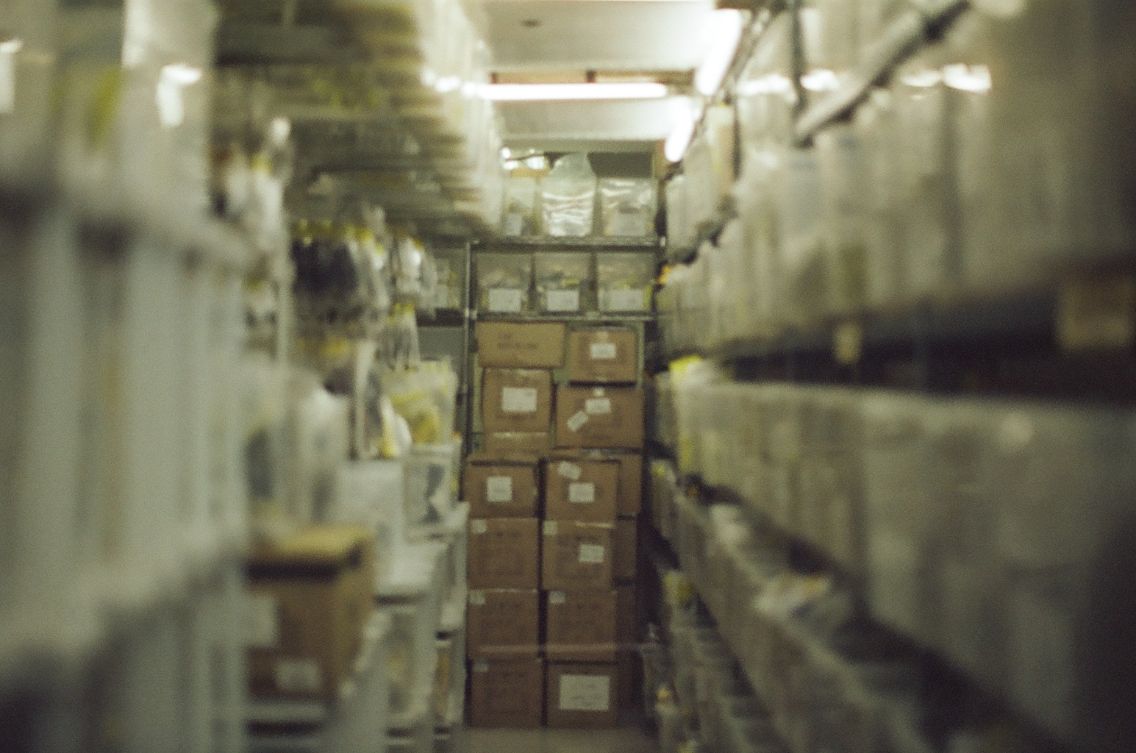 "Here's a major company that runs a large part of the planet's ecommerce saying it can no longer deliver what it's conditioned us to expect, and not everyone realizes how disruptive this is," said Elizabeth Marsten on Amazon's decision to reprioritize certain FBA products.
"For paid search advertisers who have the ability to self-fulfill or sell via another platform, this is a huge opportunity as FBA shipping times become longer."
Kirk Williams also believes that there are opportunities for the more nimble organizations out there, though not without their own challenges.
"At some point, you can't make marketing do what it can't do," he warns. "While it's worth exploring a change in position or new audiences, this is a very difficult time for B2B. But these are interesting times that will segment out not only who has the cash to survive a lean period, but who has a loyal customer base and who can pivot in a business and strategic way."
Performance marketing agency Tinuiti has also developed a COVID-19 hub, where you'll find a number of valuable resources to inform your decision-making and strategic planning.
Know the new consumer.
Earlier this week, we wrote about Google's tips for running ads during COVID-19 in our blog post "PPC During COVID-19: 5 Ways to Optimize Your Search Ads". Many of these revolved around consumer sentiment and came up again during this week's discussion.
While it was unanimous that ad copy and extensions need to be reviewed for sensitivity and to avoid sounding tone-deaf, Julie Friedman Bacchini also did a deep dive into what it means to rethink your audience at this time.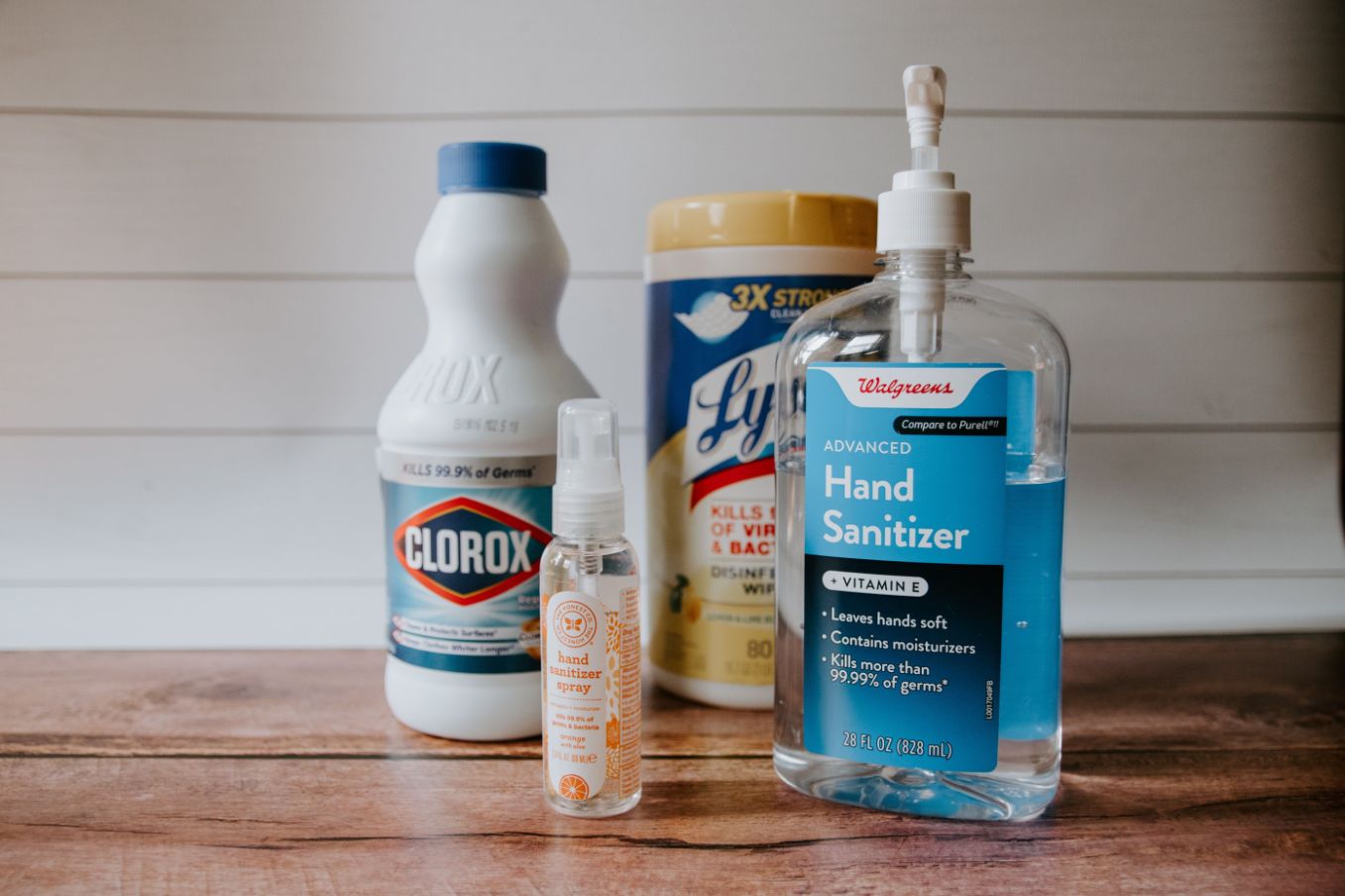 "What worked a month ago may not be the right message for today," she observed. "Audiences are important as well. In travel, for example, you may want to avoid targeting people who work in industries that have been hit especially hard by COVID-19 when advertising for certain segments or verticals."
The fact is COVID-19 has completely undone everything we consider "normal". People who worked and lived in different locations are now largely in one location, so Google's data is not the most informed right now when it comes to audience profiling.
Observations & Conclusion
In addition to these lessons, the Town Hall panel shared several anecdotes and observations that offer refreshing insights into the mechanics and logistics that power ecommerce. Some of these include:
• Amazon is buying fewer Google shopping and search ads in recent weeks, impacting the overall market in terms of competition, CPC, visibility, and availability.
• CPG as a segment is so varied and diverse; some product categories are under stress, while others are booming. As a result, performance data that isn't granular may not accurately reflect overall sentiment.
• Ad spend for travel is down month-on-month yet up week-on-week. One potential explanation is hopeful purchasing for late 2020/early 2021 travel plans.
• Timelines for recovery are difficult to estimate at best and gloomy at worst. Lufthansa CEO Carsten Spohr has said it will be years before they return to pre-COVID levels of demand.
• For sellers with inventory at their warehouses, Amazon is working to waive or defer storage costs. However, retailers could potentially have pallets of their goods stuck in a warehouse where they can't be fulfilled on priority or even at all.
It's certainly a confusing time; what would have been considered absurd a few months ago is par for the course today. Brands are trying to figure out the right moves and messages, and it will take our entire community of nimble, creative marketers to help them overcome these challenges.
We plan to continue hosting weekly Town Halls to give our customers and the wider PPC community a place to learn, share, or simply vent.