There's nothing as terrifying as doing something no one has ever done before. And yet, that's the boat we all find ourselves in.
COVID-19 is mankind's first major tryst with the unknown in a long time, which means there are no roadmaps or strategies to get through this. We're all wandering down this same new path together.
From healthcare to advertising, no industry is immune to the challenges this presents. While doctors don't yet fully know how to treat patients, marketers remain unsure of how to respond to different situations. There's no data to pull, no machine learning to lean on, no lessons from the past that apply directly.
All we can do is trust our instincts.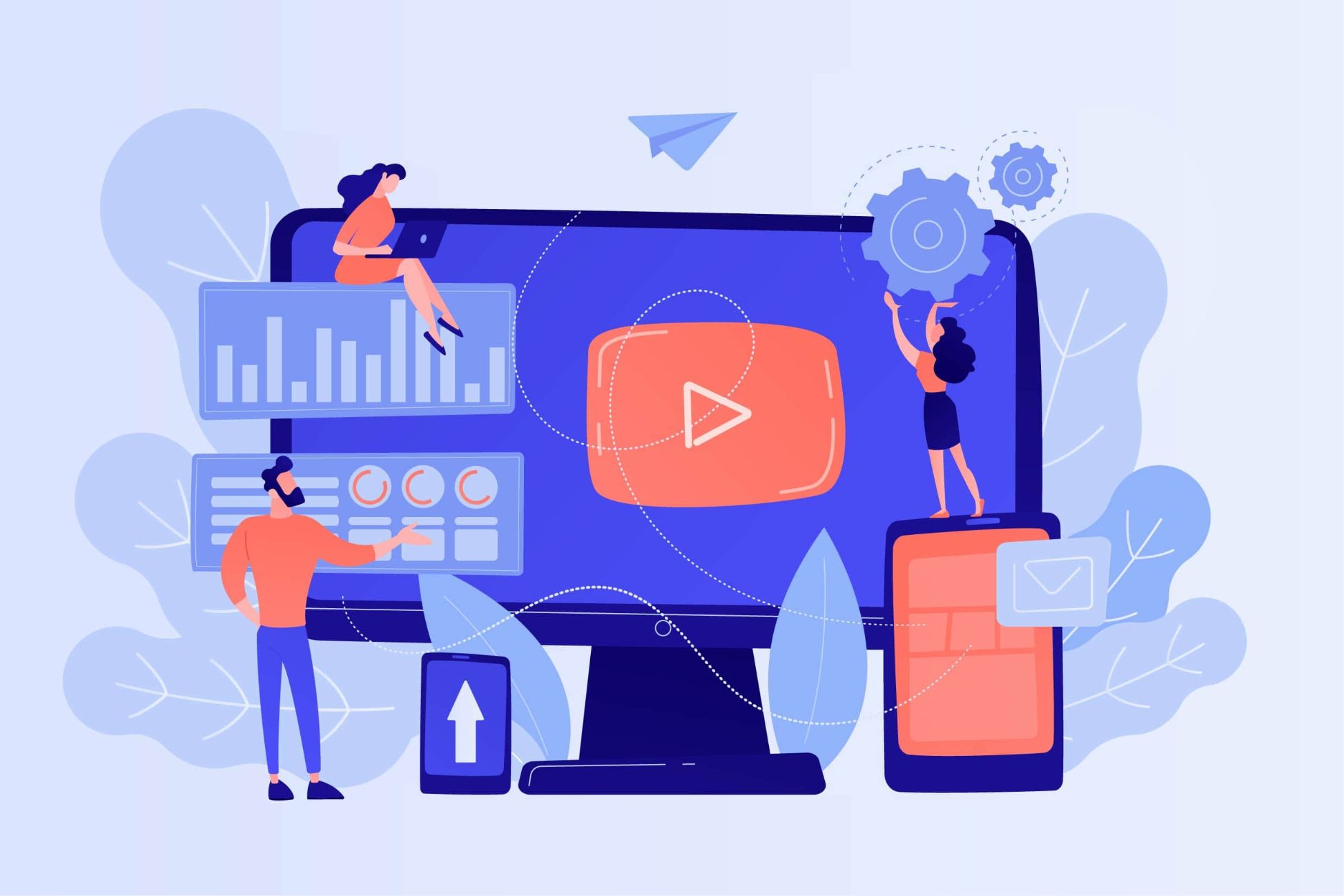 Advertisers can use the downtime to streamline complex processes
So it's reassuring to see that the first reaction of most marketers and brands right now is to do the right thing. Take a look through the news or your LinkedIn feed, and chances are you'll quickly come across a global CEO or small business owner who's shifted focus from profit margins to supporting their people, communities, healthcare professionals, and frontline workers.
Rising to the challenge: Rallying the PPC community
With behaviors changing across the spectrum, PPC professionals and brands everywhere are trying to solve problems for which there is no historical data. This is where the PPC community needs to deploy that extra bit of creativity — treating the situation with seasonality, studying Google Trends to inform countermeasures and, most importantly, sharing our learnings with each other.
In a piece for SearchEngineLand titled "Paid search ad copy strategies during coronavirus", Ginny Marvin shares with marketers three core approaches to writing effective, meaningful, and mindful ads during the ongoing pandemic.
"If there's one thing this crisis has shown, it's the ingenuity of businesses to rethink entire processes and business models," she writes. "Be sure your ad copy reflects how your company is responding to this new environment."
Of course, it's not just marketers who are sharing new 'best practices' for these uncharted waters. Google has chipped in with a handy help document full of great advice on how to approach your PPC advertising campaigns during COVID-19.
Takeaways from Google's campaign tips for COVID-19… and How Optmyzr can help
Google also provides tips on adapting to dynamic market conditions
1. The words you choose matter. Right now, words that would otherwise be perfectly fine to use might not have the context you want them to. Terms like "checkup" or "protection" are just two of the many that Google recommends being careful with, but they also advise marketers to be cognizant of regional terminology that may be in use.
Tip: Use Optmyzr's Ad Text Optimization tool to quickly find and replace phrases across your account.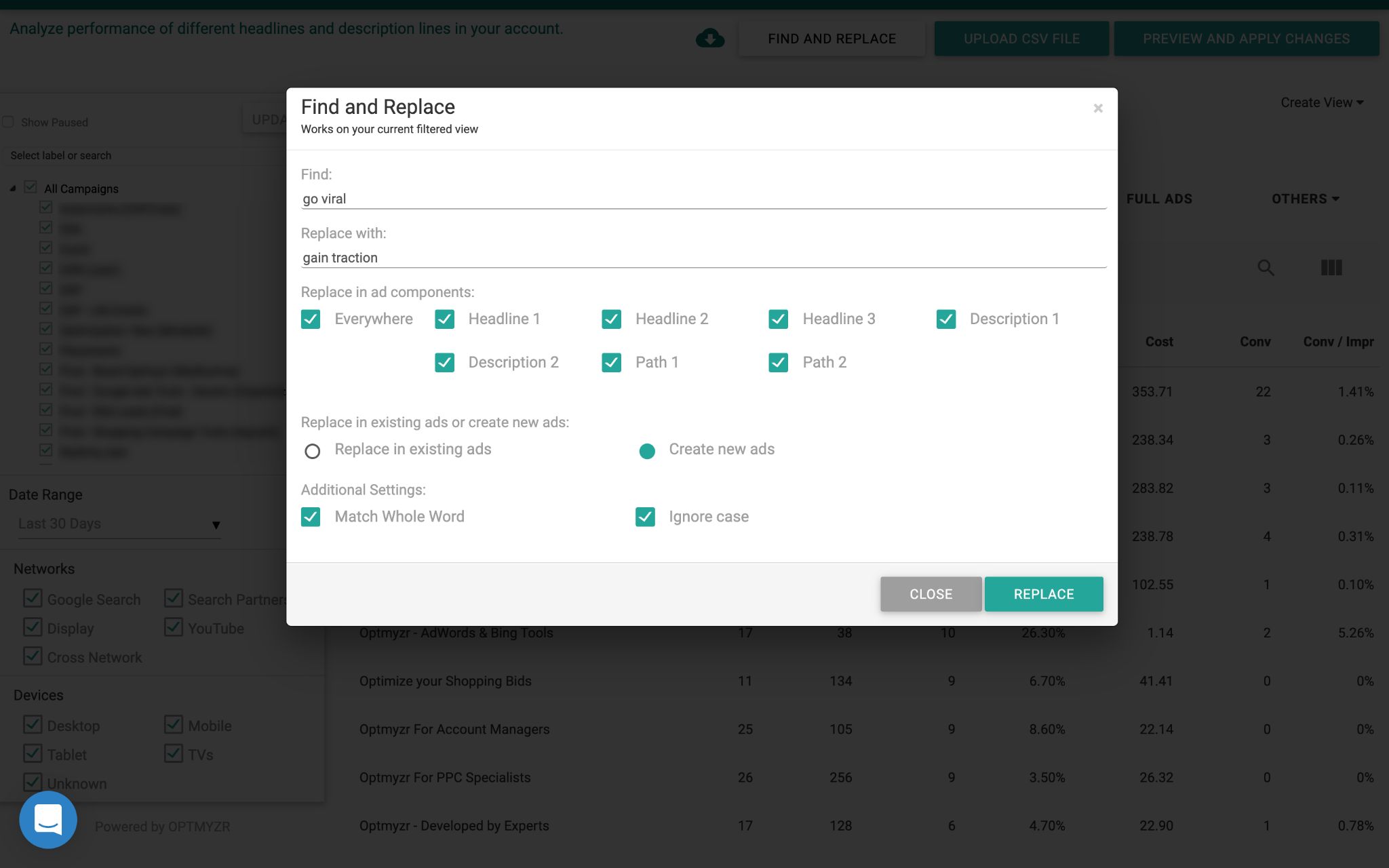 Bulk adjust ad copy to be more mindful of the current situation in your markets
2. Stay on top of logistics and inventory. With supply chains heavily disrupted, the last thing you want is for customers to place orders that can't be fulfilled. Google suggests editing ads to make sure you account for operational realities like timings, delivery, and in-store pickup.
Tip: The Campaign Builder can help you automate your ads based on business data like which products are in stock and which are on back-order.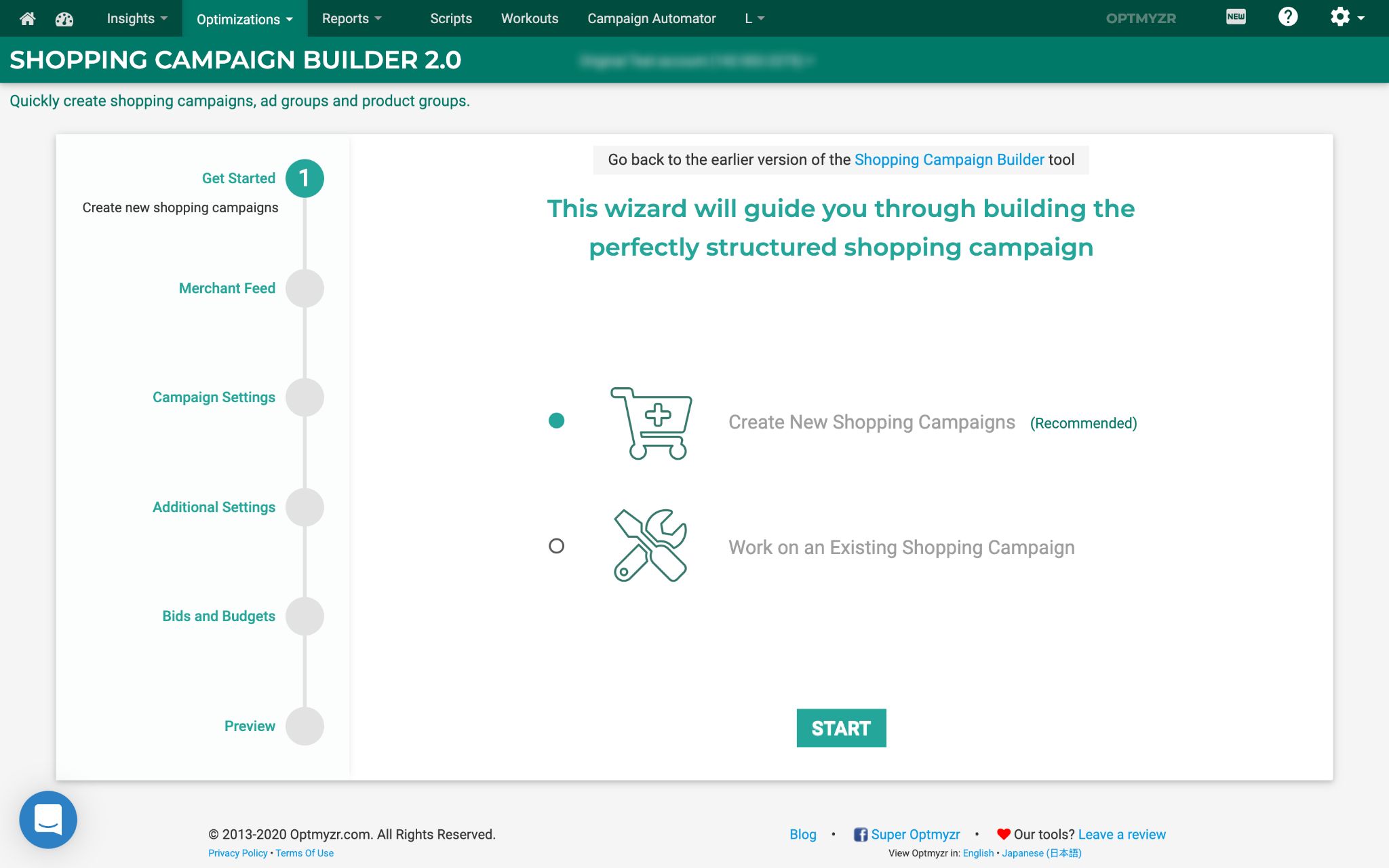 Automate shopping ads to be more accurate and up-to-date
3. Review, review, review. Every aspect of your communication matters; not just your copy. To quote Google, this includes "images and videos that show large gatherings of people or human interaction, the tone of your headlines, descriptions, and landing pages."
4. Stay aware. Google recommends keeping track of the pulse in your areas of business via their Trends page to better understand how your customers think, feel, and act at this time. This will help you better communicate in a way that will be well-received.
Tip: Check out Optmyzr's new COVID-19 PPC Analysis Tool, which annotates PPC charts with dates when local and federal governments enacted restrictions like shelter-in-place or store closures.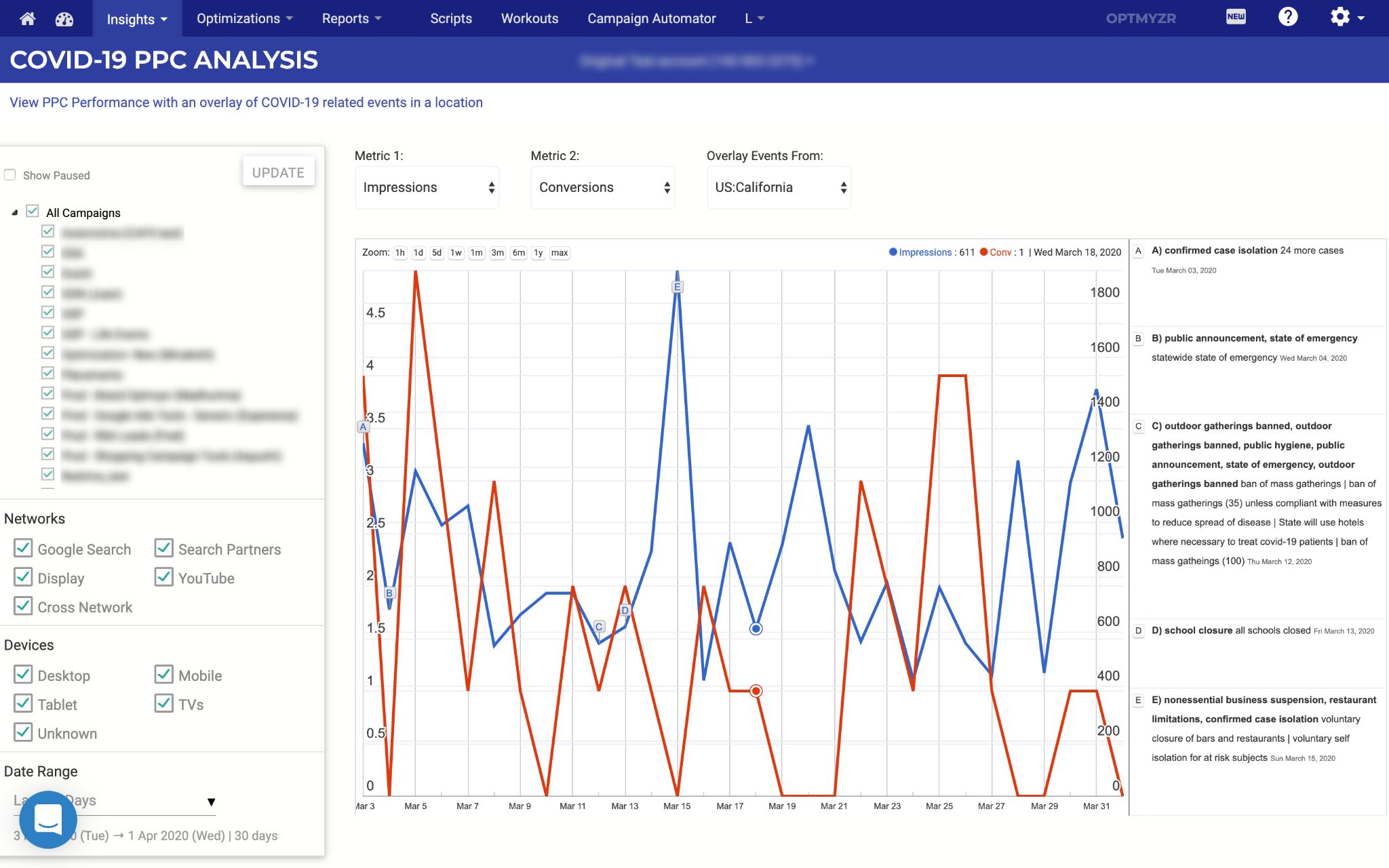 Get granular insights by adjusting metrics and geographies for different campaigns
5. Remain flexible. Above all, Google's help document highlights the importance of being able to pause and pivot with agility. Conversion rates might call for adjustments to your bids, and ad groups or campaigns for high-demand products might need to be paused quickly when you run out of stock.
Tip: Use the Rule Engine to create custom alerts and automatically respond to changes in your accounts, like eliminating new search terms related to the pandemic but that are not driving conversions.
Use the Non-Converting Search Queries recipe to weed out low-converters
Doing the right thing in unfamiliar times
While the sudden appearance of COVID-19 has put businesses into vastly different situations, there is more that unites us. Now more than ever, it's paramount that we all do the right thing.
If your business is able to continue spending marketing dollars, we encourage you to plan initiatives that support healthcare professionals, frontline workers, and vulnerable people. Be mindful of the words and images you select for blog posts, landing pages, search and display ads, and e-commerce listings.
If you're experiencing a lull, leverage the downtime to improve your relationships with internal and external stakeholders. Reconnect with your employees, build backup plans for the brands you nurture, and develop flexible processes to quickly scale up to usual levels of spend when the storm passes.
In the meantime, we're here to help soften the blow for our customers and the PPC industry as best we can. Let us know if we can help. Our team is working from home and ready to continue delivering great support.