I have to admit, my favorite week of the year has always been Shark Week on Discovery Channel. But this year we're launching PPC Week and I think it'll give the Sharks a run for their money. Granted, I do wear custom Adidas sneakers that say "PPC Geek", but if you're reading this blog, you probably love PPC as much as I do…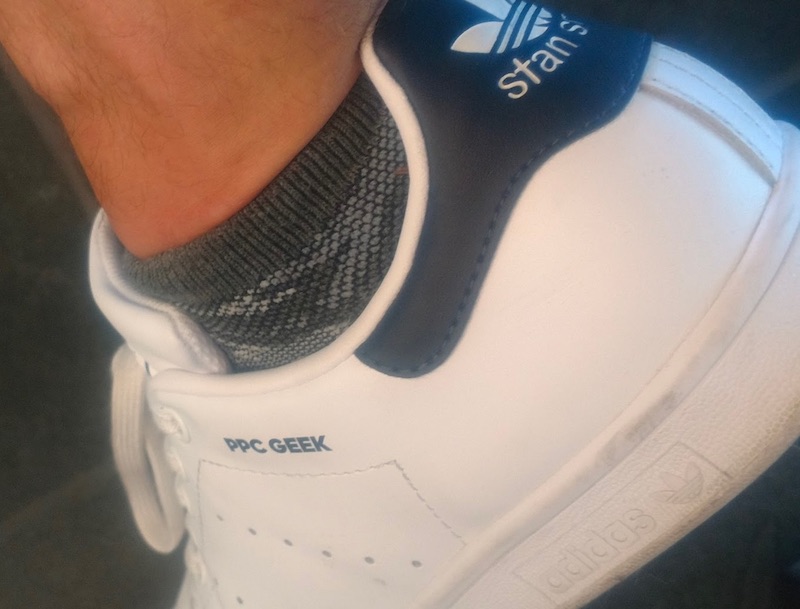 So we've partnered with Unbounce, the hosts of PPC Week, and some of the best names in PPC to bring you 12 live webinars from August 14-18, all for free.

I will host a session on day 1 at noon PT about how to automate your PPC with AdWords Scripts, with no programming skills needed. Optmyzr subscribers can already run our patent pending Enhanced Scripts™ for AdWords where they don't have to write a single line of code. In my session I'll cover some other great ways for non-programmers to get started with AdWords Scripts.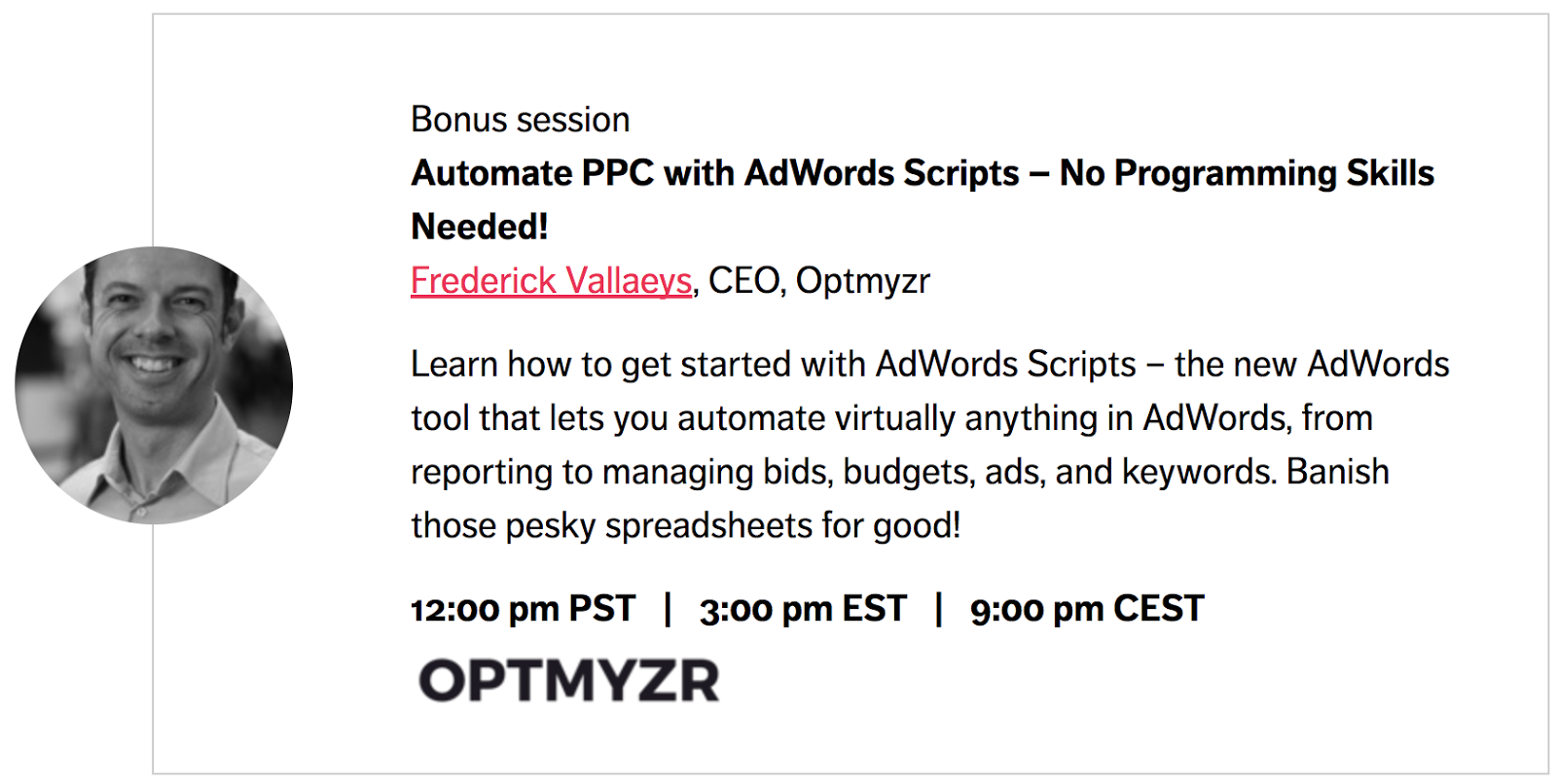 Unfortunately some of the session times won't be great for people outside the US but everything will be recorded and videos will be sent to everyone who registered the week after the event.
So sign up today to get the link to join PPC Week for free next month.