It is an exciting time for search engine advertising as both Google and Bing embrace the potentials of Artificial Intelligence (AI). At Google's annual IO event for developers, a new search experience was announced, featuring generative AI based on Google's Lambda models.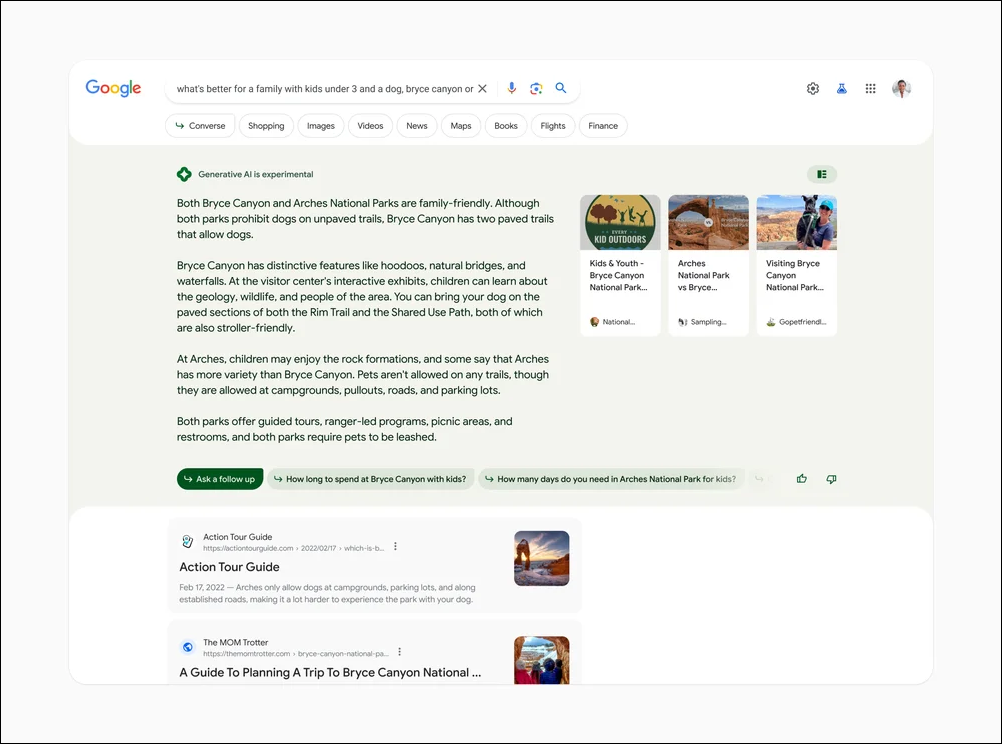 Mirroring this, Microsoft's Bing has been leveraging its ChatGPT integration for some time now.
So, what does this mean for Pay-Per-Click (PPC) advertisers?
In essence, the landscape remains largely familiar. Advertisers will continue to target keywords, manage bids, set budgets, and run campaigns. The key difference is that the ads will now appear not just on search results pages, but also alongside generative AI components.
Generative AI and PPC Advertising: A New Intersection
Bing has already shown how chat can seamlessly incorporate advertising. Upon user interaction with the chat, Bing translates the user's prompt into a search keyword.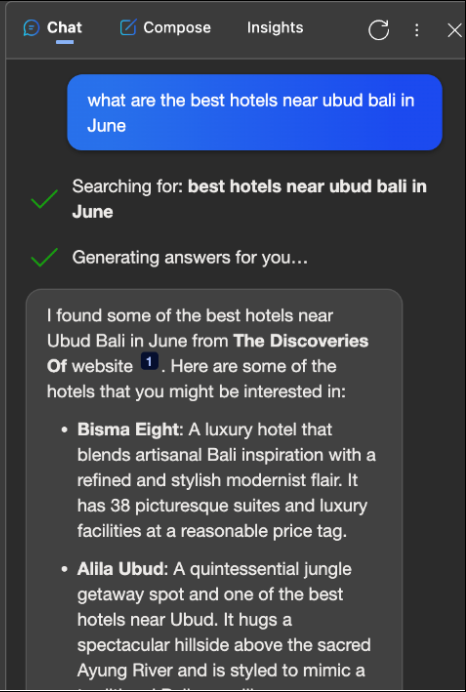 The same keyword, when entered into Bing chat and Bing search, yields similar ads, demonstrating a consistent user experience across modalities. The inclusion of ads in the chat experience is a novel way to engage with users and could potentially increase visibility and reach.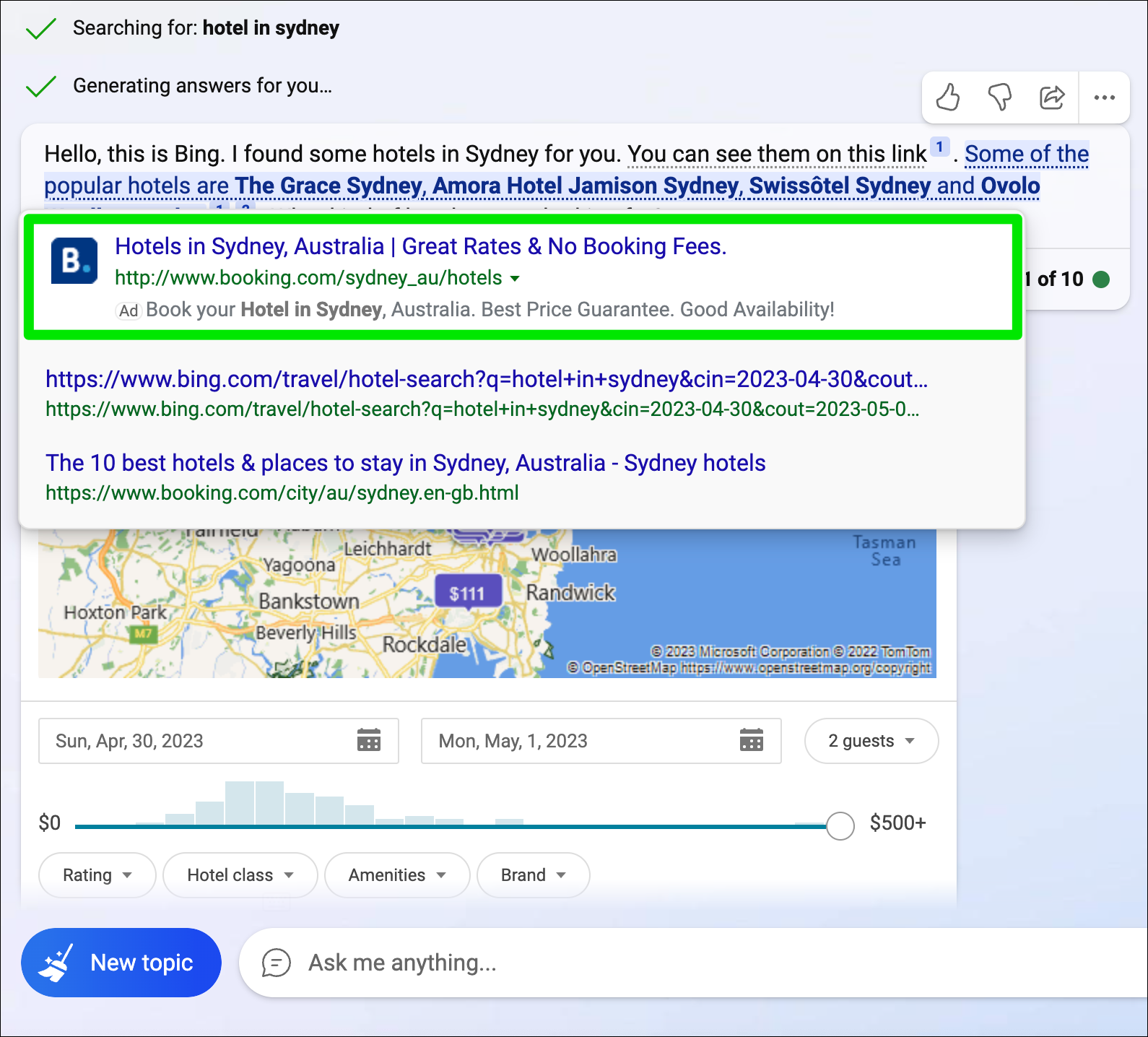 With Google's recent announcement, this model is expected to find broader application. Ads are likely to start appearing alongside the AI chat experiences in the new search interface, although currently, there are no additional controls or settings for advertisers to specifically target or tweak this placement.
The Reporting Challenge and Future Prospects
One downside to the integration of generative AI with PPC advertising is the current lack of distinct reporting for ad performances next to the chat versus regular search experiences. This makes it challenging to evaluate the effectiveness of ads within these new interactive environments.
User interaction with ads on search results pages versus within AI chat experiences is an interesting area to watch. As both Google and Microsoft continue to fine-tune their chat-based solutions, there could be significant implications for how ads are displayed, targeted, and bid on.
Staying Ahead in the AI Era of PPC Advertising
At present, the best advice for advertisers is to immerse themselves in these new developments. Try out the new search experiences on Google and Bing, and explore firsthand what these changes look like. As we journey into this new era of PPC advertising, staying informed and adaptable will be key.
As these new technologies continue to evolve, we can expect further shifts and new opportunities in the PPC advertising landscape. Stay tuned for updates and insights as we navigate this exciting frontier. The AI revolution in search engine advertising has just begun, and it promises to be a fascinating journey ahead.