2020 has been a turbulent year for search marketers, but Optmyzr still managed to be named 'Best PPC Management Suite' at the 2020 Global Search Awards.
Wins like this during times like these have made us even more grateful to be a part of such a vibrant, adaptive industry. While it's rewarding and encouraging to see our efforts to empower search marketers have been recognized, this wouldn't have been possible without our customers and the PPC community at large.
Our customers play an especially significant role in our success. We look to them to tell us what we're doing right, what we can do better, and what else we can add to our platform. After all, we're here to address their challenges. So while they've been battling to help their businesses and clients succeed, we've been busy equipping them with additional tools to get the job done more efficiently.
Through it all, our founding team has been at the heart of every discussion, bringing customer insights and their own experience to the table, helping our team consistently create value for our users.
Over the past year, we've increased the usability and performance of our tools. New features like Account Blueprints are aimed at not only improving the quality of PPC campaign output, but the experience of using Optmyzr as the keystone of a PPC tech stack.
"This year is proving to be one of the most unpredictable years ever, forcing marketers to adapt to wildly shifting dynamics," said Frederick Vallaeys, co-founder and CEO, Optmyzr. "We've seen dramatic shifts in consumer internet search behaviors, spending patterns, product needs, and confidence. Our tools allow significant automation of search marketing while providing exceptional insight into search data and trends. We've worked hard to empower search marketers to become deep strategists, which has been even more crucial in 2020. The Global Search Awards recognition is humbling for our entire team."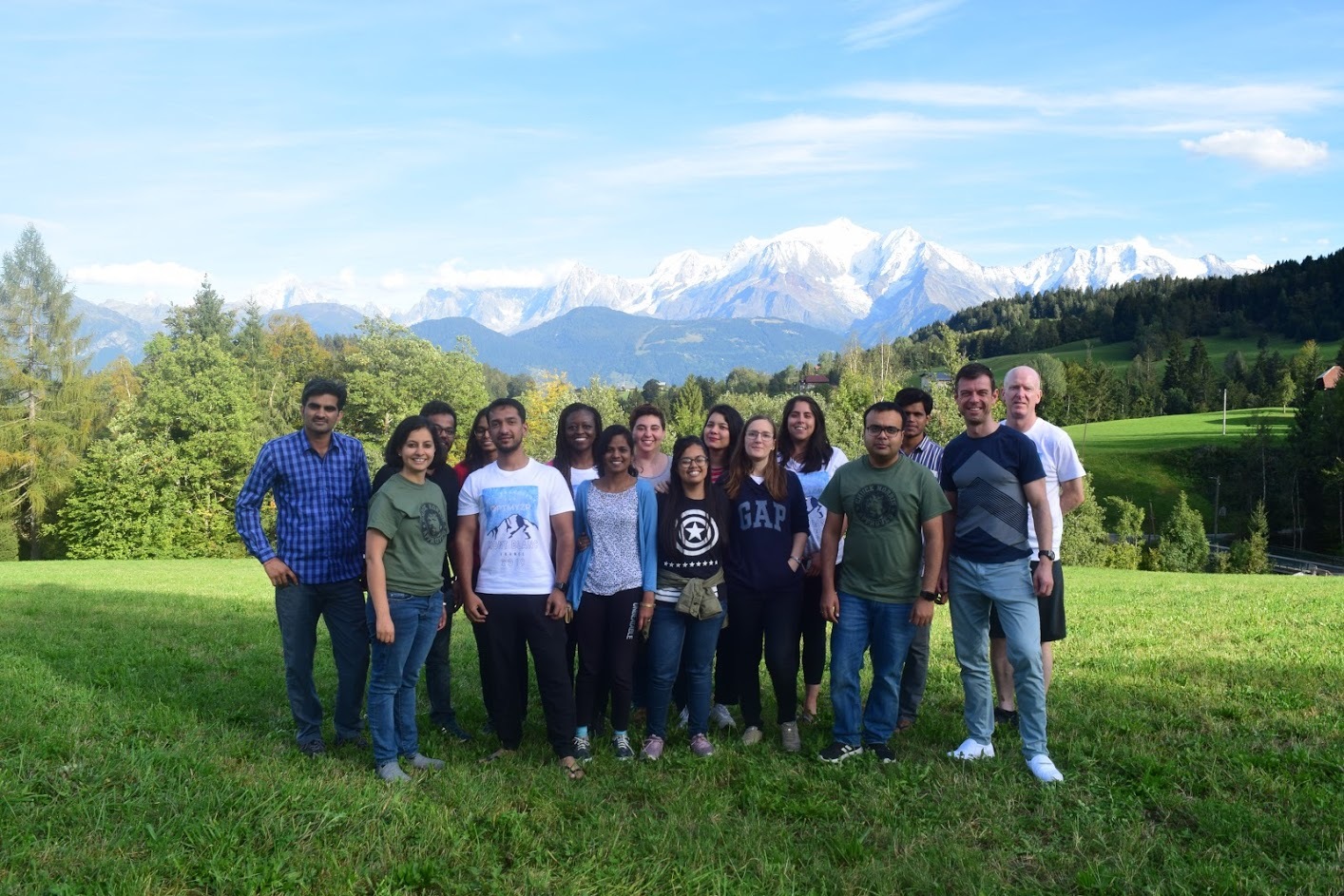 Geetanjali Tyagi, co-founder and COO, is keeping Optmyzr focused on educating users on best practices and tactics. "For the past few months, we've been conducting more training sessions, advising marketers on the best practices to become more efficient. Even if it's a prospect, we try to understand their difficulties and then come up with solutions to tackle them."
And it's all backed by a development team that buys wholeheartedly into our customer-centric approach. "The industry is still moving ahead at a super-fast pace. The engines have continued launching their updates. Things like automation layering, optimizing Smart Bidding strategies, or how to have more granular control over targets is still our priority. So, we haven't changed much from our focus area," added Manas Garg, co-founder and CTO.
Beyond the product, we've also been busy creating a space for PPC and search marketing professionals to find solutions to new and everyday challenges. What began as a space to vent and figure out our chaotic new world, PPC Town Hall has evolved into a library for community solutions. At the time of writing this post, we've aired 21 episodes and hosted over 50 of PPC's leading experts.
We see every day that PPC pros work in competitive, fast-paced, stressful environments. The pressure to deliver results is greater than ever. And so Optmyzr is readier than ever to enable search marketers to be marketing strategists, improve the financial health of the brands they work with, and succeed at every level.