Google Marketing Live 2023, an event hosted at Google's Mountain View headquarters, had over 20 product announcements centered around artificial intelligence (AI) for advertisers. The key themes were around the 3 C's of AI, (a play on the 4 P's of marketing): customer connection, creative strategies, and confidence in ad campaign effectiveness.
Building Bridges to Customers with AI
First up on the Google agenda was making customer connection more intuitive and effective with AI. I can't stress enough how crucial it is to reach your potential customers along their increasingly complex journeys.
Google seems to agree, introducing two innovative AI-driven campaign types: Video Views for YouTube and Demand Gen for the wider Google ecosystem.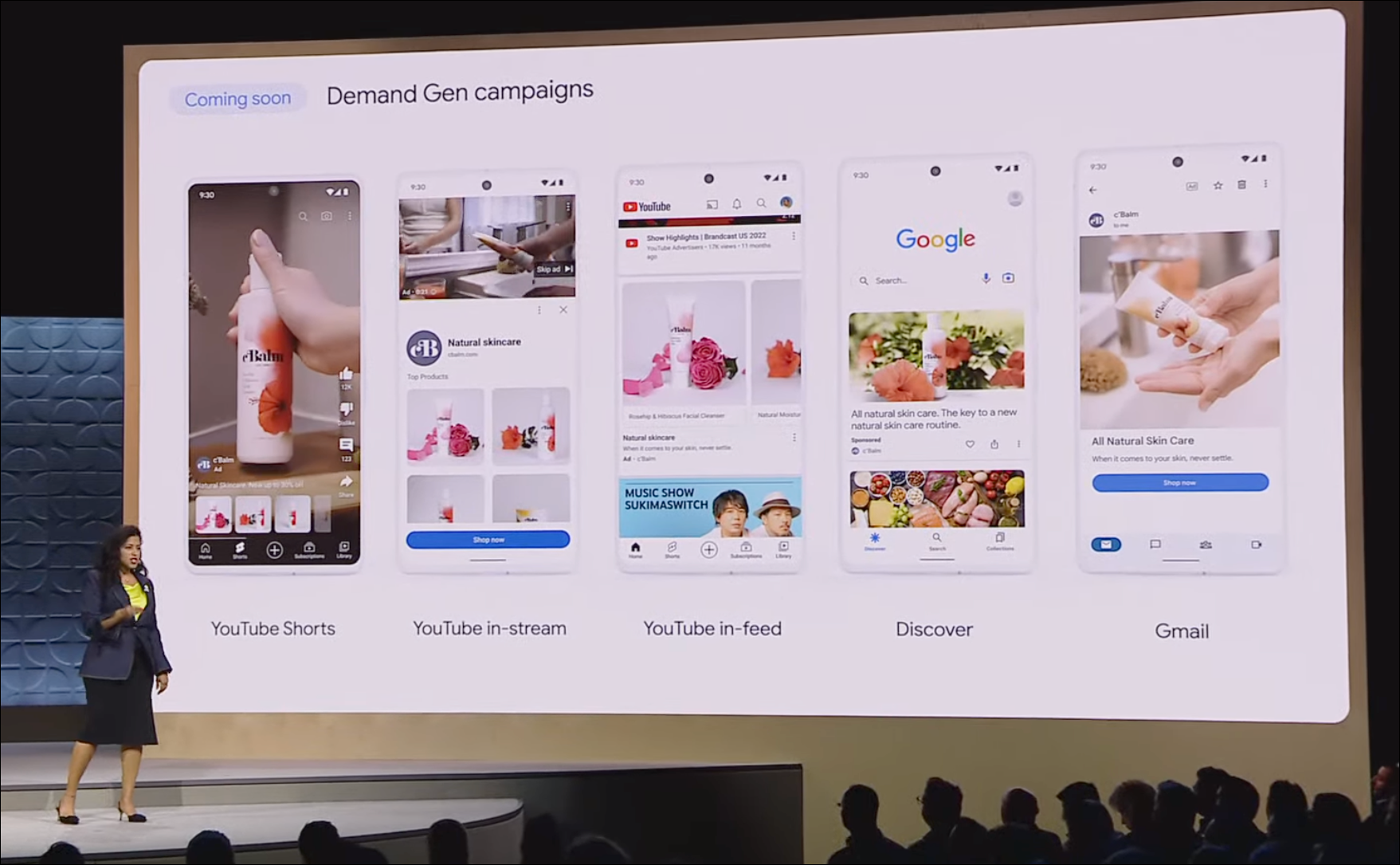 To top it off, as we get closer to the migration deadline for Google Analytics 4, Google is stepping up its game with new predictive lookalike audiences. You can now export these audiences from GA4 directly to Google Ads, making it simpler than ever to find new customers wherever they are.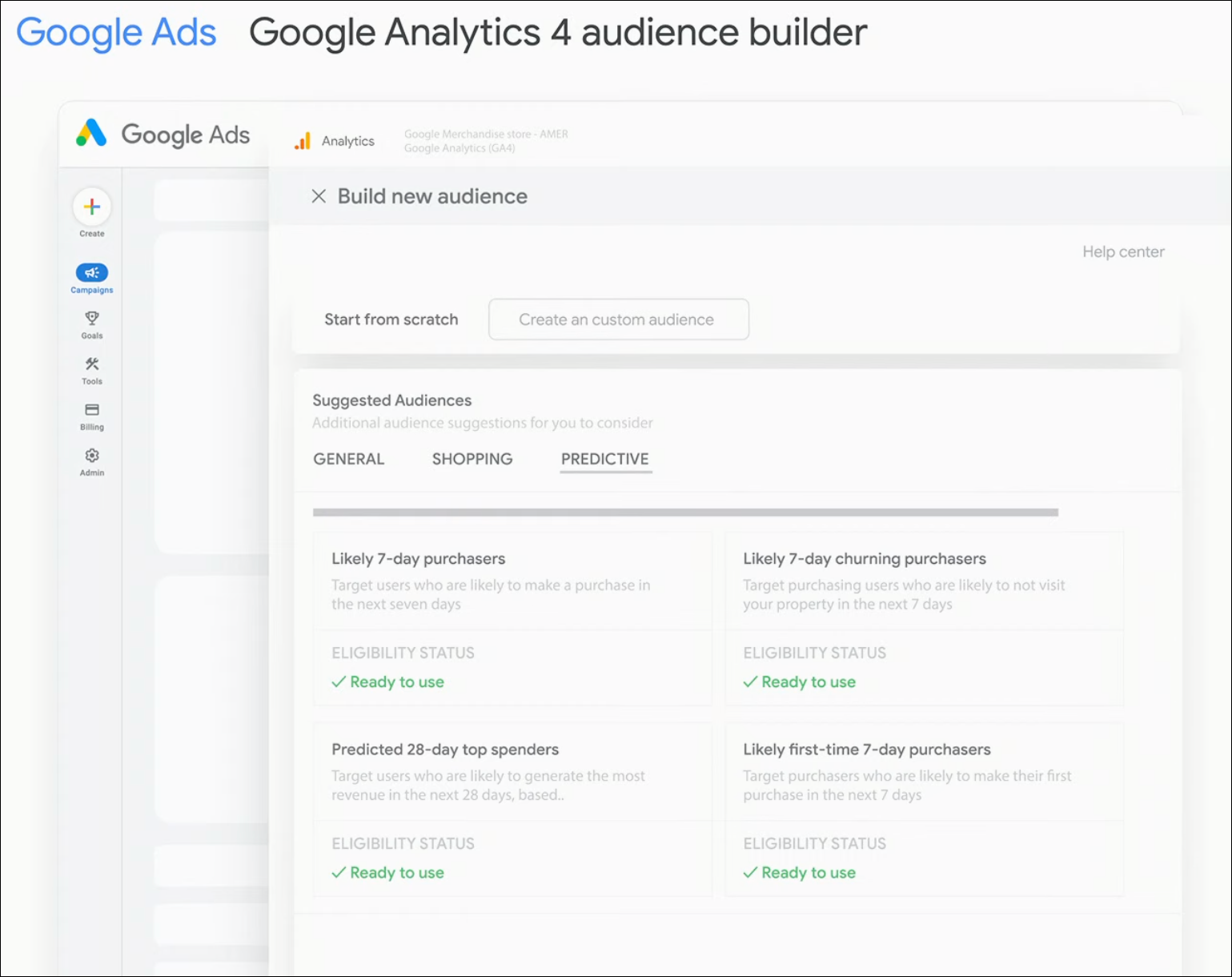 AI and Creativity: A Match Made in Advertising Heaven
Google knows how crucial creativity is for ad success. With the rapid advancements in generative AI, it was no surprise to see this as a focal point. Imagine being able to have a real conversation with Google's AI systems, which then suggest your ad text. Well, it's happening as of July 2023, with the integration of conversational AI for Performance Max campaigns.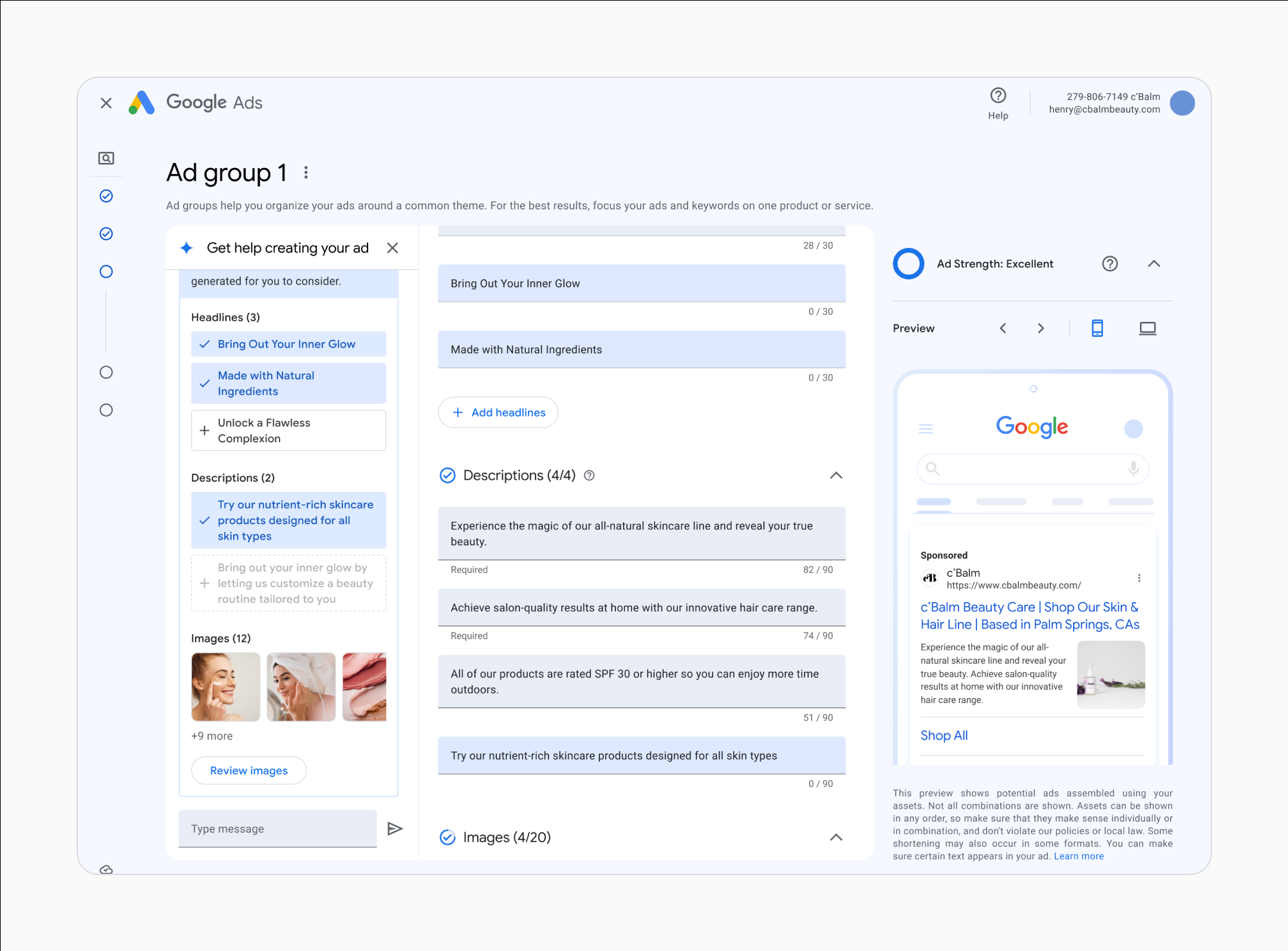 Product Studio was another creative tool unveiled at the event, aimed at making life easier for e-commerce advertisers. Now, you can effortlessly manipulate your product images, and Google will generate them and put them in your merchant feed.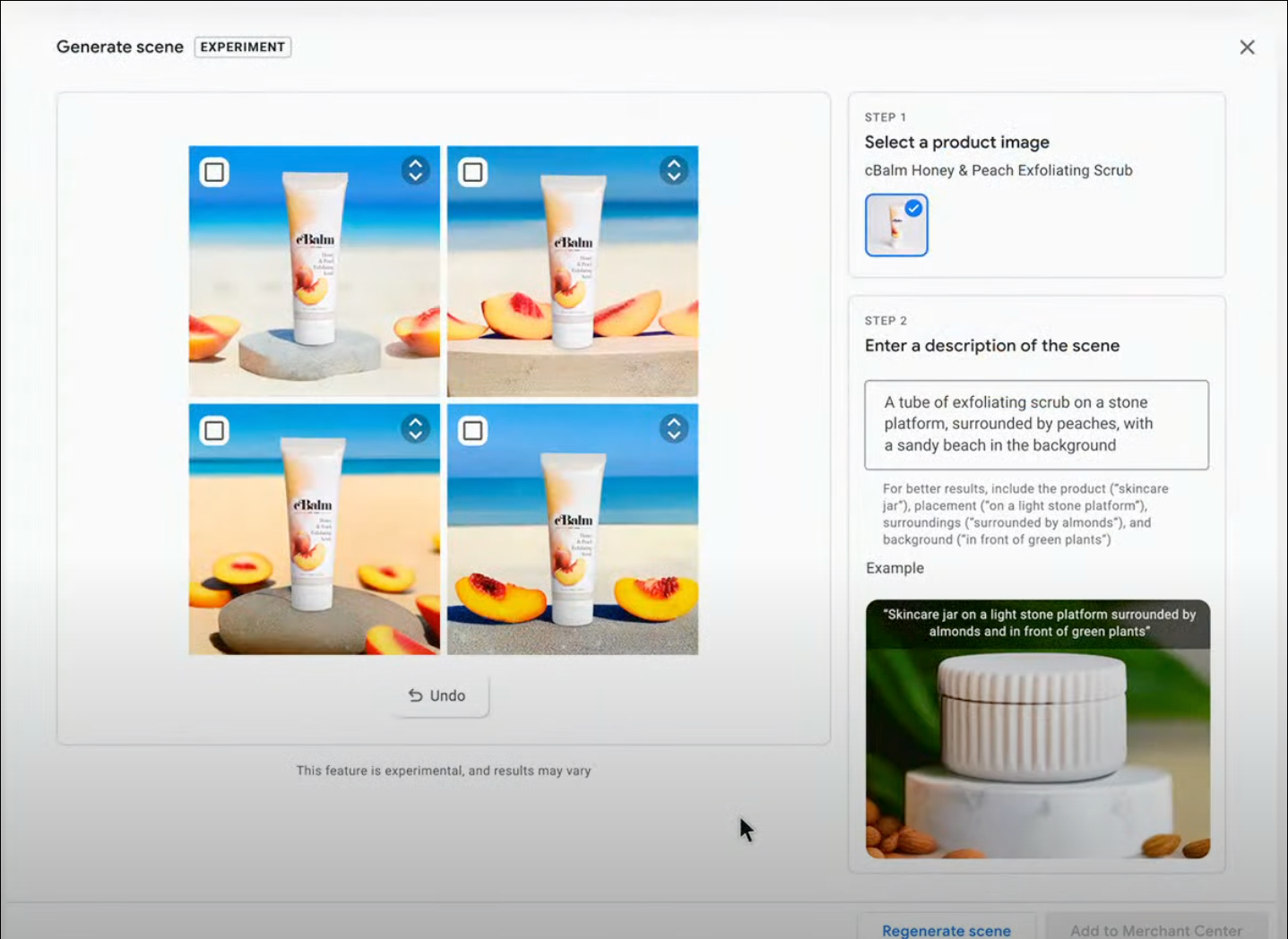 And if you don't have a feed, Google Merchant Center Next will even create one from your website data.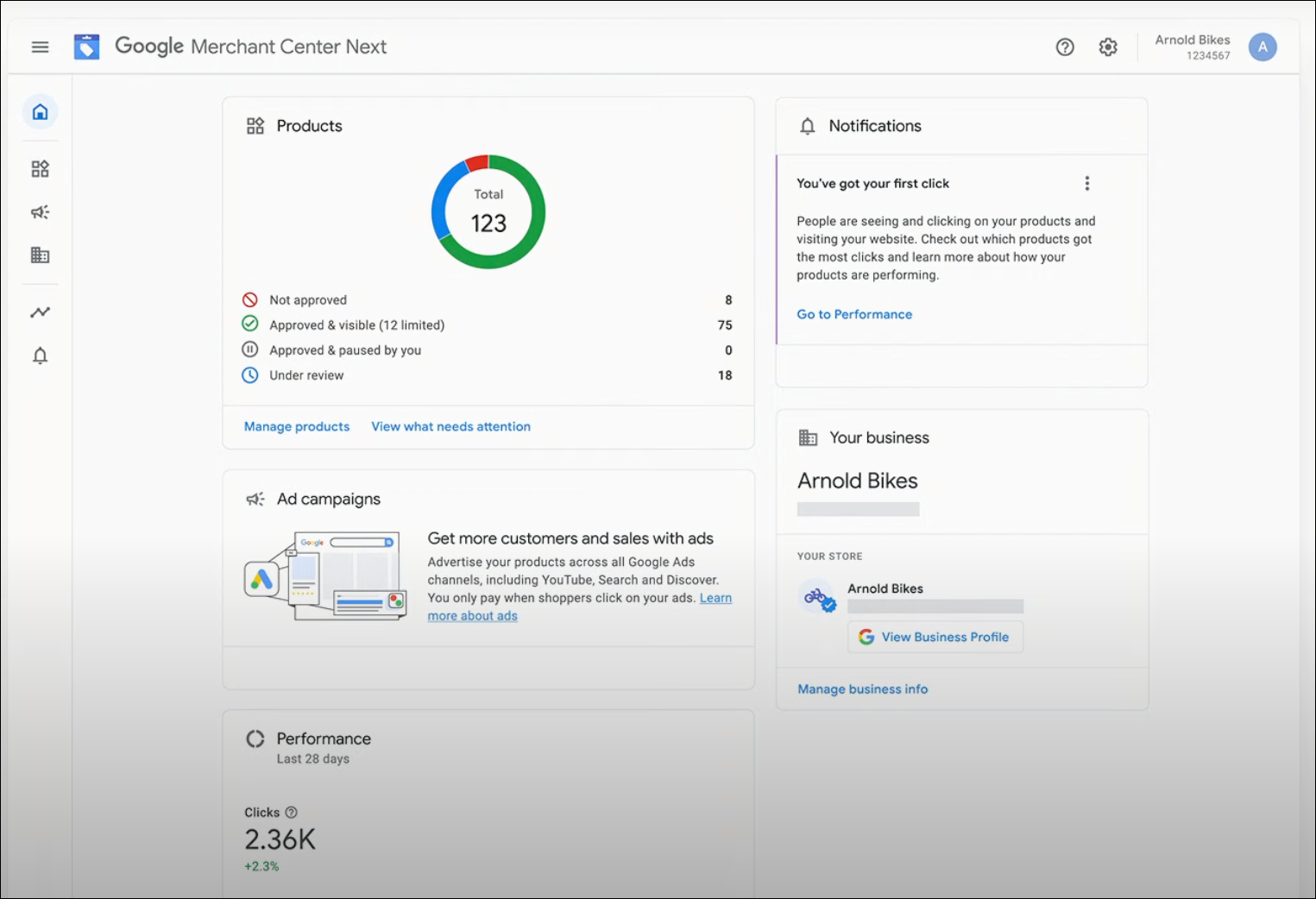 Navigating AI: Boosting Confidence and Control
Transparency and control are key as AI starts to perform tasks previously done by humans. Google introduced a number of new features to provide more insight into AI's actions. From new asset performance reports for Performance Max campaigns to deeper insights into search terms, Google is giving advertisers back some of the reins they initially lost when Performance Max was introduced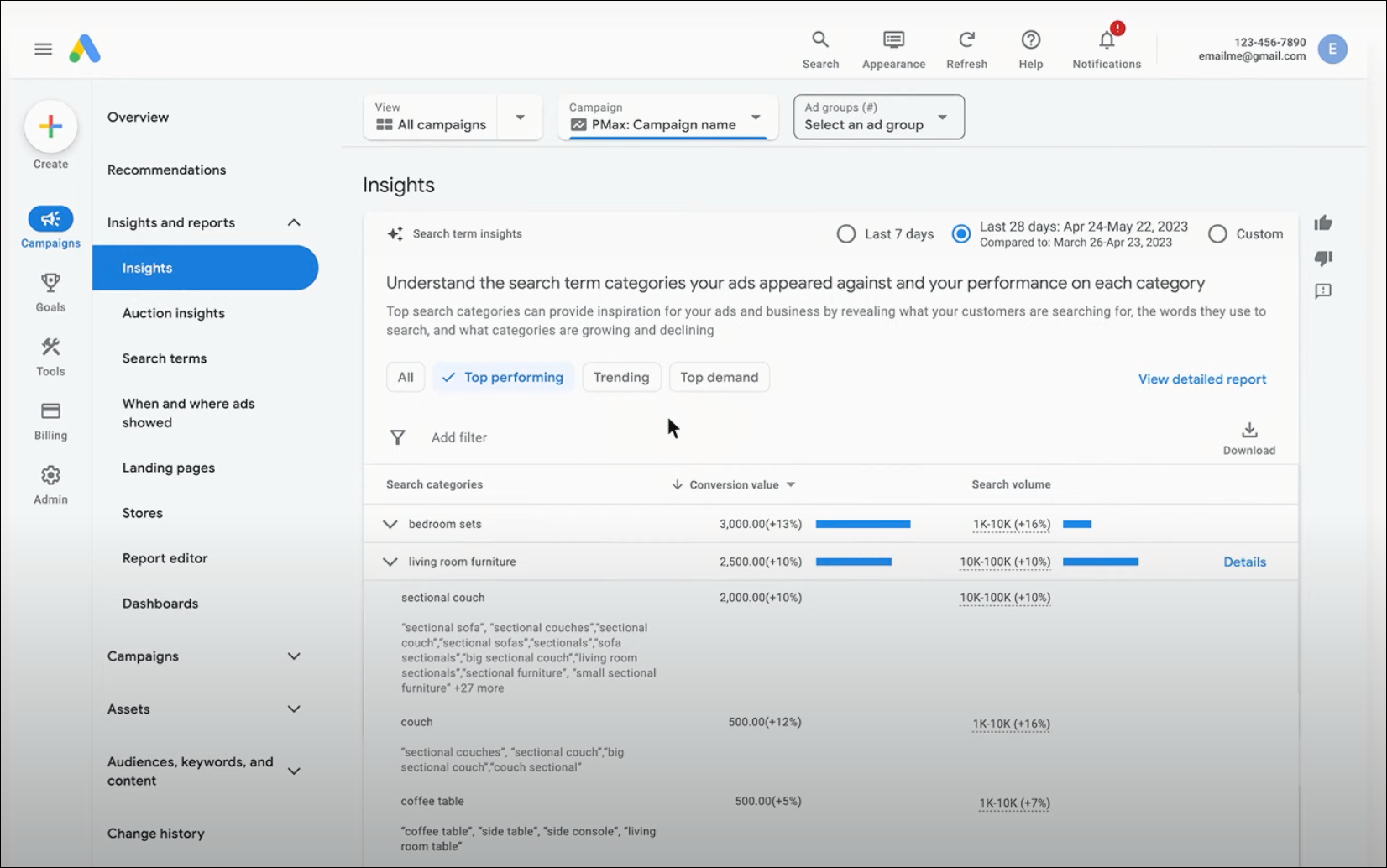 The ability to set new goal types and the new brand restriction controls for broad match keywords are steps in the right direction. And with Google Analytics 4 becoming the new standard, you're getting a robust cross channel measurement tool that offers a wealth of predictive capabilities and a direct connection back to Google Ads.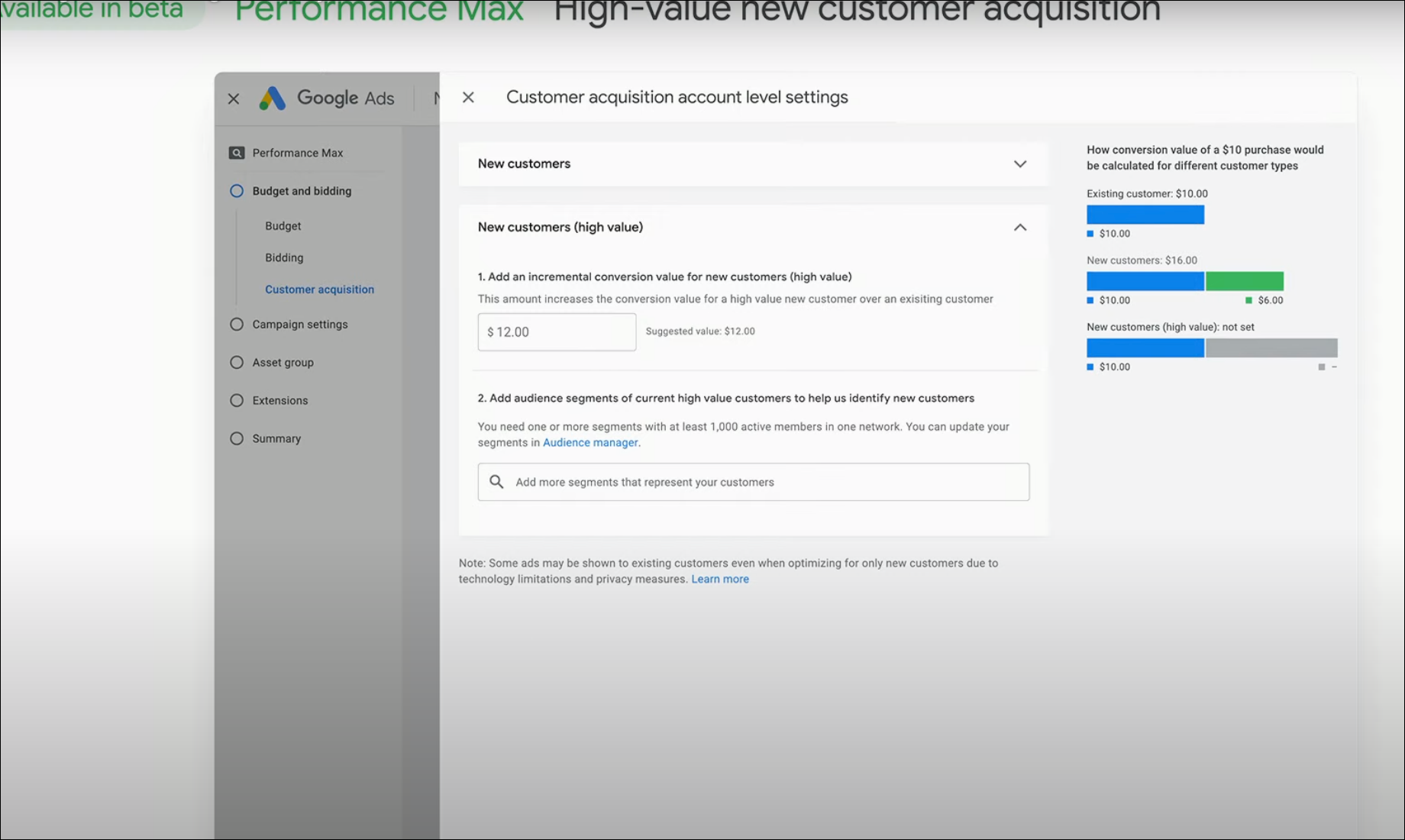 It's Time to Embrace AI
Google's closing message was clear: it's time to figure out artificial intelligence. We're not competing against AI, but against other advertisers who're leveraging AI more effectively. So, grab your team, pull out Google's handy AI checklist, and get ready to dive into the future of advertising.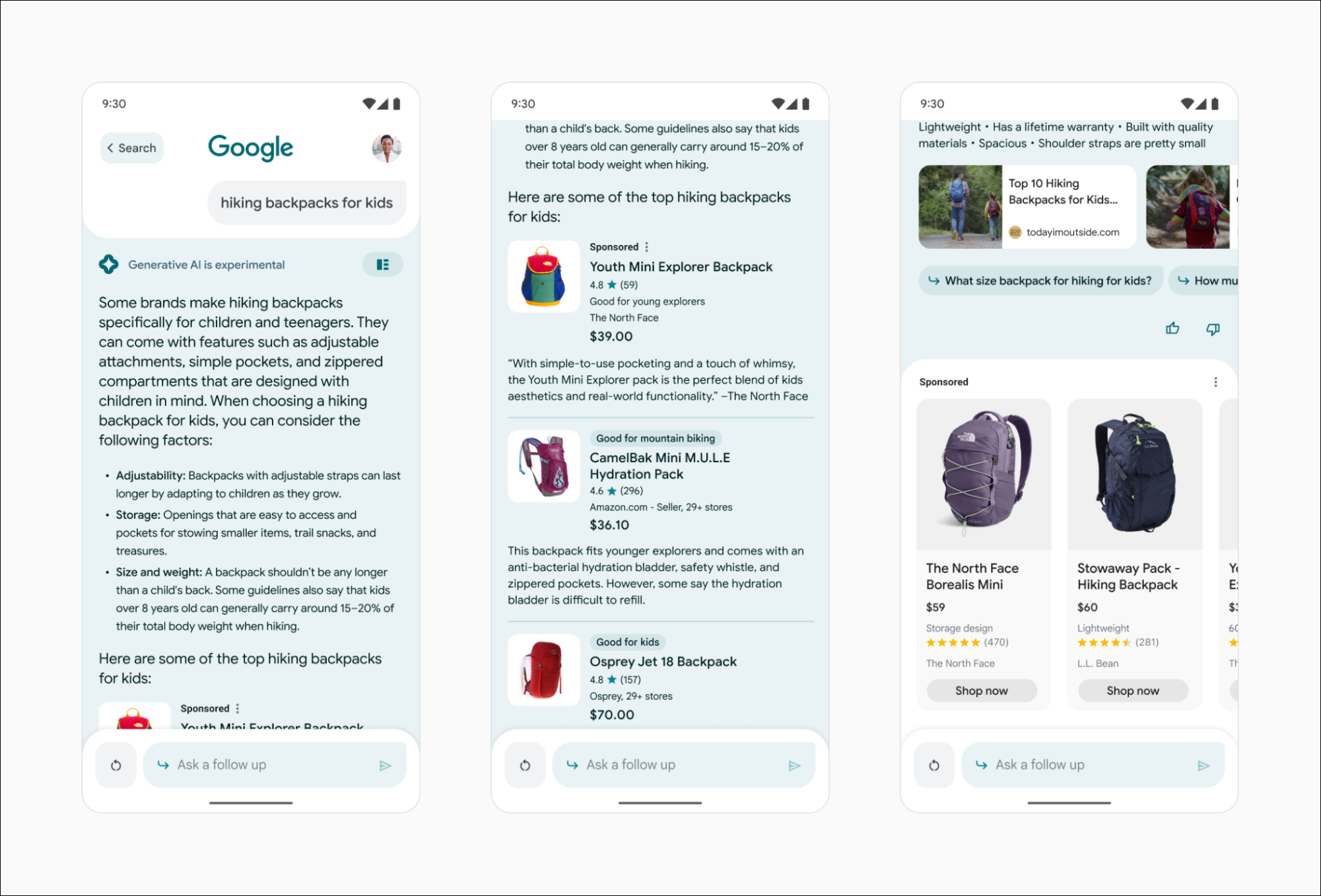 Google's major focus at Marketing Live 2023 was offering advertisers better ways to reach customers, generate ad creative, and build confidence in AI's ability to deliver results.
So, keep a close eye on Optmyzr's blog and YouTube channel for updates, as Google continues to revolutionize advertising with AI. Let's stay ahead of the game together!