Google Marketing Live just wrapped up this week in San Jose, clearly laying out the path for search marketers and business owners alike. Now in its fifth year, Google Marketing Live has grown in size and sophistication. It's essential that search marketers pay close attention to what happens at Live.
I had the great opportunity to spend time at the epicenter of the event, alongside friends and former colleagues from my days at Google. Reconnecting with so many amazing Googlers is always an invigorating time, professionally and personally. Google upped the game with an on-site experience on par with, or better than, major network TV events, including a slick live video stream for those attending online.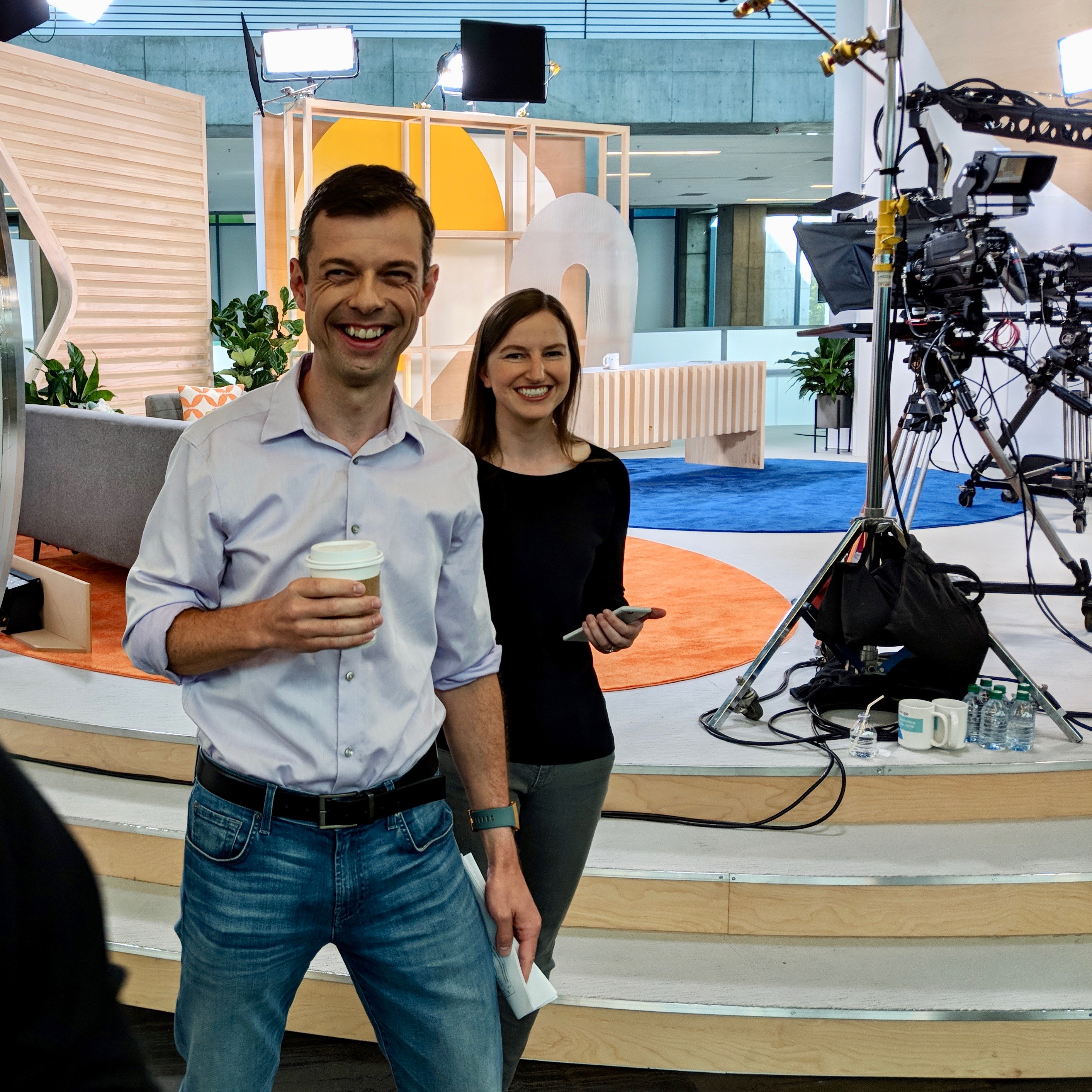 My main takeaways from Live 2018 – machine learning, AI and automation continue to be among the most powerful forces simplifying search marketing today. On the surface, search marketers could understandably fear being automated right into unemployment, but the advancements occurring in this space actually open new opportunities for advanced marketers IF they stay ahead of the game.
Advertising that works for everyone
Marketing Live keynoter, Google's SVP for Ads Sridhar Ramaswamy, cemented the theme "advertising that works for everyone" by spelling out core opportunities and challenges for businesses. In today's reality, people want help in the moment, where they are, and on their terms. Search makes it possible for them to find answers to immediate questions or needs, 1:1, no matter where they are.
But search advertising also has to work for the advertisers. Solving problems is a two-way street. People need assistance at the moment. Advertisers can remedy those problems and drive new business for themselves. During Marketing Live, it was clear that Sridhar and the rest of the Google team continue to work toward ensuring that advertising works for everyone.
Three critical things stood out to me during Marketing Live this week:
Google needs to keep make things easier for advertisers (and they are). For example, the Google team announced advancements to Smart Shopping campaigns, Smart Campaigns for small businesses, and introduced a new campaign type called Local Campaigns to drive in-store visits. The continued evolution of the full Google Marketing platform taps machine learning and automation to make search advertising more accessible and effective, regardless of business size.

Google is aggressively aligning automation with real business goals. In recent years, it was a big deal to be able to automate bids to maximize clicks or conversions. Now Google is aligning better with the broader and true business goals of acquiring

new

customers, gaining store visits, maximizing profits (not just gaining the click), and maximizing sales.




For small businesses or less experienced marketers, Google is helping them be more competitive with bigger players. For the experienced search pro, better automation lets them continue to evolve from tactical to strategic, in much better sync with the wants and needs of the C-suite.

Sridhar and his team clearly see the value in how Google's platforms, particularly YouTube, can drive brand AND sales. Enhancements to video promotion not only help simplify a business' ability to inject its video into YouTube for brand awareness, the team unveiled conversion-fueling enhancements to drive more click through and click-to-buy actions via compelling video ad formats.
I encourage you to invest 90 minutes this week to watch the entire keynote along with post-keynote analysis featuring Google experts Matt Lawson, VP of Ads Marketing, and Ali Miller, Group Product Manager for Video Ads, and me. We dug deep into the keynote to help the livestream audience get even more value out of the event. I think you'll find it of great interest as we move through 2018 and start seeing Google's latest innovations come to life.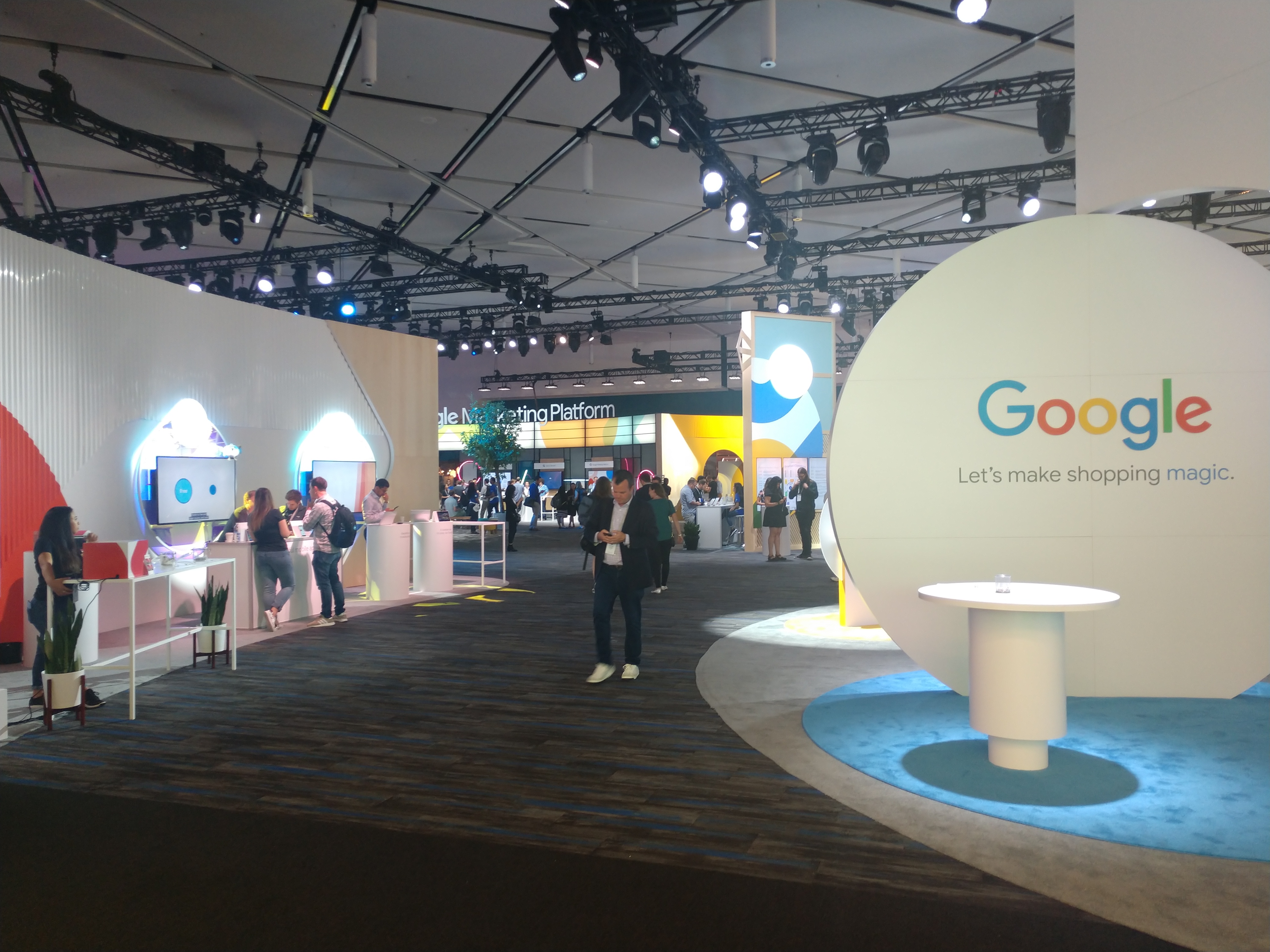 In the meantime, here are a few key takeaways that really stood out to me after spending 2+ days at the event. Context for PPC experts like you, continually adapting to a shifting playing field:
Despite the incredible advancements in AI and automation, there is still a lot for PPC experts to manage. Smart campaigns alone offer a great opportunity, particularly for those supporting small/midsize businesses. PPC experts can finally be the EXPERT now. You will spend less time on the tactical and more time on a strategy to connect back to company objectives.

In-house marketers can benefit from Google's advancements in 2018, but still drive their own campaigns with their own automation tools. Fear not, the investments made to date are not lost. Just be sure to invest time to understand the depth of new advancements in the Google portfolio of advertising tools.

Smart Shopping Campaigns = great opportunity to be bigger, bolder, better. We now have many more options to pursue, including goals like store visits. Smart agencies will see the opportunity to really maximize the levers within Google, honing in on profitability, by segmenting products and aligning goals with automated tools to achieve them.
Automation is good
There's no way to stop the innovation we are seeing today. Automation is not futuristic anymore. It's here and it IS happening. Smart PPC experts (like you) see opportunity instead of threat. Automation is happening most profoundly at the solution level to eliminate tasks and process. The PPC experts who will lead in this new era are those who will invest time to stay on top of the latest innovations and learn how to put them together to create great campaigns.
We will always need people with smarts & intellect to visualize, strategize, run tests, think through the nuances, and make amazing things happen in PPC and search overall.
Final note: AdWords is dead
Okay, that subhead is the storytelling equivalent to clickbait. The statement is true, though, because we all need to purge "AdWords" from our vocabulary. Sridhar talked about it during his keynote, as did other Googlers during Marketing Live. Google AdWords is now officially known more simply as "Google Ads."
After spending time at Google Marketing Live, it's clear the search giant is making great strides unifying its advertising offerings as a cohesive set of channels. Google Ads becomes the umbrella for search, display, YouTube – with structure and services that allow a more integrated approach and helping advertisers become more of an assistant to the user.
Consider the theme for this week's event, "advertising that works for everyone." Customers, businesses, agencies alike. We all benefit when we (PPC pros and search marketers) get it right. So immerse yourself in the new innovations from Google. Doing so will help you maintain relevance for a long time to come.