Note: Smart Shopping campaigns have been upgraded to Performance Max in September 2022. We suggest you refer to these links below to know more about Performance Max.
Performance Max Campaigns Guide for 2023
Performance Max Guide: How to Diagnose Your Ecommerce Campaign Performance in 2023
Performance Max Campaign Tips for Retail and Ecommerce
How to Manage and Optimize Your Performance Max Campaigns
Performance Max: 5 Effective Ways to Safeguard Your Campaigns in 2023
While many marketers and agencies might prefer Smart Shopping campaigns for its ease of use, some still prefer Standard campaigns because they feel more in control. One question that we hear from e-commerce advertisers time and again is what works better: Smart or Standard Shopping campaigns?
You're in for a surprise if you think we advocate for one over the other.
To be honest, there's no universal 'right answer' to which campaign type is better. It all depends on your vertical, business goals, and the strategy for your PPC campaigns.
In some cases, Standard Shopping campaigns outperform Smart ones in terms of ROAS; other times, a purely Smart campaign strategy can deliver better performance; or you can deploy a hybrid strategy, like using Standard campaigns with automated bidding.
In this article, we'll take you through some use cases to help you better understand which Google Shopping campaign type will work better for your needs.
1. Feed size and variety of products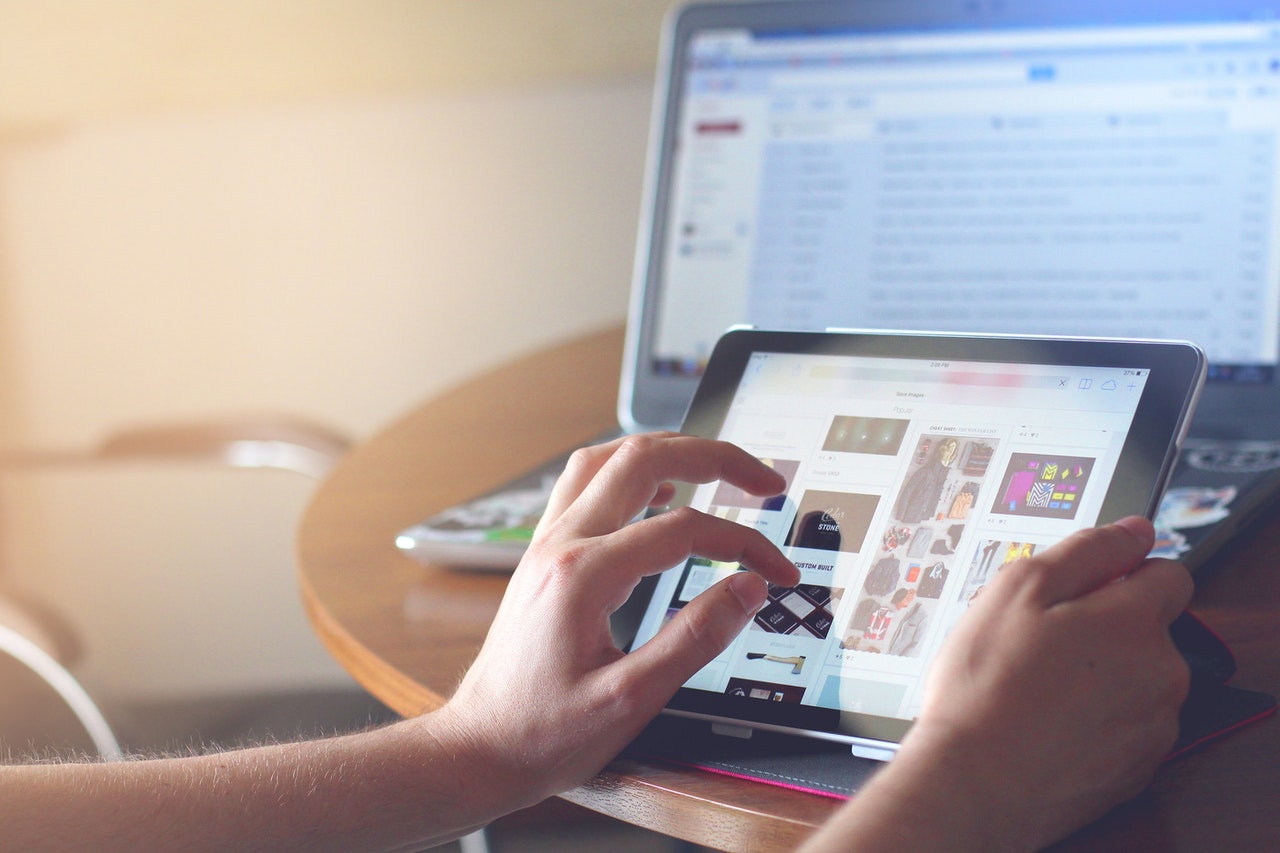 If you have a small feed with products that are very similar to one another, then combining all of them in the same campaign will probably work well. For example, if you're only selling custom shoes that are all priced between $100-150, running a single Smart Shopping campaign may be a good idea. This is because the expected return on ad spend (ROAS) for all products in the campaign is pretty much at the same level.
Optmyzr Tip: Our Shopping Analysis tool can help you see if products in your Smart Shopping campaigns have varying performance.
However, if you have a large product feed with varying products, a single Smart Shopping campaign will not yield the best performance.
Consider the example of a large clothing retailer who sells a variety of apparel like t-shirts, shoes, ties, shirts, and socks. A single Smart Shopping campaign is not the best strategy since different products will have varying manufacturing costs and price points, and you may wish to allocate different budgets to different categories of products based on what you want to advertise more.
If everything is in one Smart Shopping campaign, the performance will average out and won't be optimized for profitability. In cases like these, we recommend either multiple Smart Shopping campaigns or multiple Standard campaigns.
Optmyzr Tip: Our Shopping Builder 2.0 tool can help you create multiple campaign structures for your feed very easily.
The proof is in the pudding. Shopping Builder 2.0 is a great way to create
Shopping campaigns faster and get straight to selling.
2. Niche products or seasonal products
If you are selling niche or very seasonal products, like highly specialized tools or Christmas ornaments, it would be wiser to avoid Smart Shopping campaigns. This is largely because there may not be enough data for Google's machine learning algorithms to make smart decisions.
In this case, a Standard Shopping campaign with manual bidding or target ROAS/target CPA bidding strategy will work better.
3. Scarcity of time
When you don't have much time to manage your Shopping campaigns and the choice boils down to either running a campaign or none at all, pick a Smart Shopping campaign. However, if you do have some time to manage your campaigns and your feed has different kinds of products, choose a multiple campaign structure.
4. Control & Visibility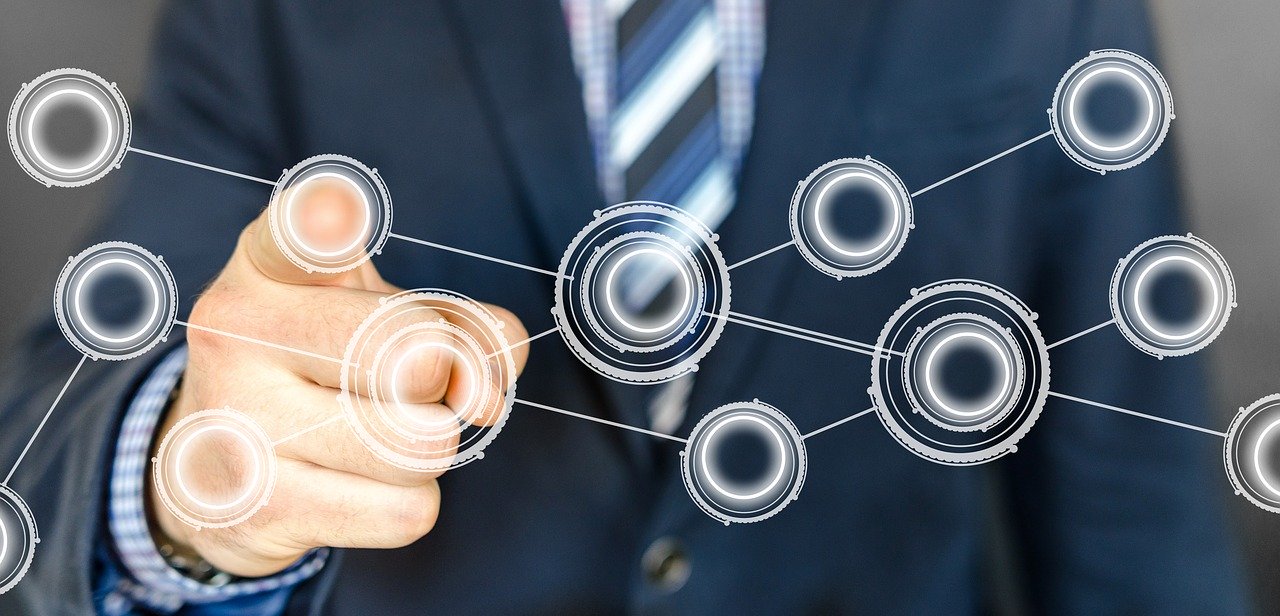 Let's face it: Smart campaigns don't give you much control. If you want more granular command over different attributes — bids, target ROAS, search queries, networks, and devices to name some — then consider switching to Standard Shopping campaigns.
With Standard campaigns, you have the flexibility to choose which parts of the campaign management process you want to automate.
For example, you can use automated bidding strategies like target ROAS that automate the bidding process, but you can still retain control over other things like search queries and negative keywords.
When you need more visibility into your campaign's performance, Smart Shopping may not be the best option. If you want to see which search queries drive the most sales — or even which ones are not profitable and should be added as negatives — Smart Shopping won't give you that data while Standard ones will.
What can you do in each type of campaign?
To wrap things up, here is an overview of the levers you can pull to optimize both smart and standard shopping campaigns.
For Smart Shopping campaigns:
Manage budgets for each campaign
Manage target ROAS at the campaign level
Manage seasonality adjustments
Exclude products you don't want to advertise
For Standard Shopping campaigns:
Manage budgets at the campaign or shared budget level
Set bids based on performance at product group, ad group and/or campaign level
Use automated bidding and set ROAS targets at the campaign/ad group level
Manage bid adjustments for device, location, time, and more
Use inventory filters to target a particular set of products
Access search query data and add negatives keywords to sculpt traffic and increase profitability
Manage placements and ad schedules
Set campaign priorities: low, mid, high
Exclude products you don't want to advertise on
Both Smart and Standard campaigns have their pros and cons, so choose what suits the campaign you're running, your line of business, your marketing strategy, and how much time you have.
At the same time, stay mindful of your clients and their business goals while choosing a strategy. If your clients are focused on profitability and not ROAS (as we all should be), then adapt accordingly.
One recommendation we make often is to run Standard Shopping campaigns with an automated bidding strategy like target ROAS, as it brings together the best of both worlds — the power of automation without sacrificing insight and control.
Happy selling!