It's hard to put into words just how much of a shift Performance Max campaigns represent for the search-first advertiser. Google Ads used to be text first (both in SEO and PPC) and strategies and budgets that served that era have struggled to remain viable.
Performance Max allows advertisers to cover the entire Google ad network (search, display, YouTube, Discover, Gmail, local) with a single campaign containing text and visual creative, audience signals to guide the learning period, and conversion action focus.
One of the big shifts Performance Max introduced is investing a single budget that would look at all stages of the funnel (regardless of whether the advertiser intended to invest in those stages). These stages include visual creatives like display and video. This meant that if the creative for a video or display wasn't there, Google would automatically create some based on existing assets.
Performance Max for the most part is a successful innovation with fairly positive sentiment among those who try it.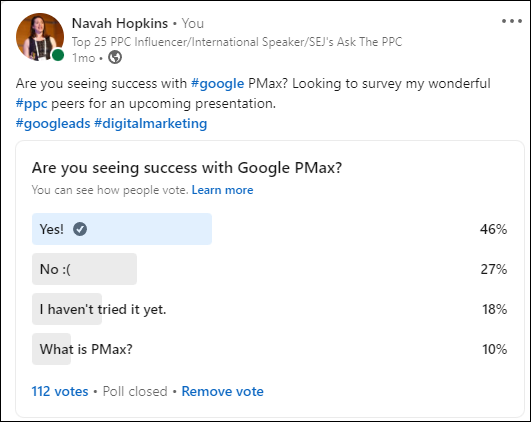 However, there were always a few areas that even the most ardent Performance Max supporters found wanting.
4 common advertiser concerns in Performance Max
Performance Max did not let you apply negatives directly to the campaign (particularly branded terms). This caused a lot of suspicion around the positive metrics because it seemed like Performance Max was taking credit for branded work as non-branded.
There's also the "ugly" automatically created ads when an advertiser didn't have assets to supply their own.
And a lot of advertisers fear Performance Max cannibalizing their existing campaigns. This would prove to be unfounded, but it was a valid concern given the black-box nature of Performance Max.
The campaign also forces spending on networks your brand may not value as highly (if at all).
Google introduces updates to Performance Max
On February 23, 2023, Google announced some major changes/updates to Performance Max, as well as affirming some elements that would remain.
Campaign-level brand exclusions
Campaign-level negatives are coming, providing an added layer of protection and enabling PMax campaigns to cohabit with siloed campaigns.
This is huge because one of the operational concerns some advertisers had was the account-level negatives getting in the way of blocking intended branded traffic.
Feed targeting (i.e. Dynamic Search Ads or DSA) functionality is coming to PMax
This will allow for more focused control of which parts of the business get access to the budget.
Performance Max has been a no-brainer for eCommerce (mostly due to it replacing smart shopping). Feed-based targeting for non-ecommerce is huge for those who benefit from DSA, but also sparks speculation on whether DSA as a stand-alone campaign type will be retired.
Ability to turn off automatically-created creative
YouTube shorts will still be a viable placement.
More control over brand placements
The content suitability center allows for more control over which types of placements your brand will serve on Display and YouTube.
Additional reporting available at the asset group level, along with budget pacing
Being able to see traditional Google Ads metrics will help translate performance in a more apples-to-apples way, as well as know when to lean in against reallocating budgets.
These changes to Performance Max are exciting. However, there are some underlying strategic items that must be accounted for.
Can your brand make YouTube work?
One of the big frustrations of Performance Max remains: brands must account for visual creative. Given how search has evolved this makes sense. Most markets prefer consuming video or visual assets over text.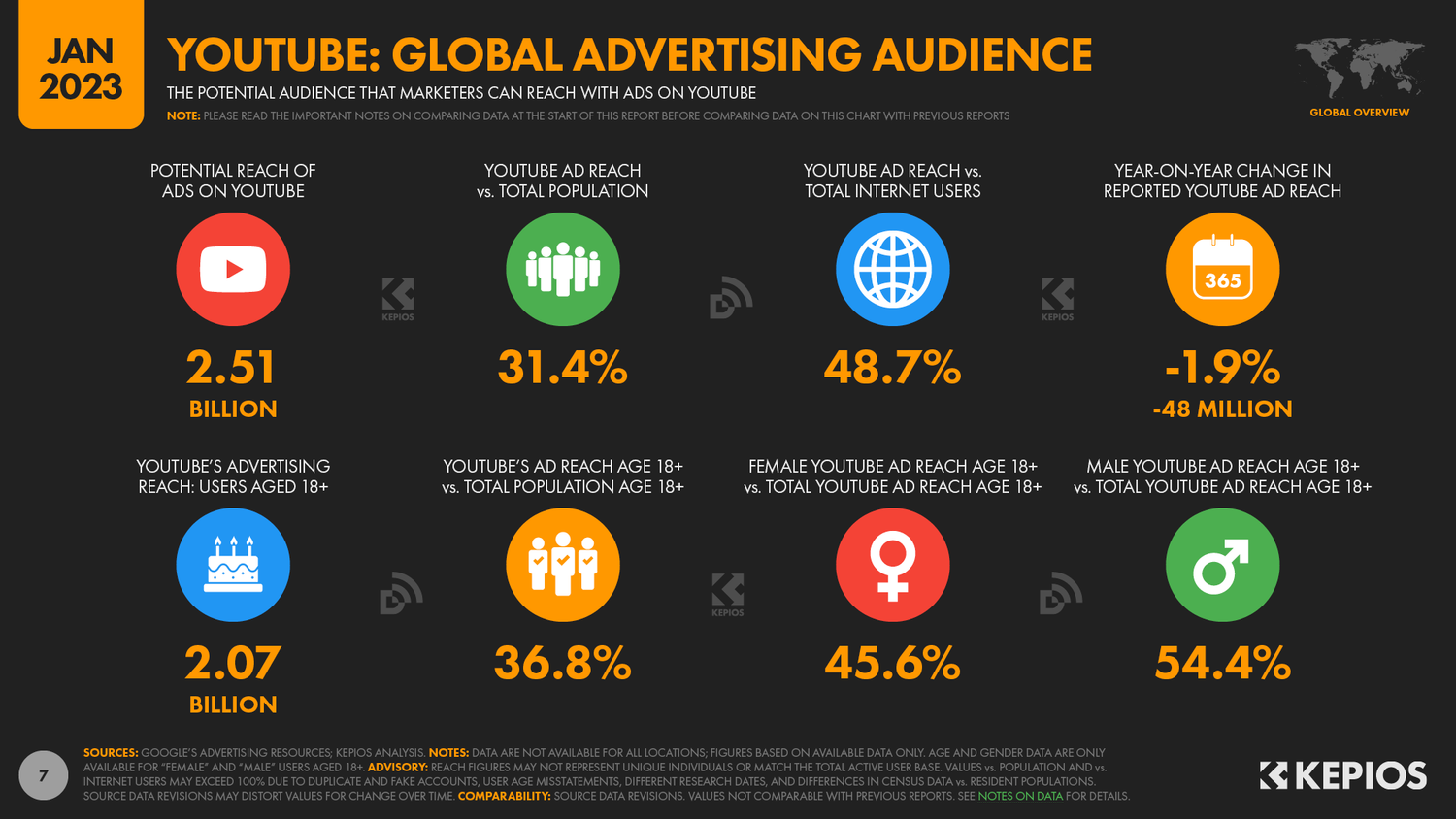 However, if you don't have the video creative, those placements will be an expensive waste. If you want the benefit of Performance Max with more control, you may want to consider search campaigns with display expansion.
Before reaching for the pitchforks, consider the following:
Image assets will enable your text ads to behave like display spots while ensuring the majority is still going to search campaigns.
No forced video spots (including YouTube shorts).
You'll be able to get accurate network segmentation (yes, scripts exist but they don't always work).
More control and visibility into what is happening in the campaign.
If you are able to provide video assets, there is no good reason not to leverage Performance Max.
According to Google, advertisers saw an 18% improvement in conversions over standard campaigns at a comparable cost per acquisition (CPAs).
Are you forcing audiences at the wrong time?
Unlike traditional campaigns, Performance Max has a set and limited time when adding audience signals. After the initial learning period, adding audience signals can actually hurt the campaign.
Adding audience signals at the beginning of a campaign helps jumpstart it. Once the campaign has exited the learning period, audience signals provide diminishing returns (and can potentially hurt your Performance Max campaign.
Making creative that's better than auto-generated content
There is no denying a human focused on creating ads that match the ideal audience will outperform a machine. However, not every brand has access to creative-first marketers.
PPC requires both creative and analytical skills that are rare to find in a single person or team.
Auto-generated content is for those who don't have the bandwidth or resources to create video, image, and text ads. Given that these assets are pulled from your existing resources (website, ads, etc.), "ugly" ads are a good sign you should be auditing all the creative your brand is serving.
Turning off auto-generated content will make sense for the vast majority of advertisers. It's just important to own that human nature and history shows folks tend not to put in the effort. So if you can, you'll be able to come out ahead.
A big part of this is ensuring the placements match your brand. Optmyzr customers can use the Smart Placement tool to ensure their creatives aren't getting lost on sub-par placements.
Final Thoughts
Performance Max is a powerful ad campaign and does a lot of good for brands who adopt it. Yes, there are still areas the campaign type can improve, but it's gratifying to know Google is listening to advertiser feedback.