With 2020 giving us a very testing year so far, there have been some promising insights from reports showing a massive surge in mobile usage, with the majority of us adapting our lifestyles through the palm of our hands.
Whether it's browsing the digital shelves of your favorite supermarket or checking out the latest pop culture trends, the industry is transforming to our current needs. Learning to harness this potential and take advantage of new technology is how we can survive in this brave new world.
1. Google Ads
1.1 – App Campaigns get some love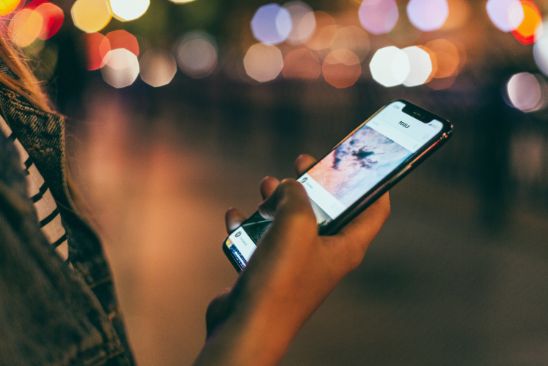 You will soon have more flexibility when adding image assets to app campaigns, with a new focus on aspect ratio rather than the current set size collection available. Google wants to simplify the process to make it easier for advertisers to add more creatives.
On top of this, there's a hefty increase to file limit size, going from 150kb to 5MB, so no more resizing images because they're a few kilobytes too big!
Continuing with their app campaign updates, you can now apply Maximize Conversions for installs, giving you more options to help you optimize your accounts, building your campaign towards your desired target cost per install (tCPI).
The attention they are giving to App Campaigns is hugely welcome, especially with recent app projections showing that global ad spend is set to increase by over $40 billion by 2022 (AppsFlyer 2020).
1.2 – Lead forms now available for YouTube Discovery Ads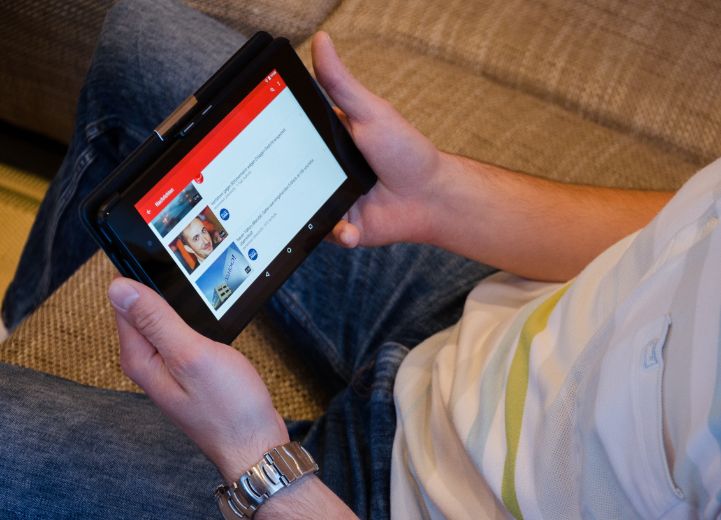 The lead form extension is a new feature that came to our eyes towards the end of 2019. Since then, we've seen some great results coming from this mobile-friendly format. With lockdown still in effect for many of us, YouTube usage has climbed rather dramatically (myself threefold), hence why Google have released lead forms for discovery ads.
This addition is very beneficial for both parties, with advertisers having more access to engagement and reducing the amount of app-switching ads taking users away from their favorite cat videos.
1.3 – A new direction for Showcase Shopping Ads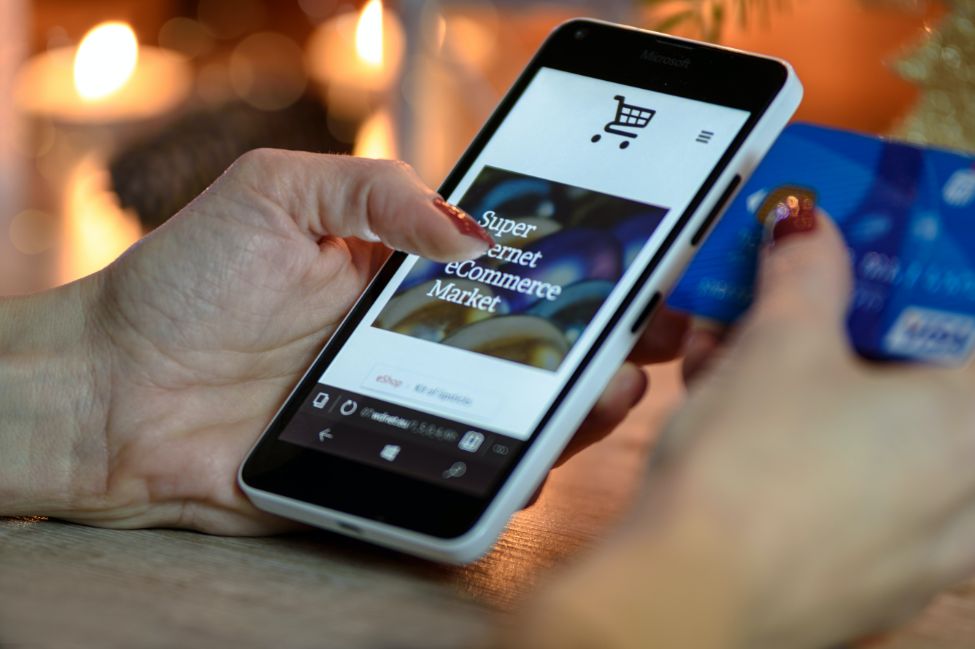 Due to hands-on feedback, there's a new way in which Showcase Shopping Ads will function. No longer will these take to you to a mini-page within Google displaying a list of products under a headline banner.
Instead, these swipeable ads, arranged by each retailer, will be in a carousel-style format, similar to how standard Shopping ads look. Clicking on the product will take you straight to the retailer's website, although this new direct approach will count as an engagement.
It's interesting to see taking action on shoppers' feedback as these top-page ads can be immensely powerful in showcasing your content.
1.4 – Merchant Centre changes & more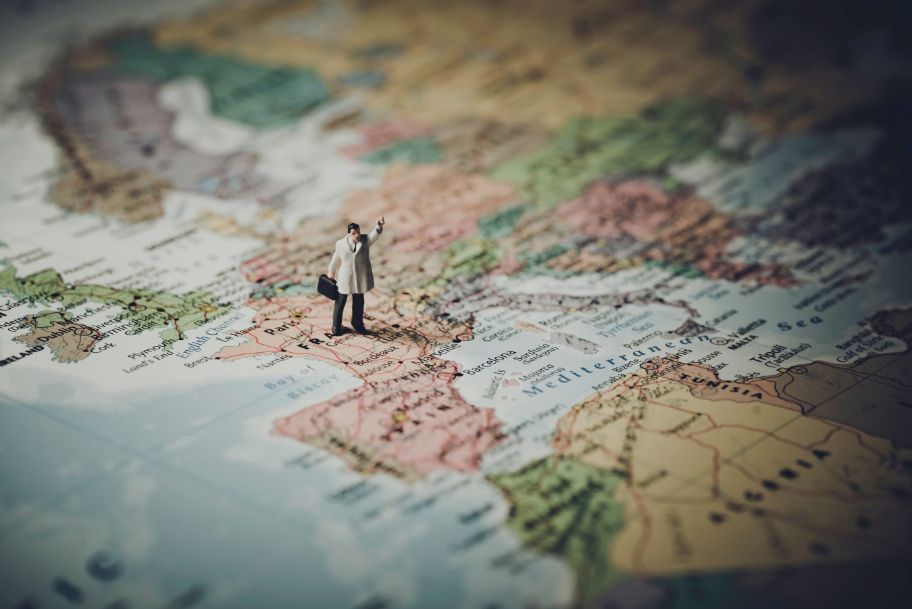 We've seen a subtle update come to the Merchant Centre with the way countries are targeted, or in this case, how countries can be untargeted.
There's a new feed attribute in town and its name is 'shopping_ads_excluded_country'. This new property allows you to exclude certain products (or all) from specific countries, beneficial for those products that might not fit a particular country's requirements, instead of having to diagnose disapprovals.
On a side note, we've seen a few issues arise from this, most notably an increase in active and disapproved items given the changes to how the merchant centre targets countries. If you've seen similar trends in Merchant Centre, we'd highly recommend checking your feed targeting and language options and an overall audit to diagnose any differences.
There's an additional help article provided to give more insight into targeting multiple countries; you might find that you have to utilize this new feed attribute sooner than you thought.
2. Microsoft Ads
2.1 – Free Product Listings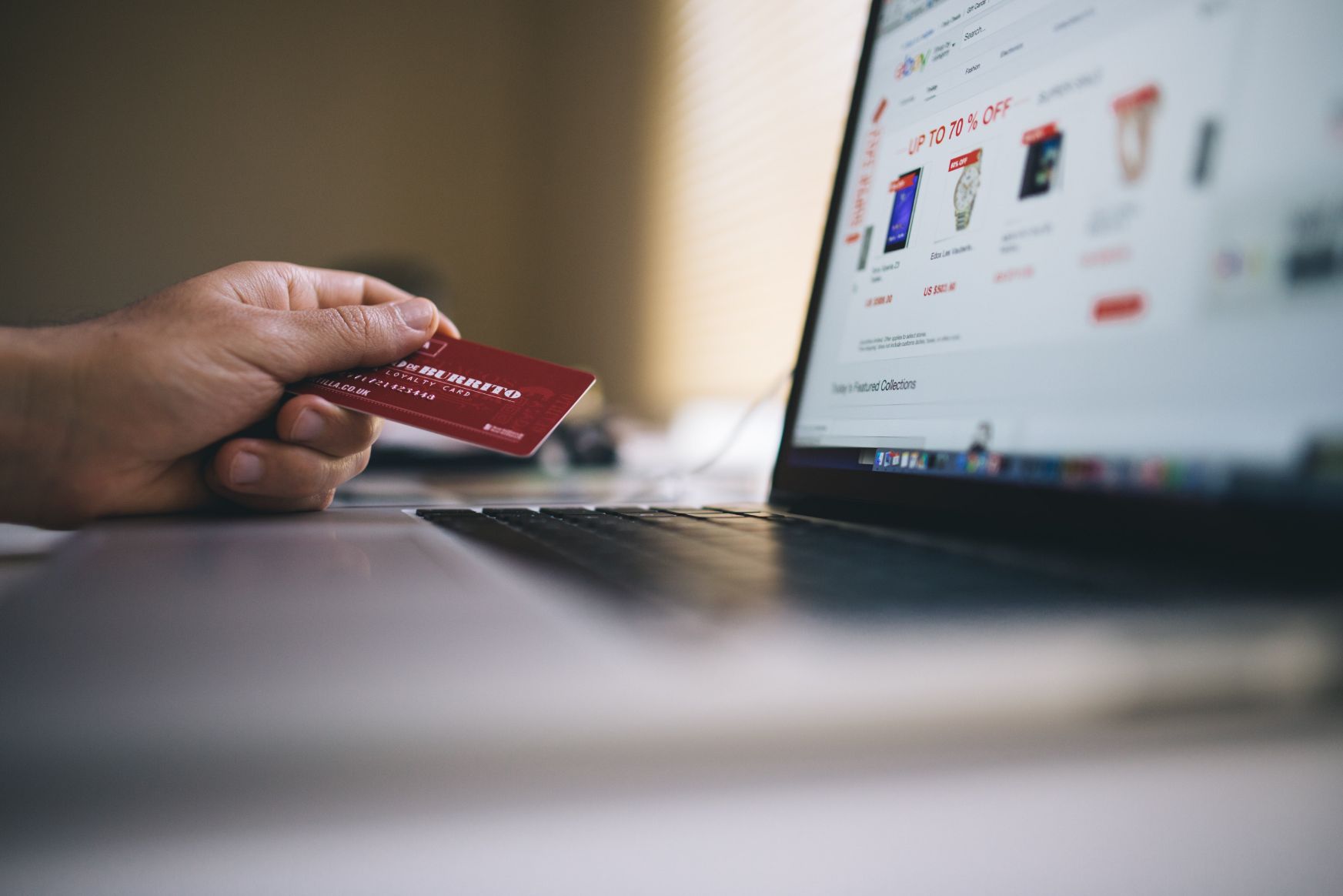 Just as we spoke about in last month's update, the surge in online shopping is at an all-time high with Facebook and Google making significant changes to their e-commerce systems.
Microsoft are doing the same by offering product listings for free, giving retailers access to promote their products in the bing shopping tab. This new revision will be automatically applied to those with a Microsoft Merchant Center, however it's currently limited to US advertisers with plans to extend this service for other countries later down the line.
It goes without saying how much this will help accounts of all sizes; it's not often you hear the words 'free traffic'.
3. Instagram Ads
3.1 – Engage your audience through Instagram Reels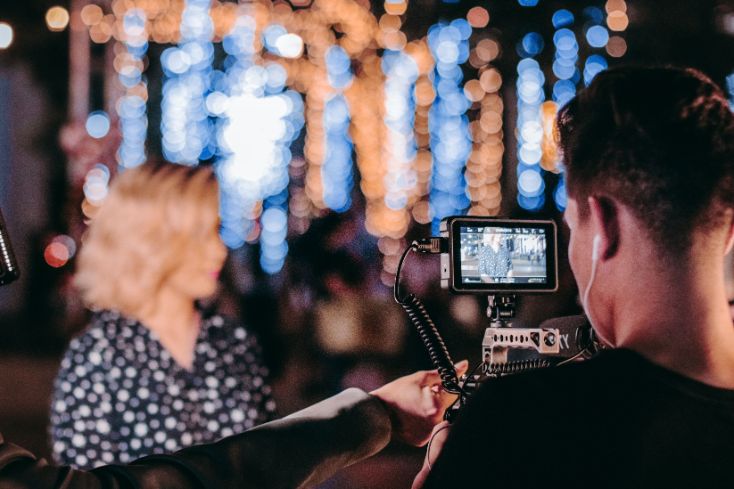 Whilst Instagram's latest addition might be a bit more influencer-friendly, one can't turn away from a new area to spotlight their services. Instagram Reels provides a different way to create short videos with internal creative tools to help merge multiple videos, add custom audio, and make them sparkle.
The major highlight of Reels is that they can also feature in the Explore section, with an ample amount of real estate dedicated. Given just how much TikTok has established itself as a new headliner for social media and the political risk of its future, it makes absolute sense that Instagram followed suit by releasing Reels.
Another 'Appy Summer For August
The continued focus on e-commerce is still the highest priority, with announcements to further improve Google and Microsoft's merchant centers, giving us more customization to promote worldwide.
Despite this, mobile-oriented marketing has been the real winner for August with investment in apps and their respective ads. The monumental rise in lockdown-induced traffic is bursting with opportunity; the big platforms know this, and they are giving us the new tools we need to tap into those audiences.
For more information on Mabo and their paid advertising management services, please visit Mabo.co.uk.