The paid advertising industry is a continuous train ride of updates that, if you don't keep up with, you'll eventually get left behind. We've seen some major acceleration come with automation, how responsive ads & smart bidding are redefining our roles in the field.
To master these changes is to understand how to utilize them to their fullest.
Each month, we'll break down the latest digest from the industry, giving you the head start you need to stay on track and the knowledge that you're one step ahead.
1. Google Ads
1.1 New Features For Responsive Search Ads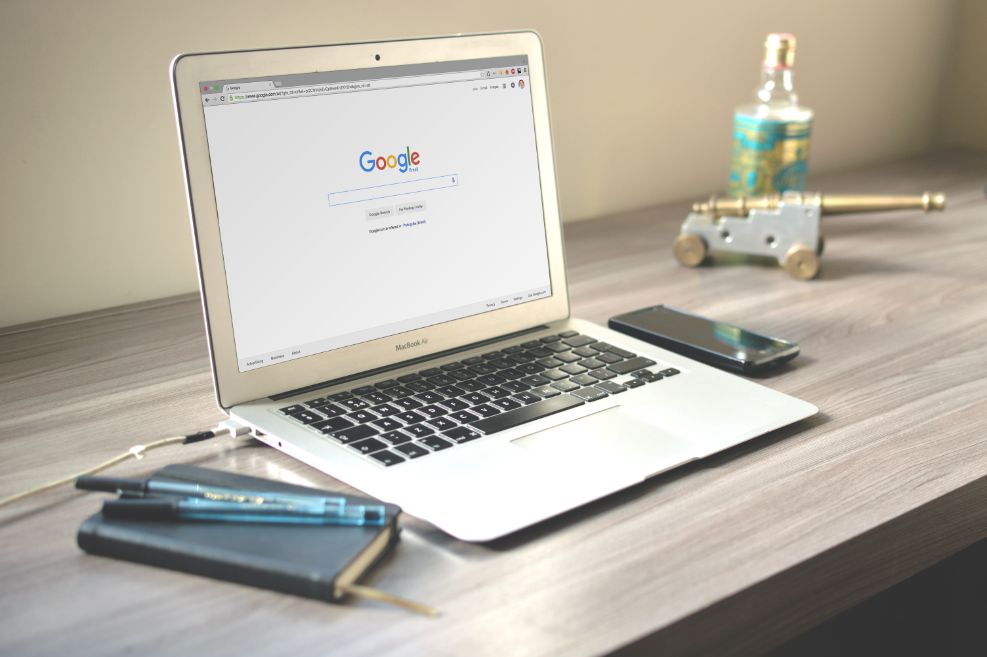 Google have already shown us just how effective Responsive Search Ads were when they came about but now they're taking them to the next level. To further enhance just how dynamic these ads can be, you can now insert locations and use custom countdowns.
It's good to see updates on their latest products to include these already powerful features.
To quote Google, "Over 80% of digital marketers' time is spent on manual tasks like reporting, while only 20% is spent on strategy." We can find ourselves utilizing valuable time just getting the right data into the right place.
Thankfully they have our back with asset reporting, adding performance ratings & including descriptions, allowing you to analyze the ad copy that's performing best — a very useful area for consolidating performance across your ads, which later becomes helpful for AB testing.
To learn more about these new Responsive Search Ads features, click here.
1.2 A new look for Responsive Display Ads
Google have recently brought new additions to their Responsive Display Ads, focusing on customer engagement, with new designs & automated video. Three new ad layouts have been added to the mix, designed for engagement but with a crisp aesthetic in mind.
Also, you can now automatically create video ads just by using the images and ad copy available, using animations to switch between the assets to create an engaging experience for the user. The is a great resource for those smaller firms who might not have the funding or capacity to create custom video ads.
To find out more about the new looks for responsive display ads, click here.
1.3 Buy On Google goes commission-free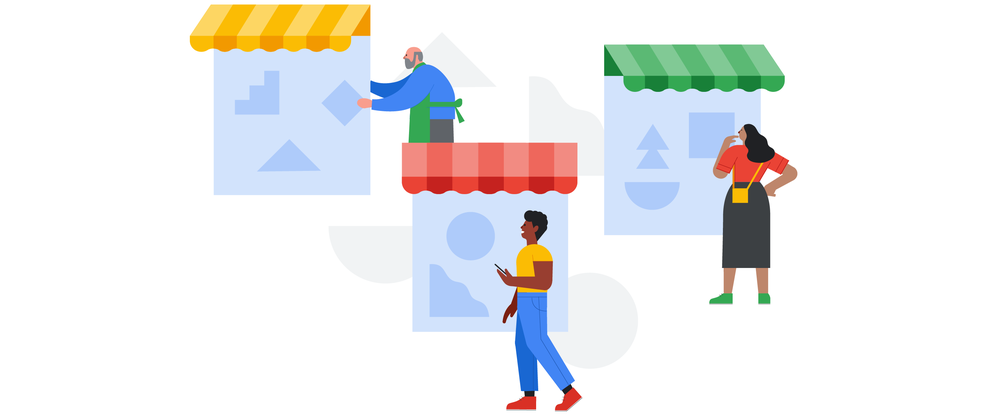 Image courtesy of Google.com
We can all appreciate a seamless checkout experience with Amazon leading in that area. To fight back, Google released their own checkout service 'Buy on Google' but unfortunately for merchants, it came with a fee. Not anymore.
Starting in the US, the checkout service has zero commissions granting retailers free access to this payment system, dealing a major blow to Amazon. As we see our audiences shifting more towards this purchase option, it can only mean more weight being added to paid ads.
To find out more about this, click here.
2. Microsoft Ads
2.1 Discover powerful new keywords with Keyword Planner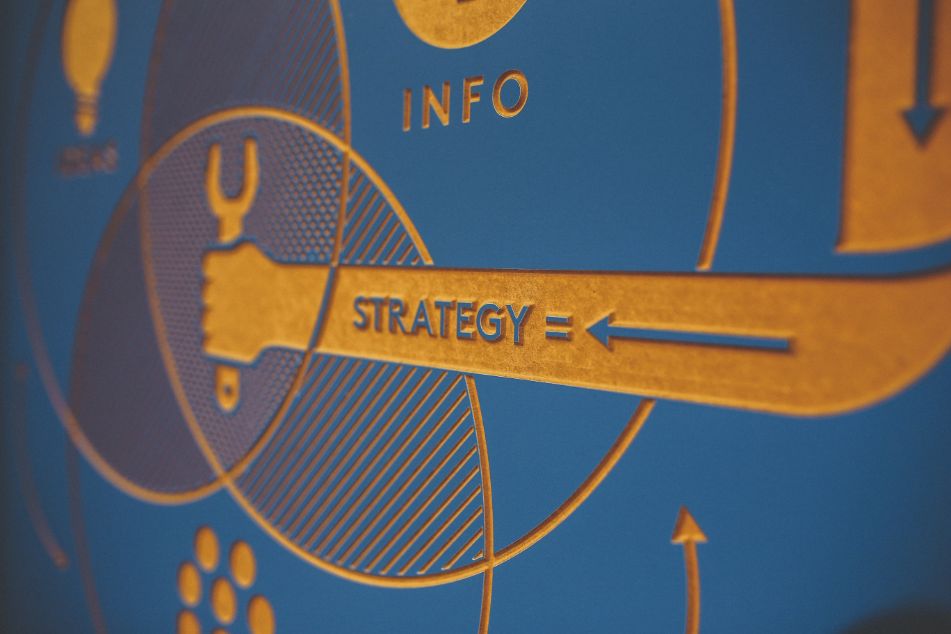 In true Microsoft style, features we know and love from Google Ads are continually being added to Microsoft's platform with the latest update bringing the Keyword Planner. Some accounts may not have the ability to import existing data so having this tool to help expand new campaigns is another step forward.
To find out more about this new tool, click here.
3. Facebook Ads
3.1 Facebook's Shops: A revolution in social media shopping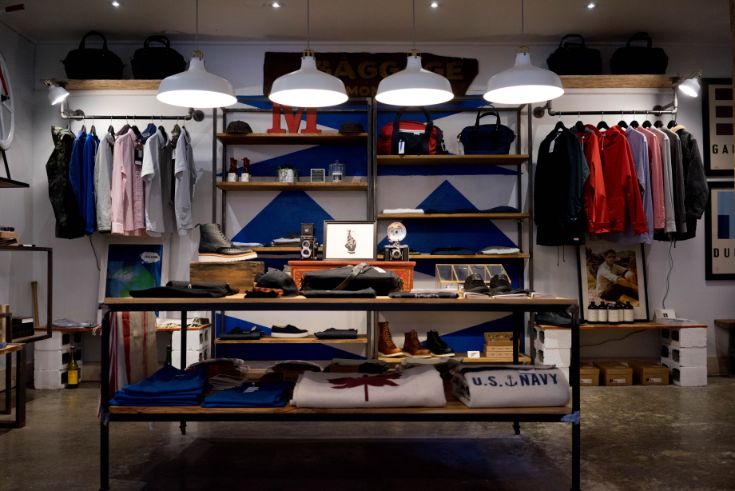 Facebook have released some exciting and much-needed changes pushing their shopping presence into an impressive new direction. Facebook Shops allows users to buy products straight from their account, through a 'catalogue' of regularly updated stock, essentially their version of a shopping feed.
Users can add their payment information to their account, alongside other information such as size, resulting in a shop's page dynamically showing the products available with a system to purchase without having to venture through their website.
This is huge for social media advertisers, where Analytics and a convoluted sales funnel was one of the main ways to gauge performance. The ability to have direct attribution coming straight from the Shops platform for metrics such as revenue & ROAS will be priceless for advertisers.
Advertisers can check stock, upload inventory, check insights and more through the Commerce Manager, the centralized hub for Facebook Shops. Granted that their platform already has over 2 billion monthly active users, the potential here is mind-blowing.
UK businesses will have to hold on though, with this service only being available in the US to start with unless they can get hold of an American bank account.
It doesn't stop there though as with the Facebook Shops platform, you can create augmented reality ads, which allows users to envision how that particular product might look in their living room or if that shirt they like goes with their favorite pair of jeans.
To find out more about Facebook Shops, click here and to find out more about Commerce Manager, click here.
3.2 Facebook's Roadmap
Building on their 10-year roadmap, Mark Zuckerberg's recent talks have continued talking about how to combine their services, Facebook, Instagram & WhatsApp. They have announced plans to merge the chats of these services into one.
Whether that's just the technical infrastructure of the app itself hasn't fully been confirmed but with ads now present in Messenger, this potential merge could introduce more opportunities, or frustration, to these social media networks.
What does this mean for the future?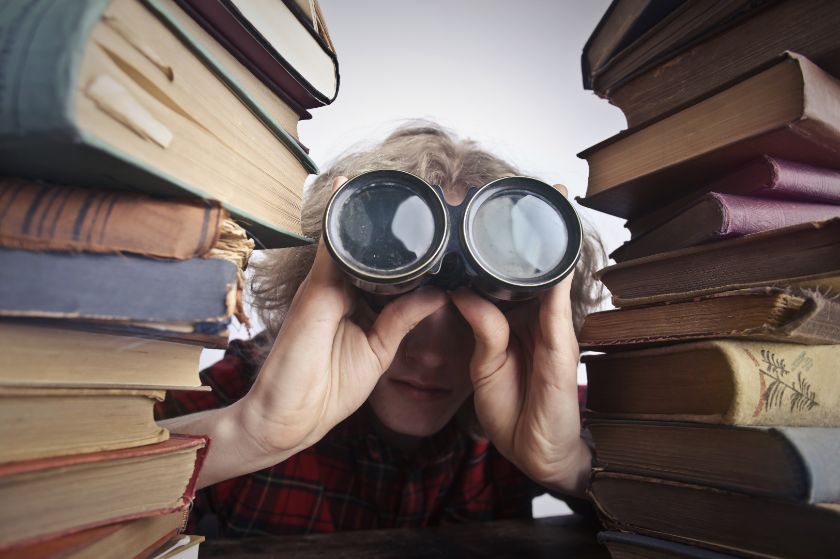 July brings a step forward for PPC providers chasing in the footsteps of the giant that is Google, who themselves are further emphasizing the future that is dynamic advertising.
We're seeing Microsoft establishing themselves as a top player adding more enticing features to their platform and rumors that Smart Shopping is on the horizon.
The e-commerce experience is drastically improving with Google & Facebook retaliating against Amazon giving retailers & consumers more options to buy directly.
Our creativity is progressing at an incredible level, where we can utilize the vast amount of user data available to create ads tailored to the individual. The industry is rapidly evolving and it's our job to keep up.
For more information on Mabo and their paid advertising management services, please visit Mabo.co.uk.