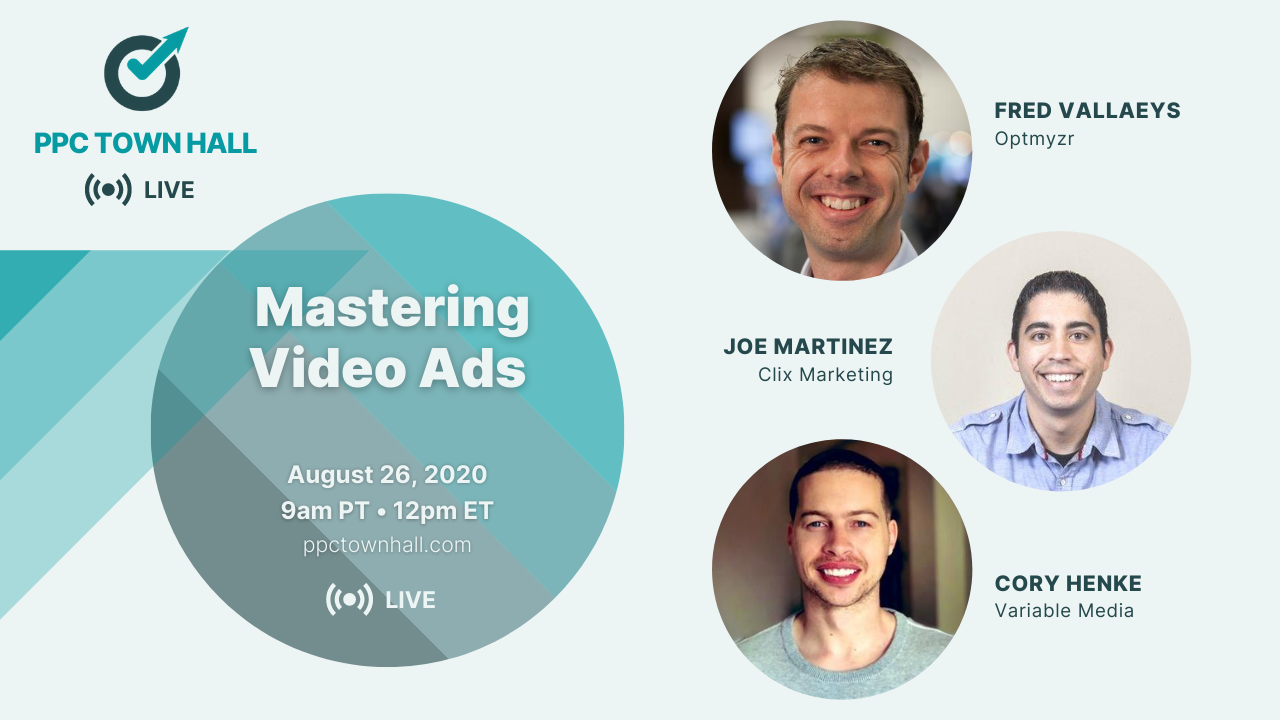 Video ads are a powerful way to showcase and communicate your products or services to potential customers. They're also a great way to drive leads and growth through PPC campaigns.
Experts are more in tune than ever with different platforms and the audience groups they attract, rather than focusing on just driving content. As the landscape changes, marketers need to find new ways to create the right kinds of video campaigns to resonate with their target segments.
So this week on episode 20 of PPC Town Hall, we spoke to two experienced video ad gurus, who shared their rich experience and insights with our audience:
Joe Martinez, Director of Client Services at Clix Marketing
Cory Henke, Founder and CEO of Variable Media
As always, you can view this week's episode as well as previous editions of PPC Town Hall right here.
Here are 5 insights to help you deploy effective and powerful video ads.
1. Hook your audience in the first 5 seconds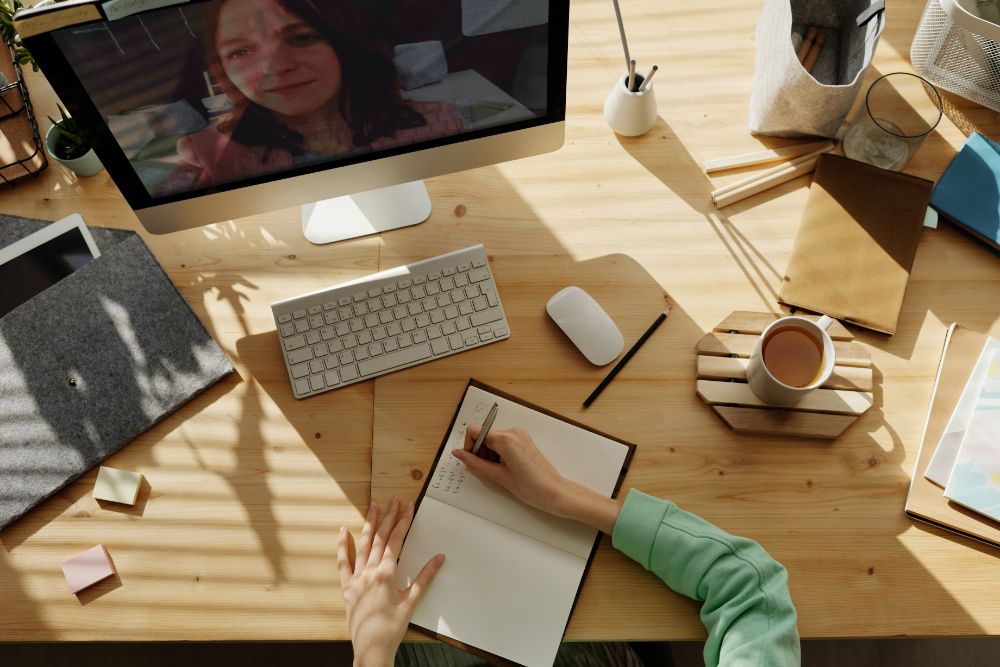 Joe: For me, the message in the first 5 seconds of a video can have more impact than anything else. What is the narrator or character trying to convey? For people like me, who listen to YouTube while working, the first five seconds of any ad will trigger me to pay attention to it. So that message is going to be extremely important.
Make sure that your logo is visible so that even if your audience is paying attention or skips the ad, they will see the brand name.
2. Look at audience intent rather than channel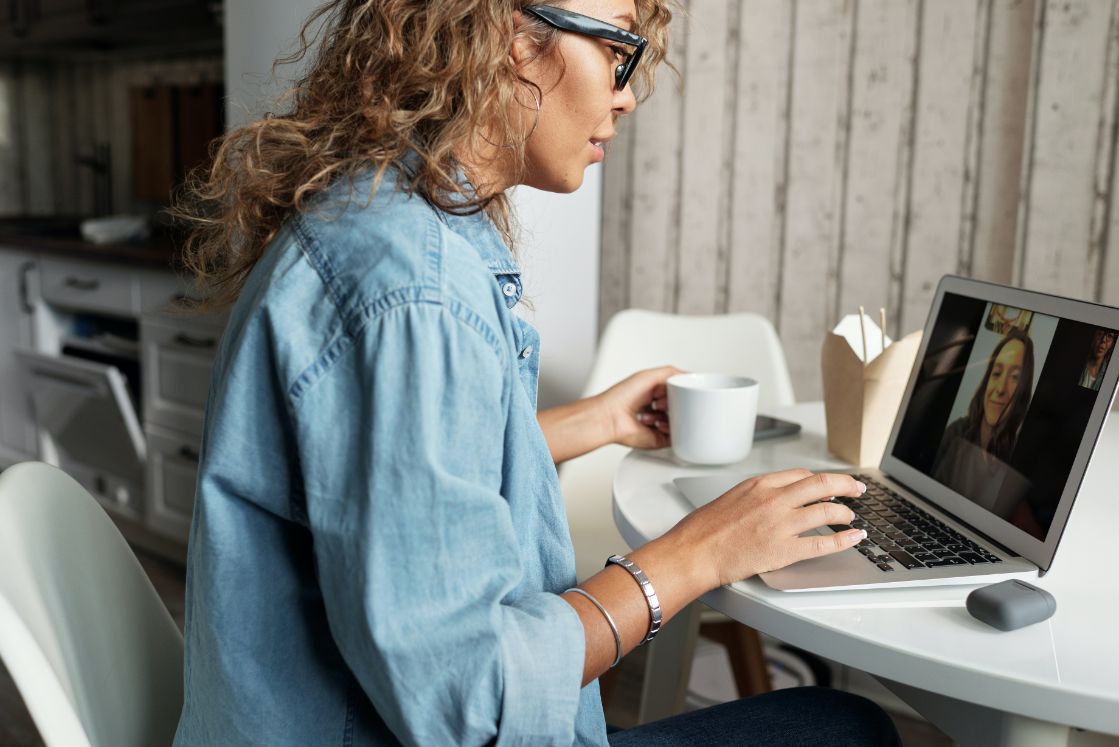 Joe: If you have a limited budget and have a specific goal in mind with your campaign, it's always important to optimize to whatever is working. Think about whether you would want your content shown on a particular channel.
We've seen people converting from a music channel because we focus on a very customer-intent audience rather than the type of channel. Now, if a customer is looking for SaaS products, we're targeting them and not the placement or the channel.
Be proactive. If you think your audience isn't on certain channels, then block those. You can get help from several exclusion lists created to guide you better.
3. Target wisely for a TV-only campaign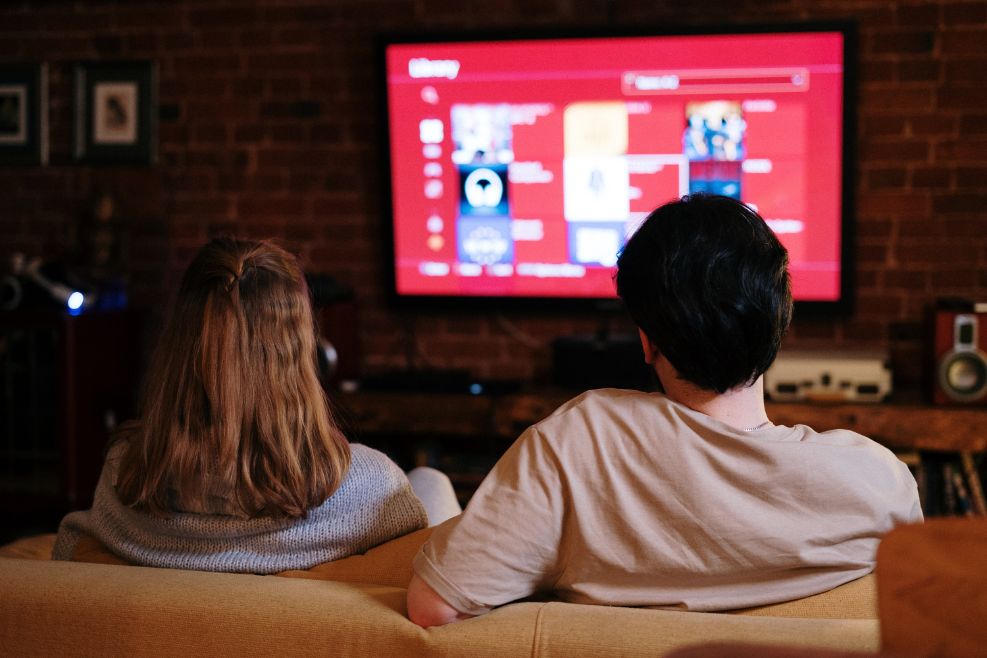 Joe: Looking specifically at a TV-only campaign, your ad's performance depends on the various targeting options. Even if you don't see a spike in the initial days, keep watching as the percentage of people watching your ads on TV increases gradually.
Go back to check your initial targeting options and whether you've been remarketing to the same audience. If your targeting is specific, try to expand it to check if that gives you the exposure you want on TV.
4. Drive your ads through IGTV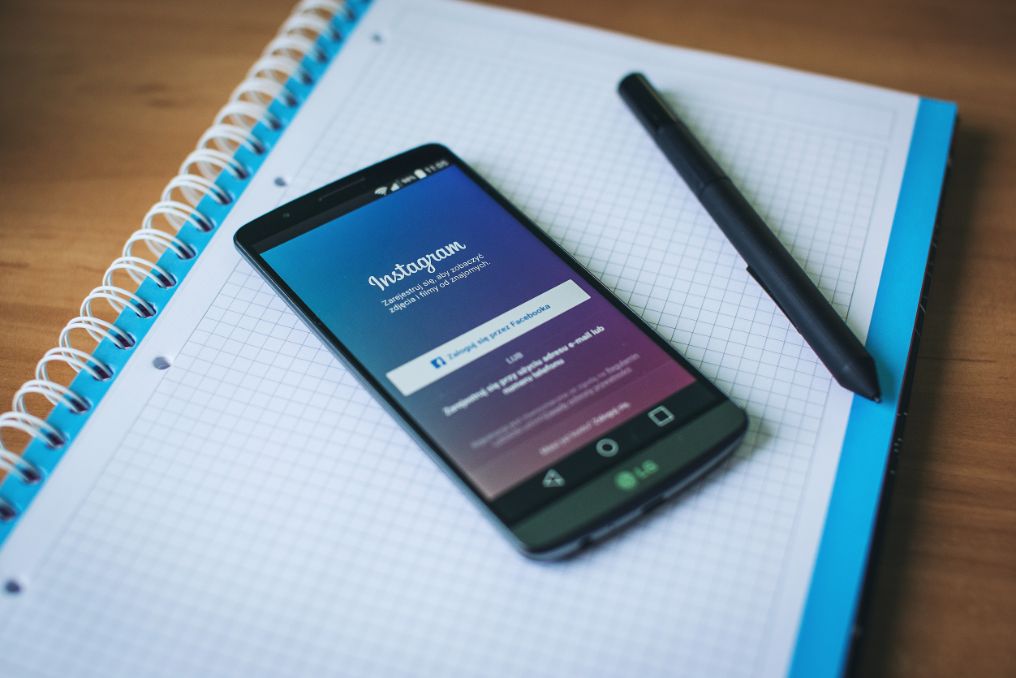 Cory: On Instagram, the areas that are most promotable are the stories and the newsfeed. The areas that you can't advertise are IGTV and live streams. And that is where, we believe, we get the most organic reach for our videos.
Now, the trouble with IGTV lies in promoting it. How do you get people to see it? That's one of the most difficult things with long-form videos. To help increase your view count, run your long-form video ads on Facebook.
Another way would be to take the IGTV videos and embed them into a webpage. You can use the URLs to guide users onto your Instagram with a call to action like 'Watch now'.
5. Don't neglect lead forms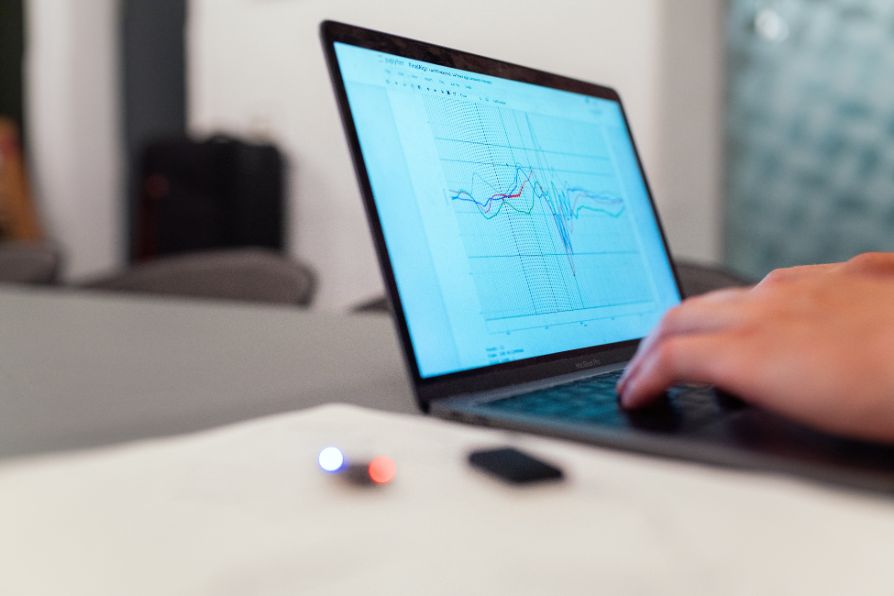 Cory: We focus on CPC as that shows how the audience engages with the content rather than just visiting the website or channel. It shows how much impact the ads could have, especially when there isn't much of a lead flow.
Don't forget to test your bid types. We think that one of the biggest variables to look at is Target CPS vs Maximized Conversions. That's great to potentially find some more lead volume that could help you decide what works for the audience better.
Keep an eye on the engagement with the lead form and experiment with your call-to-action.
Conclusion
The effectiveness of video ads is because they're so easy to consume. With the way the world is right now, it's no surprise people prefer video content over other types. The surging popularity of apps like Instagram, Snapchat, and TikTok (for now) is a testament to the balance of power shifting towards video ads.
While it's definitely not easy to succeed with such a dynamic ad type, marketers need to be mindful of audience interests, broadcasting channels and mediums, and content type.
Go a step further to cater to your target audience by customizing your very own exclusion list. Start by checking out Joe and Clix's list of over 1,400 children's YouTube channels to exclude from your campaigns.