As the holiday season approaches, search marketers are busy preparing for a rush of shopping and e-commerce activity in Q4. You need to be ready to navigate the next few months with expert planning and monitoring to deploy successful PPC campaigns.
This year more than ever, it's important to arm yourself with tips and tricks to crush holiday sales. So for episode 21 of PPC Town Hall, we brought in a couple of experts in the space to talk about best practices in all things shopping and e-commerce:
Purna Virji, Senior Manager of Global Engagement, Microsoft
Anders Hjorth, Digital Marketing Strategist, Innovell
As always, you can view this week's episode as well as previous editions of PPC Town Hall right here.
Here are 6 insights that can help you top the e-commerce charts during Q4, Black Friday, and the holiday season.
1. Search is going to be a big place to be
Purna: In 2020, we have been seeing three proverbial 'elephants in the room' – the economy, the COVID-19 crisis, and the upcoming elections in the US.
1. Recession: During the last financial crisis in 2008, consumers reported that they would pull back their holiday spending by 29%. However, these claims proved overly conservative as sales dipped by only 4.7% YoY. Even during the .com bubble, Retail sales continued to grow.
Search will be this big place where everyone will come to look for gifts. While retailers continue to cut back on budgets for other channels, Search seems to be least affected.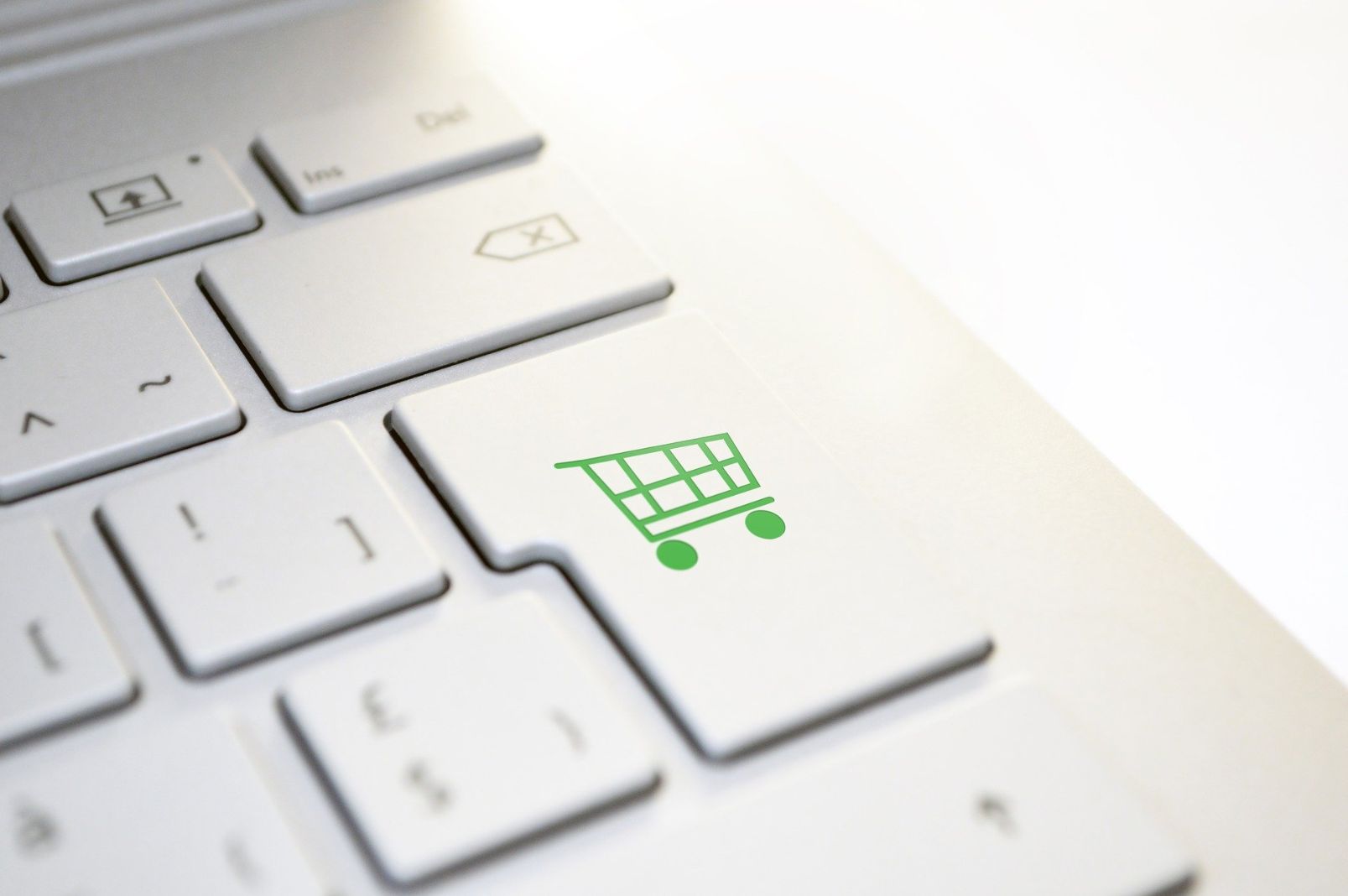 2. COVID-19: With 75% of U.S. consumers avoiding in-store shopping malls and 53% avoiding shops in general because of COVID-19₂, in-store holiday traffic will likely decline this year.
Online sales, however, are projected to astronomically increase this holiday season as COVID-19 continues to boost eCommerce activity. Anticipate holiday shopping to begin earlier as both retailers and customers offset the unprecedented shipping delays unearthed by COVID-19.
Even as the economy re-opens, and physical stores allow for customers to return, we expect BOPIS (buy online, pick up in-store)  interest to remain exponentially higher than it would have without the health concerns related to physical distance.
3. Election: The election in 2016 did not impact search, yet we expect 2020 to perform very differently based on a multitude of factors
Moreover, with physical locations being restricted, more and more people have been coming online to find things. Due to this, we are expecting a double-digit growth to online sales for the Holiday season. 
2. Shifts in Search Advertising don't give a solid outlook
Anders: While analyzing Google's quarterly reports, I saw that Google had negative growth in Q2 2020 compared with the year before, something which we have never seen before. Combining this information with the rumors of reducing search term reports or negative keywords, I believe that they might be panicking a bit. 
3. Seeing the pandemic as an opportunity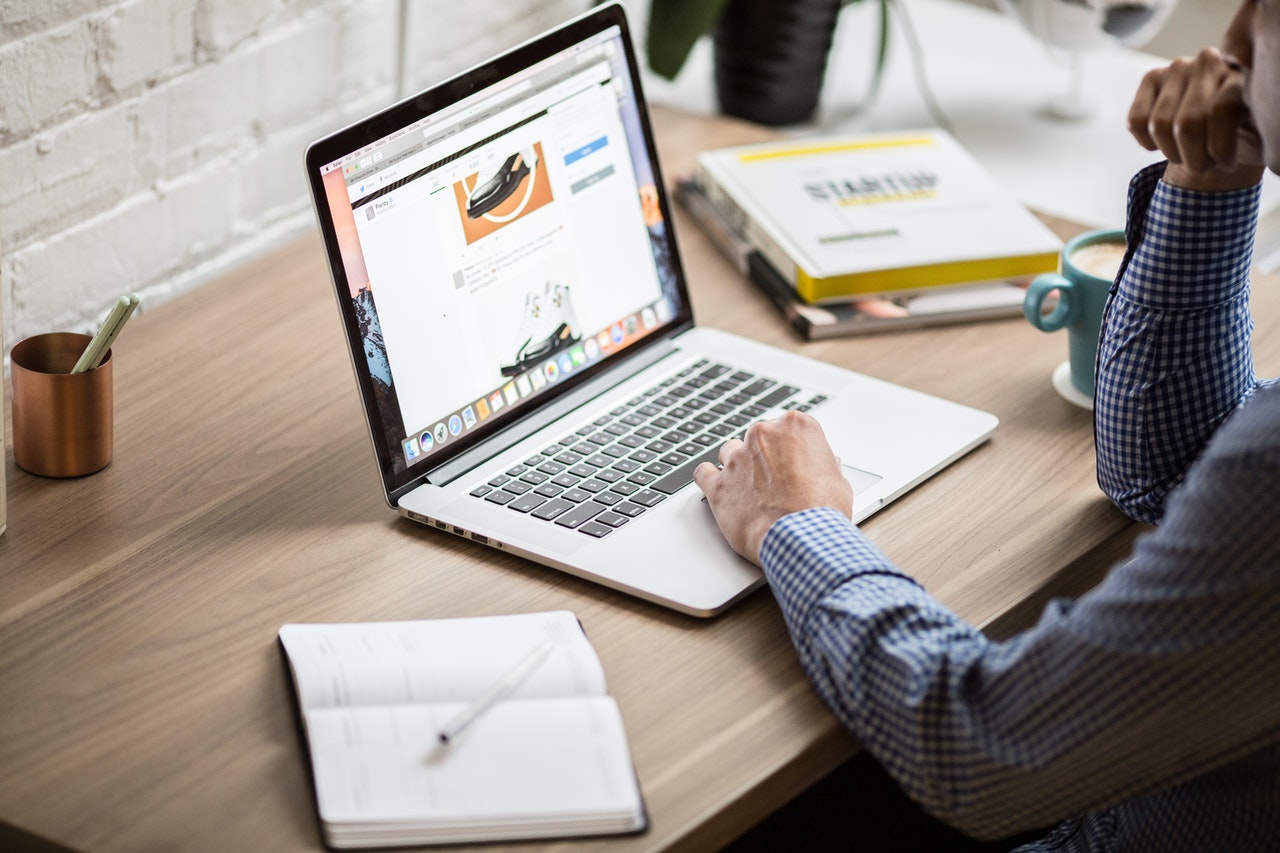 Anders: I think people are very uncertain about the current situation. While certain brands closed up and waited for the changes to still, others took this up as an opportunity to talk and communicate with their audience. We have seen brands emerging, others pulling out of auctions, or bidding higher to get all the attention. So if you are a brand that hasn't interacted at all, take this chance to tell the community that you are still around.
4. Impact on data analytics and audiences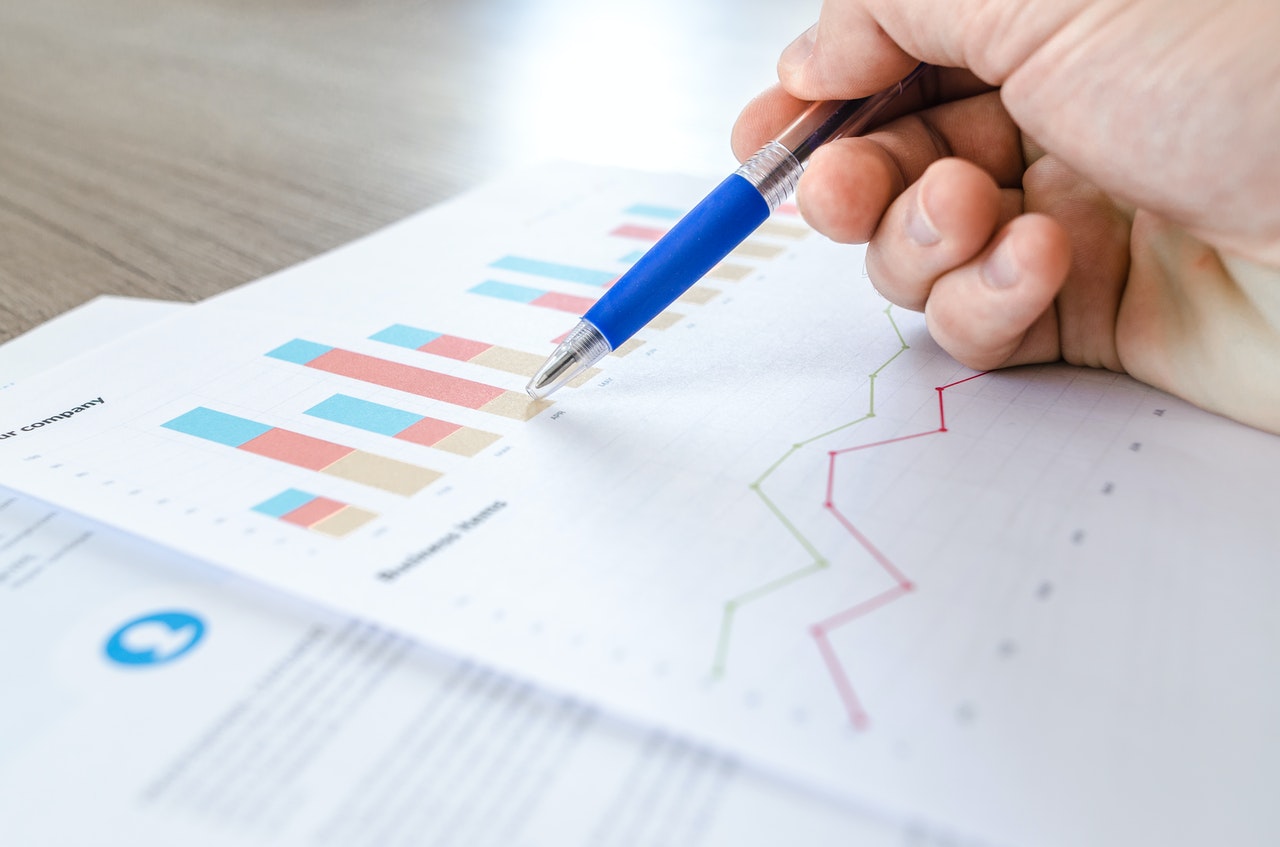 Anders: One of the things that we noticed while talking to some of the big names of the industry, is that bidding strategies were radically changed in about 25% of all projects they managed. But even with the data, you simply can't predict in the same manner as you did before. Depending on the circumstances, you may have to reset the data, or even set a 'before' and 'after' lockdown, to learn user behaviors.  
I remember what Fred says in his book (Digital Marketing in an AI World), that we need to take a step back to look at the data. I think this is the time that we need to step back and look at things. Earlier on, we could trust the machines for the data they had and their ability to predict, but it might not be so reliable right now, as the data is changing. You need to be extra careful before fully trusting the algorithms. 
5. Rely on Machine learning and add your insights
Purna: It's true that the old models and strategies have somehow seen huge changes from predictable patterns. But I think there's still a strong case for things like automated bidding. eCPC bidding can work well for Product Ads, and Microsoft recently launched Target ROAS bidding for shopping as well, and we have been seeing some really good performance there. 
So with so much unpredictability, leave some of the signals to the machine. But wherever you can put in your own inputs, give the system the best information possible such as through Custom Labels to manage campaign/product group optimization.
You can download Microsoft's holiday shopping checklist as seen during Purna's segment by clicking here.
6. Microsoft recommendations for feed management
Purna: Remember to check the following things:
Be sure to add an email address in the Microsoft Merchant Center – even if you work with a third party feed management system- to keep track of feed rejections and notifications such as alerts if your feed is going to expire or if there's a sudden increase in rejected offers.
Audit duplicate titles. (Considered duplicate titles only if the entry has both the same title and the same price.)
Pay attention to your descriptions as they show up on shopping tabs.
Optimize for the shopping tab for it can help boost CTRs and Conversion rates.
Don't ignore optional columns like Product Variants and Product Categories, as adding these can give the search engines more information to help show your SKUs for higher relevancy searches.
Conclusion
As we near the end of September, last-minute preparations for the coming quarter are in full swing. Search marketing has changed, and we need to be watchful of these changes as they affect data analytics and audience behaviors.
At Optmyzr, we've seen a massive shift across industries as businesses took recent months as an opportunity to go online. More and more marketers and agencies are starting to trust machine learning, automation, and data-driven optimizations.
One thing is clear: In order to thrive in Q4, PPC professionals need to look for powerful search systems and highly effective management tools. Being careful of the minutiae like descriptions or optional columns could prove to be game-changers.