No matter how many updates or changes happen in search marketing, some things remain constant, like the importance of data. It's no secret that PPC marketers rely heavily on good data to influence their automation and build powerful strategies. 
With all the changes taking place, we need to stay vigilant for anything Google throws at us. Setting up intelligent measurement systems to assess your PPC account success is a necessity, now more than ever.
So this week on episode 22 of PPC Town Hall, we decided to dive deep into all things data and analytics that give search marketers nightmares. Our expert panel, featuring some of the most experienced minds in the community, shared their tips and tactics to build solid PPC strategies.
Our panelists for the week:
Kirk Williams, Owner of Zato Marketing
Aaron Levy, Group Director of SEM at Tinuiti
As always, you can view this week's episode as well as previous editions of PPC Town Hall right here.
Here are 5 insights to help you understand how to utilize data and analytics to encourage your PPC authority.
1. Living with Google's limits to search terms reports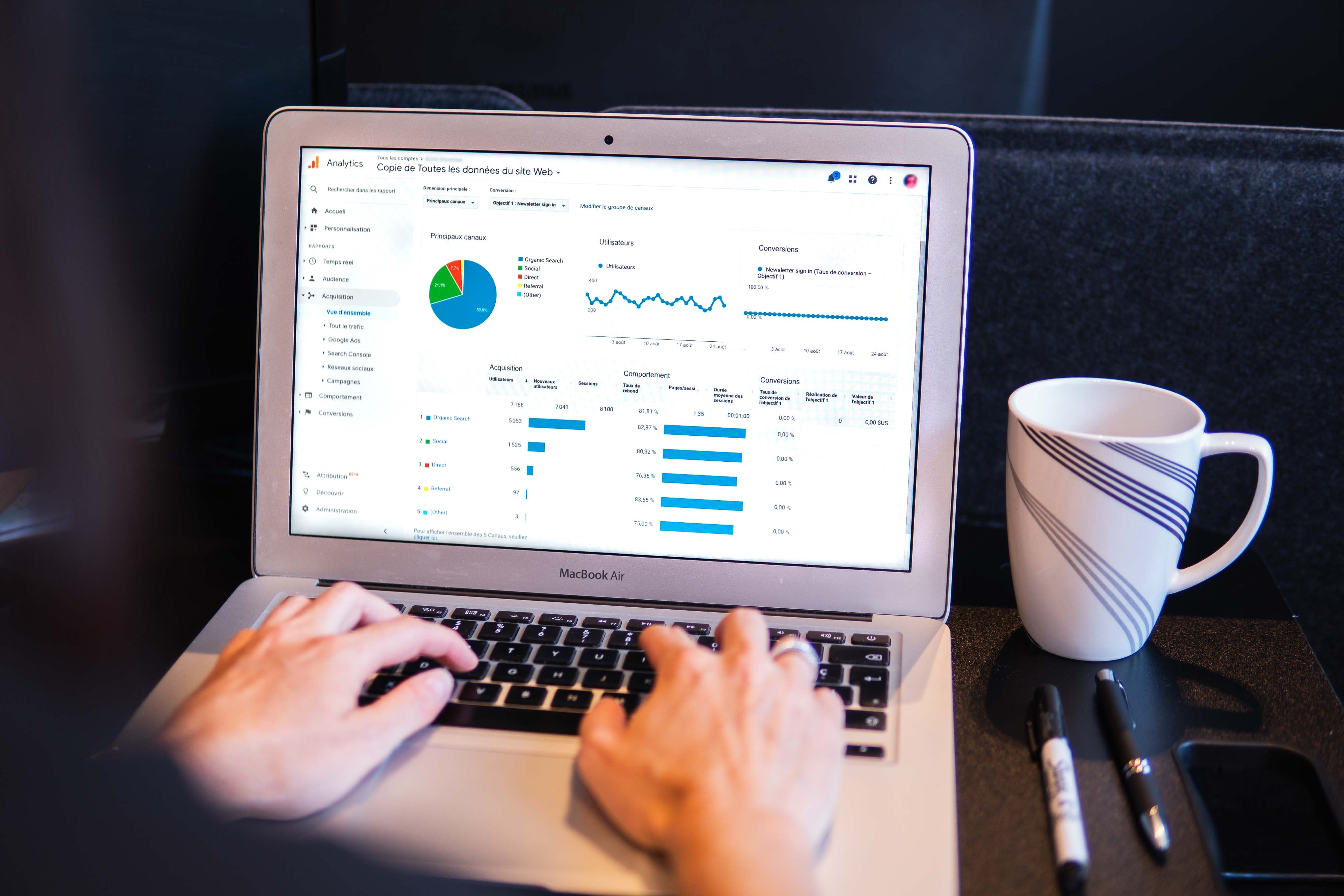 Kirk: So basically Google rolled out a change where they would no longer be showing search terms that are over a certain traffic level to advertisers. This is significant. Now in your search term reports, you don't have access to around 30% of the data for the terms that are incurring costs. Marketers have been wondering what this means or whether it's ok to make such a deduction.
Aaron: We haven't put out a piece about it yet. But a lot of our clients have asked us questions like whether 50% of the data or so will become inaccessible. The thing to remember about search term reports is that a lot of it normalizes over time.
My theory is that it's all one impression one-click searches, so if/when they're searched a second time, they'll start to show in SQR's. There's a lot of controversy around it but we need to see what happens. We are still trying to unpack what it is and what is the necessary criteria, but want to see the dust settle as the report fills out.
I actually predicted the end of keywords two years ago. For me, search is looking more and more like a DSP, like it's a pragmatic land now. So if you think about an earlier time, a lot of this data was hidden or you'd have to pay more for full visibility. It kind of looks like how things were in the early 2000s.
2. Figuring out advertisers' rights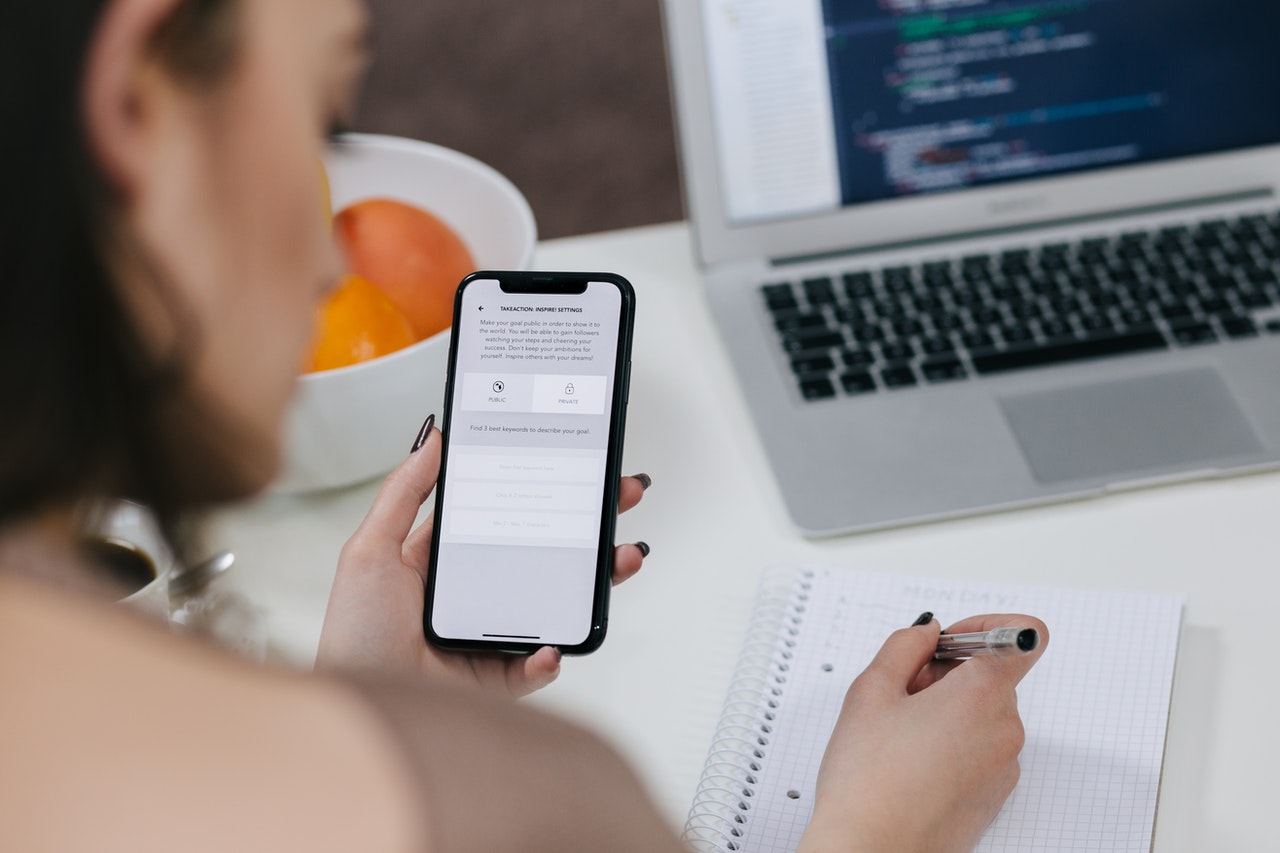 Kirk: I truly don't think that the advertisers own the data (that fight is between the user and platform). But the question is what is an advertiser paying for? Is it just strictly access to the platform? Or is access to the platform and the data that allows you to advertise well?
On another philosophical note around Google and advertisers, the constantly changing landscape from what was originally agreed upon to the system in which we are reliant on them. And Google pretty much has most market share. So they have created all this and now they keep shifting the goalposts.
Basically, this is all about search, the keyword, communication, or intent. And now all of this is starting to change. A lot of the advertisers' frustration is not just around figuring out the shift, but also that the reforms keep getting worse for us.
Is it becoming more and more difficult to communicate to Google on what advertisers would like to see happen? Yes. Basically, Google is pursuing a strategy that pushes to kind of monopolize the whole dynamic. As Google pushes to wall off the data and turn to a more audience-focused programmatic type approach, they are behaving less and less like a paid search advertising platform and more like a traditional media platform.
3. Building runways for automation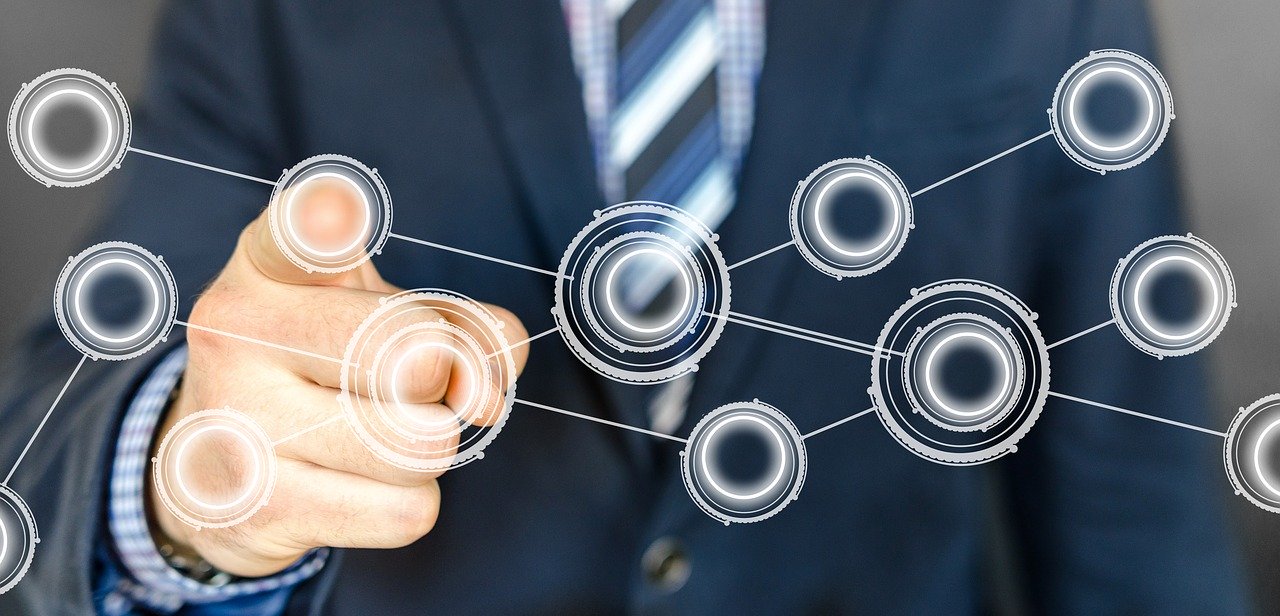 Aaron: A lot of our philosophies are around building runways for automation. We know the automation is going to make mistakes, it will have its good days and bad days. So we make sure that these runways are appropriate to give enough room to help the automation succeed. Runways are basically more of how we structure things by intent, forecasted outcome, and conversion rate.
Talking specifically about Google's automation and Smart Bidding, Google optimizes based on expected revenue and expected conversion rate. So it has to learn and figure out those points – if we can put things in runways, where we have different groups for different goals that get different optimizations.
This way the automation has a runway within a target, a consistent marketing goal and doesn't have to guess much. If we can control the inputs and make sure that the machine is optimizing based on what we know is right as a business, agency, or customer, it minimizes the downside and lets it do what it's good at to improve outputs.
4. Strategizing for the right data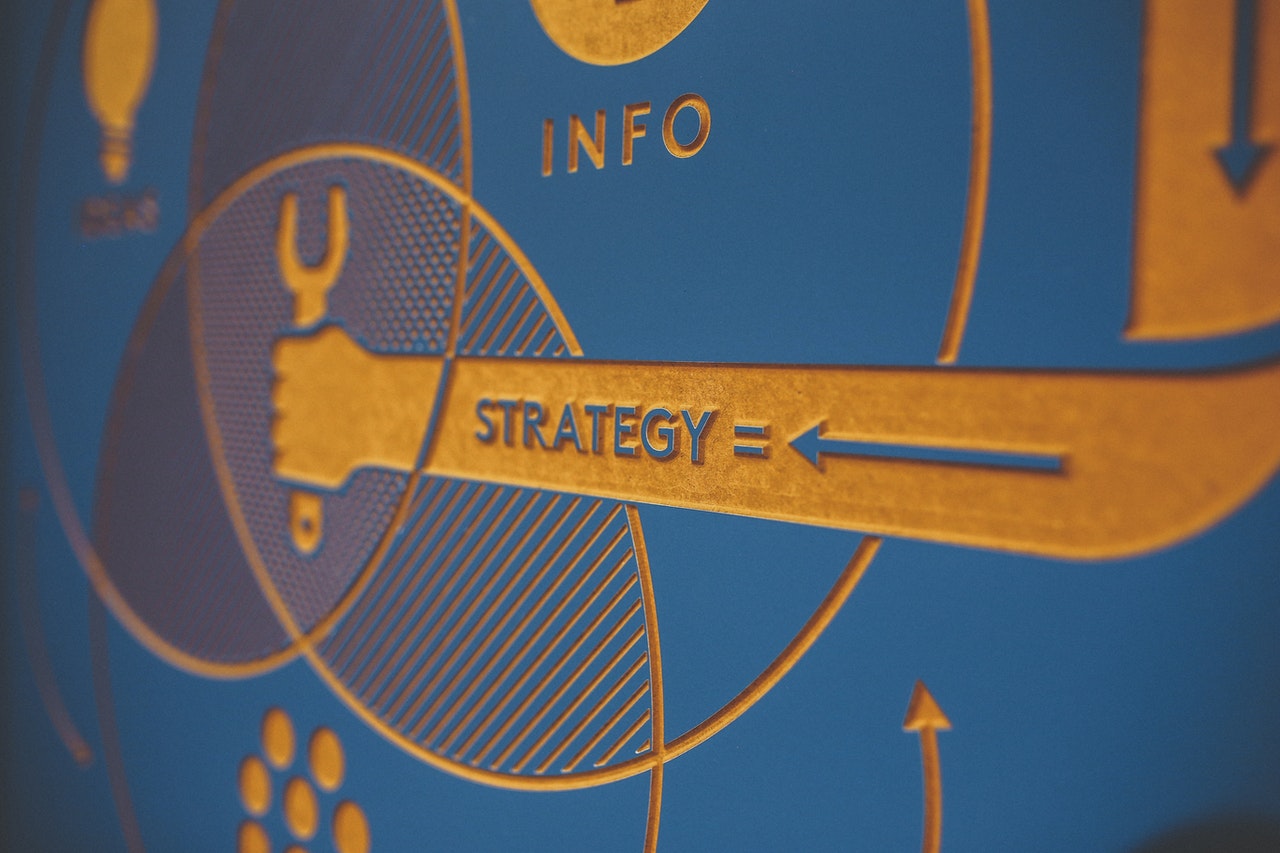 We are trying to purposefully have more strategic conversations. Currently, the human element is used to determine the bounds and objectives for automation. There have been times when I have deliberately pulled out of smart bidding to go full manual, and not because I think smart bidding or automation can't get to that level, but that it still lacks in certain ways right now. 
Acknowledge the fact that at some point, some developers will write a code that will improve various forms of automation. We're just not there in every way yet! And so you need to act accordingly. Understand the nature of the automation right now and build things around it and then adapt as automation evolves. Humans need to figure out how to utilize automation as it continually changes.
5. Accepting the demise of cookies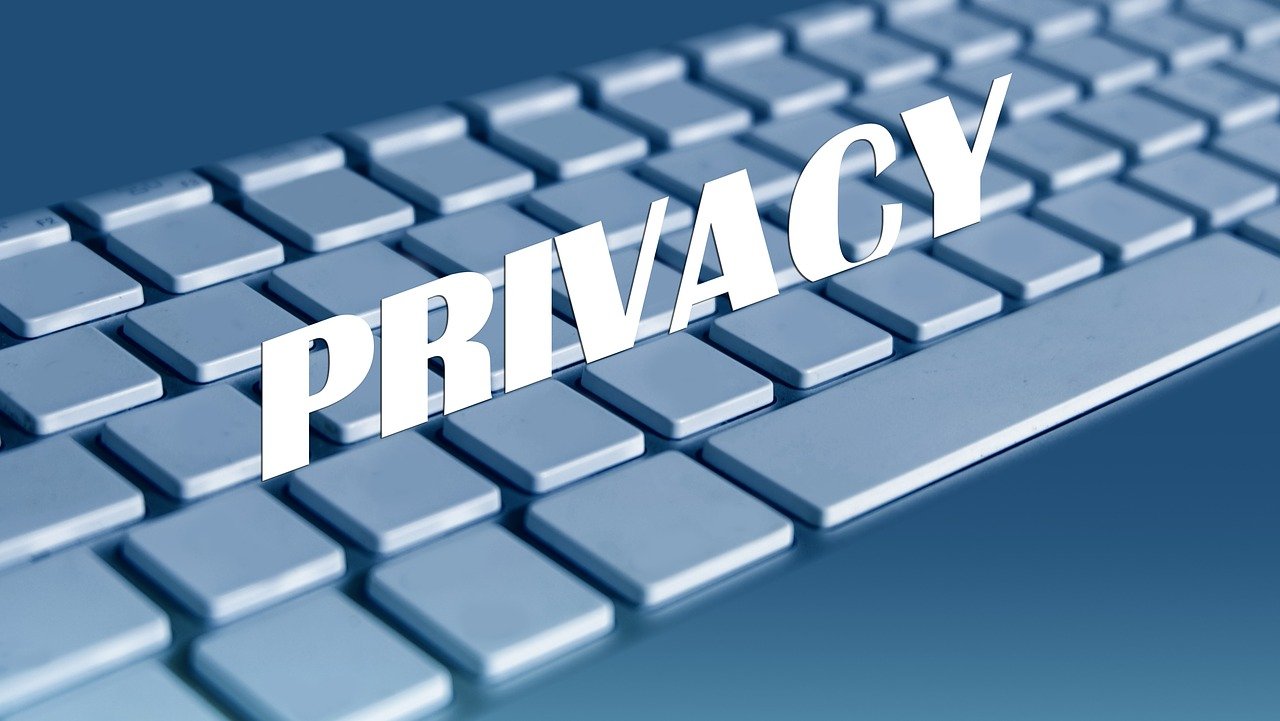 Aaron: It will be a lot more first-party data, the information you collect, and how you can use it. Privacy moves by Europe with GDPR will certainly be a lead-in to what the rest of the world is going to be. Just like we are seeing a rise in software companies just for Google Ads management, there will be a rise in data matching platforms that can operate best under GDPR regulations.
Figuring out how you can take out the important data, you do need to tie in all the information together. I am a bit encouraged by the concept of a cookie-less world as it will make us a little bit smarter and craftier in terms of branding and messaging.
Conclusion
One thing is clear: we're never going to have everything perfect all at once. We can argue in favor of advertiser rights, automation, and bidding strategies all we want. But we need to be flexible and accommodating of any changes in order to keep doing better for our clients and businesses.
As for me, I'd like to see some updates to the Google API to make up for all the missing stuff. I hope in 2021, a lot of the things that we don't have API access to (like competitor data in the auction) get fixed. At Optmyzr, we want to build out simpler automations that our customers can depend on to make smarter decisions.
What do you want to see from Google in 2021? Tweet us!