There's no doubt that marketing is one of the most expensive aspects of running any business. And while advertisers might race ahead in the hopes of getting more clicks and profit, they can still end up making mistakes! 
A classic PPC horror story is when marketers mix up traffic with solid leads and forget about optimizing their accounts. Not supervising the system and failing to make effective improvements can turn into wasting tons on bad clicks and setting that yield no returns!
So this week on Episode 24 of PPC Town Hall, we talked to two brilliant PPC pros and discussed actionable tips on how to stop burning budgets. We even got to learn about PPC community initiatives like PSA and new Microsoft Ad capabilities that can benefit marketers. 
Our panelists for the week:
David Szetela, President of Paid Search Association & Owner of FMB Media
John Lee, Learning Strategist at Microsoft Advertising
As always, you can view this week's episode as well as previous editions of PPC Town Hall right here.
Here are the top insights from this week's PPC Town Hall to help you identify budget-burning areas, know Microsoft's newest features, and understand the thought behind creating a successful PPC community.
1. What role does the Paid Search Association play in the industry?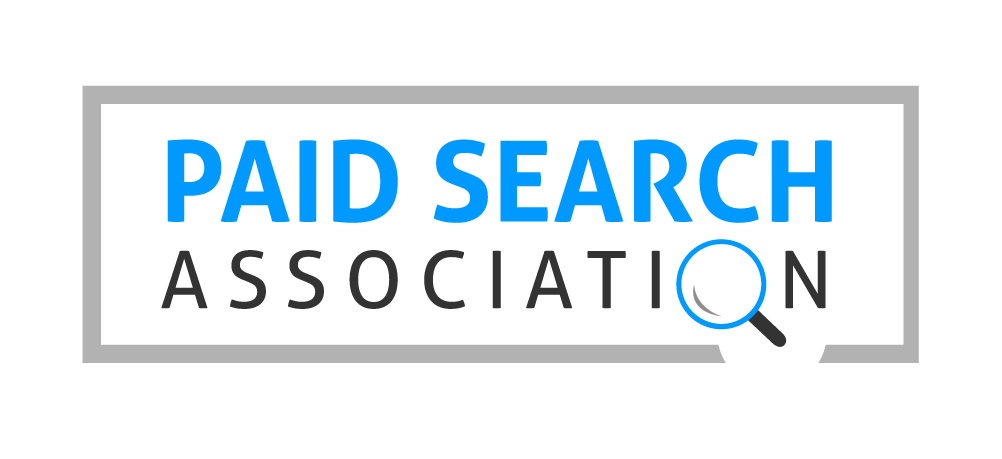 David: Initially, I was attracted by the notion that there really wasn't one consolidated source of credible and curated information/ resources for PPC managers. You basically had to pick and choose from among homogenous resources. There really wasn't a one-stop-shop for people who wanted to train themselves and be updated with the developments. 
So our core mission is to serve as a curated source of learning and news resources. 
John: One of the things that we've talked about as a collective is about mentoring. It surely is a complex thing to figure out with variables like timings and schedules. But there are a lot of bright men and women on the board who have been eager to share what they've learned within the industry and their peers. 
2. Microsoft's Audits network
John: Not just us, but practically everybody is working on something related to customer privacy and a 'cookie-less world'. In this industry, where all the platforms rely on cookie data presently, what would the future look like? Envisioning for this future, Microsoft just launched a partnership for brand safety. It's neither an ad-on nor does it cost anything extra. If you run ads on the Microsoft Advertising network, you're automatically opted into this brand safety application. 
3. The 4 Google money grabs
David: These are the four key areas where marketers waste their spend:
Location targeting settings: When you look at the User Locations report, you would find that your ads are being shown either nation-wide or worldwide, even when you're geo-targeting a smaller area. I've seen accounts spending thousands of dollars per year on clicks that are outside the geo-targetted area.
Targeting expansion: By default, Google turns on 'Targetting expansion' which generally would mean helping advertisers widen the reach of their display ad group. Extending the reach, in this case, means showcasing your ads on sites where people might convert.

Now, when you're doing audience targeting, you shouldn't be placing ads on sites based on just any criteria, but following your audience dedicatedly to any site. To avoid this, just disable that option altogether. 

Ads showing up on mobile apps by default: When you go to placements to see where your ads are appearing, you will definitely see that your apps are showing up on mobile apps. You might even find a considerable amount of clicks coming from them, likely clicking by mistake. There might be a lot of kid's apps and games that might not be relevant to your business.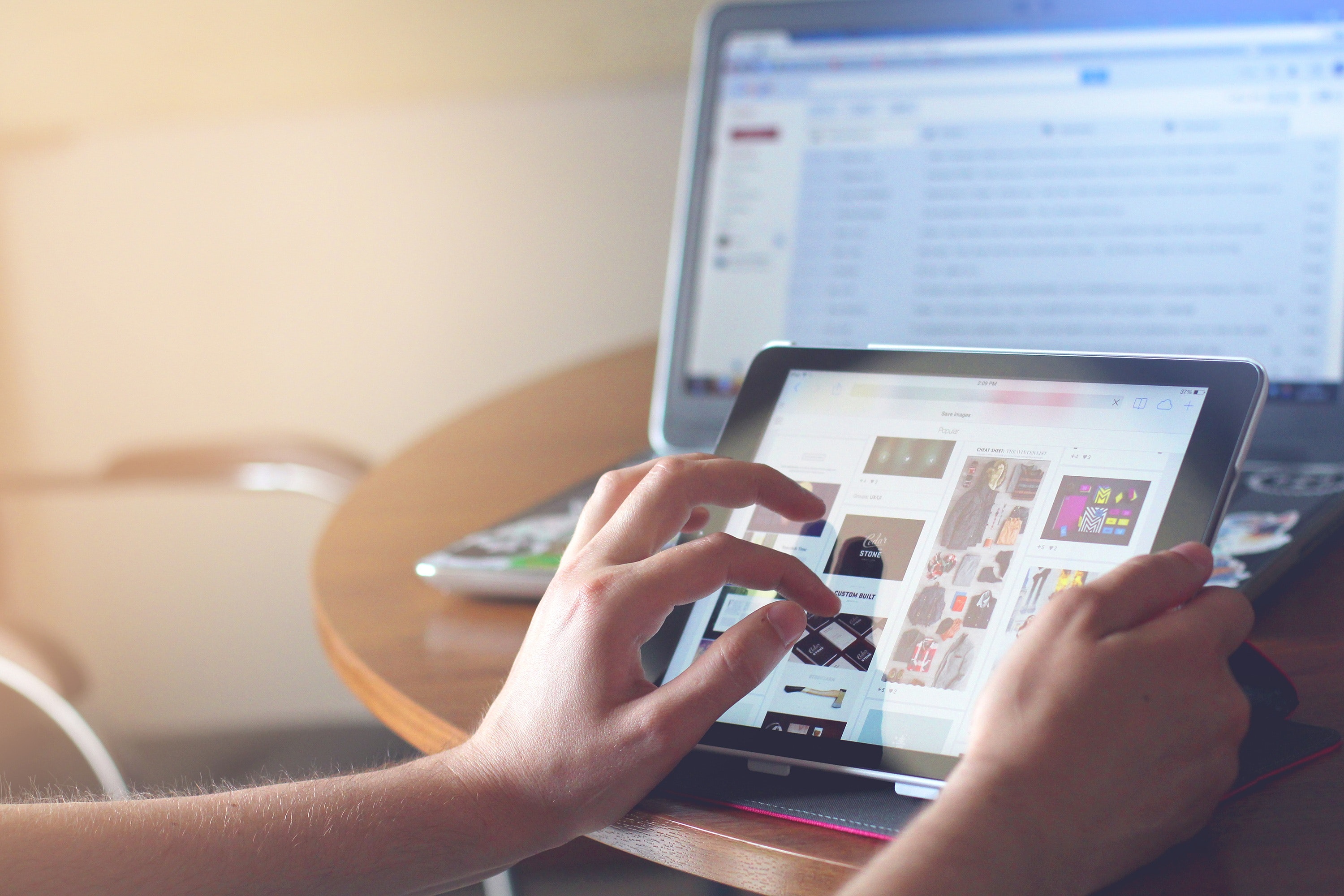 I'm gonna let you in on a technique that Kirk Williams (from Zato Marketing) wrote about, which you can only do with Google Ads Editor.
Go to Display Campaigns → Keywords and Targetting → Mobile app categories Negative → Add two negative categories for both Google and Apple apps. And that's it. From then on you'll not see mobile apps in your list of placements.
Enhanced CPC vs Max CPC: I don't like the fact that when you create a new campaign, by default the bidding model is Enhanced CPC. And my feeling is based out of a general distrust of the bidding algorithm to know anything about the conversion behavior of people as it relates to the offer.

In order to use target CPA bidding, Google says that you need to have 15 or more conversions over the course of 30 days. Which I think makes sense as you've got some behavior to fuel the algorithm. Whereas when a campaign starts out with CPC bidding, there is no pre-recorded data or behavior. This might contribute to the higher CPC values at the beginning of the campaign, which might be due to Google's automation thrashing to attenuate the signal.
4. New Microsoft Ad Features for the win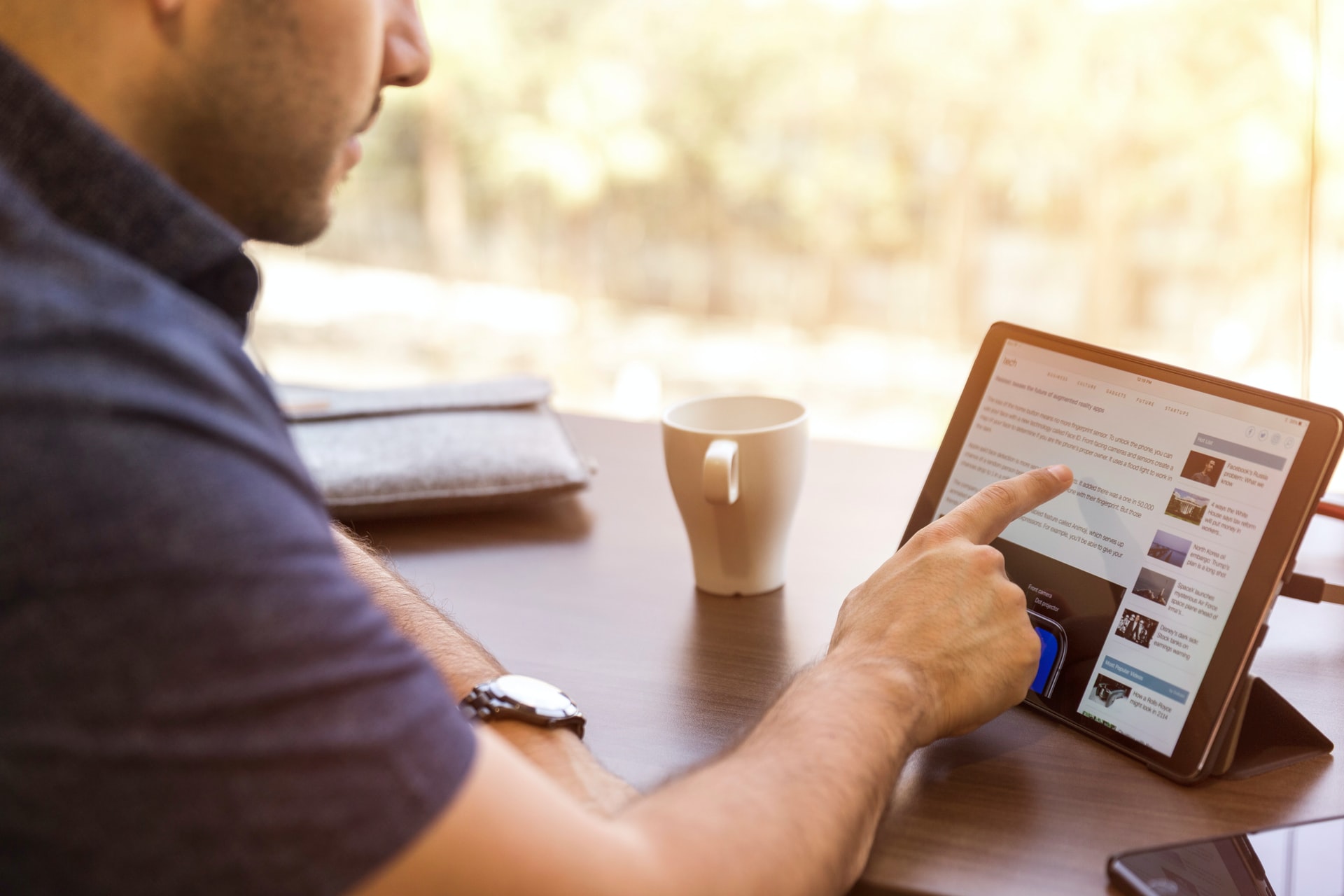 John: Some new features in Microsoft Advertising are:
Use LinkedIn data to target ads: The LinkedIn Profile Targeting has been live for all for over a month. This is the first time when data sets from both Microsoft and LinkedIn are coming together. You can now layer in information from a LinkedIn profile like company name, job function, and industry to target highly relevant audiences in-text ads, DSAs, and Shopping Campaigns.
Multi-image extensions: Microsoft recently added to their Image Extensions capabilities so that users can now add multi images, effectively a carousel with your search ads in SERP.
Availability of Stock photos: Microsoft Advertising has partnered with Shutterstock to provide an access to 300 million commercially licensed images to advertisers.
Microsoft Audience Network: It's a native ad platform where you can showcase search campaigns. You also get an opportunity to bid on placements on MSN.com, the Edge browser, Outlook.com, and a host of other publishing partner sites. In order to save marketers from double work, our new functionality can help you replicate information from Google Display Ads (which are truly working) to Microsoft Advertising.
5. Be mindful of your bid adjustments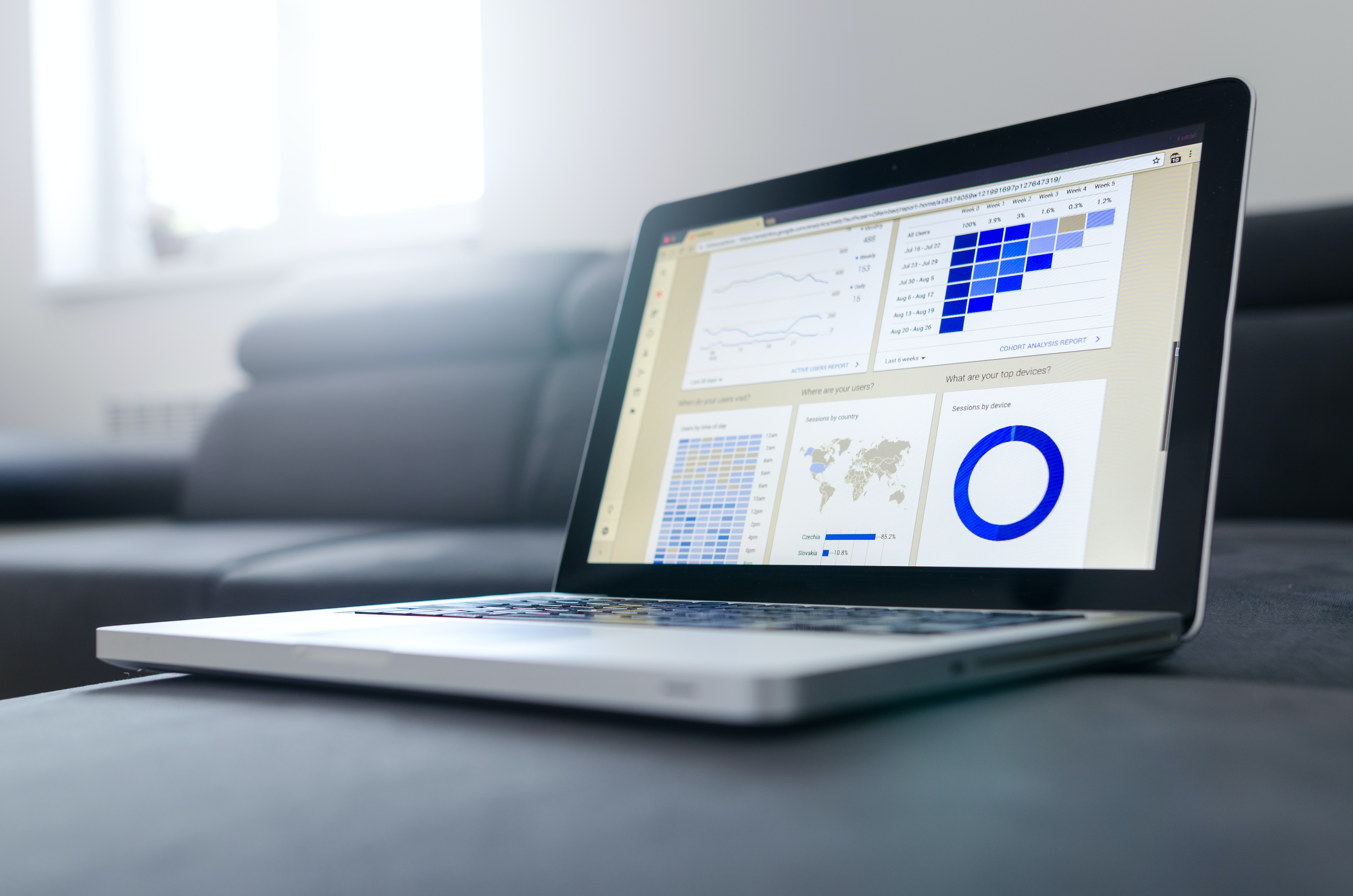 John: Everyone needs to be really mindful when you're applying bid adjustments. If you have bid adjustments at every layer, that can get out of control in a hurry. So things like age, gender, location, in however many audience groups you've stacked in a particular group or campaign need to be strategically placed.
Conclusion
PPC campaigns can prove to be of immense importance in paving way for your organization or business. With the ever-changing dynamics of search marketing, marketers need to be on alert about how they handle their accounts. Giving up complete control to default settings might hurt your accounts more than you can comprehend. 
To make informed decisions, keep discussing strategies and tactics with the community and your peers. Look to industry leaders for actionable solutions that actually bring you results. 
Next week on PPC Town Hall, we are jumping back in discussing best practices for Holiday shopping with prominent e-commerce and shopping experts. Join us in the session to ask your questions!