There's no doubt that 2020 has been an unusual year for all of us. Even though we're just in the middle of October, people have already started shopping for the upcoming holidays.
Supply chains, delivery, and in-store experiences aren't what they normally are, yet consumers are buying and spending more — which has forced marketers and agencies to run offers and deals a bit earlier than usual.
But even with so much uncertainty and change, e-commerce has been ahead of what we expected at the start of the year.
So this week on Episode 25 of PPC Town Hall, we wanted to gain a perspective on how we all could navigate the coming Holiday season and make the most of it. We talked to two amazing PPC experts from OMG Commerce, an Optmyzr user, who shared their insights on all things e-commerce and shopping. 
Our panelists for the week:
Brett Curry, CEO, OMG Commerce
Greg Maycock, Sr. Google Strategist, OMG Commerce
As always, you can view this week's episode as well as previous editions of PPC Town Hall right here.
Here are the top 5 insights from this week's PPC Town Hall with OMG Commerce to help you make the most of Holiday e-commerce this year.
1. Changes in the last few years 
Brett: One of the things that we did early on was manual bidding. In fact, as an agency, we were really good at it. So, we had some non-automated options where we were doing things with spreadsheets. We used formulas to sort our products and create bidding recommendations. 
When Google launched Target ROAS, we were hesitant to try it out. But as it got better and better, we decided to test it out with a few of our campaigns. It took a little bit of convincing, but we slowly started to transition. I think that if there is some new tool that is better than our current approach, we need to embrace that! 
One thing that we have to look at is how shifting our segmentation, breaking out campaigns, or even changing our targets can impact the full product-line visibility and sales. While we have come a long way from spreadsheets, we still have to think strategically and dig into the data regularly.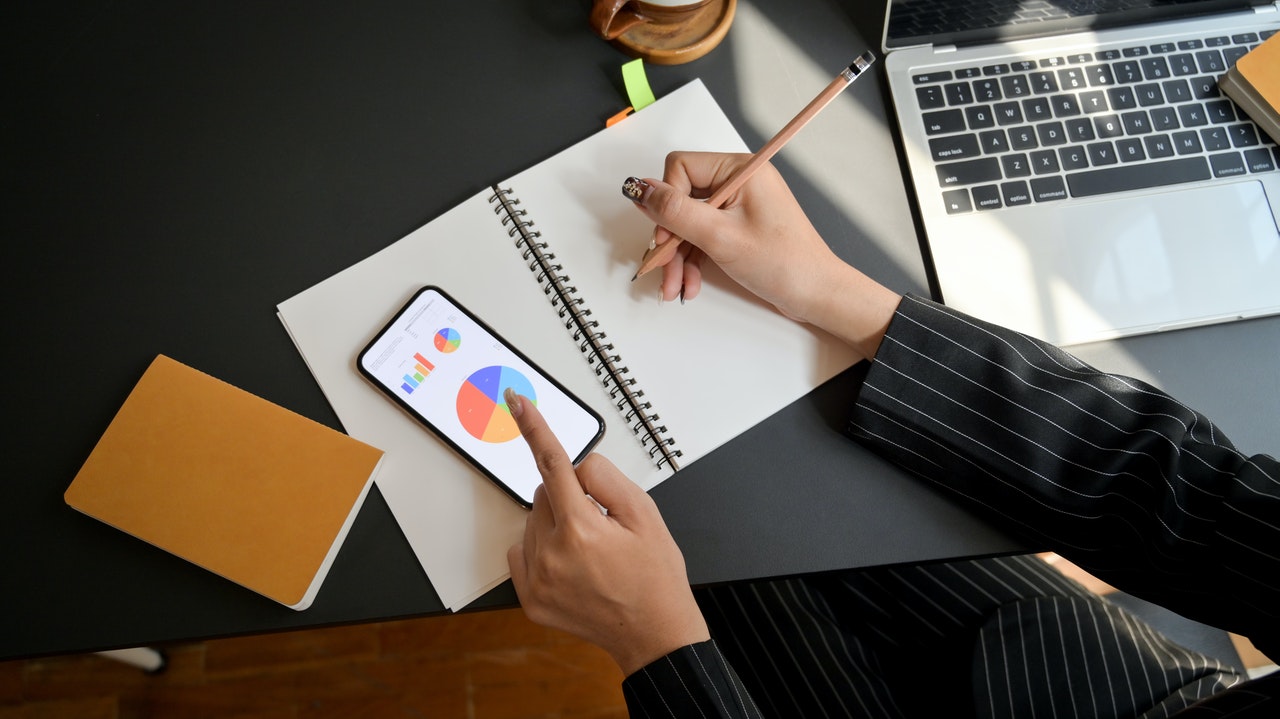 Greg: The smart bidding strategies have created opportunities to scale in terms of having multiple campaigns with multiple strategies. It has definitely changed how we look at campaign structures. In fact, I don't think we have any accounts which don't have three or more shopping campaigns. Earlier, with manual bidding, we ran a lot of campaigns with single product ad groups to focus our optimizations manually at the sku level. Now, it's more about creating campaign structures that feed the smart-bidder the data and focus on what you want to optimize for.
2. Aligning PPC outcomes with business goals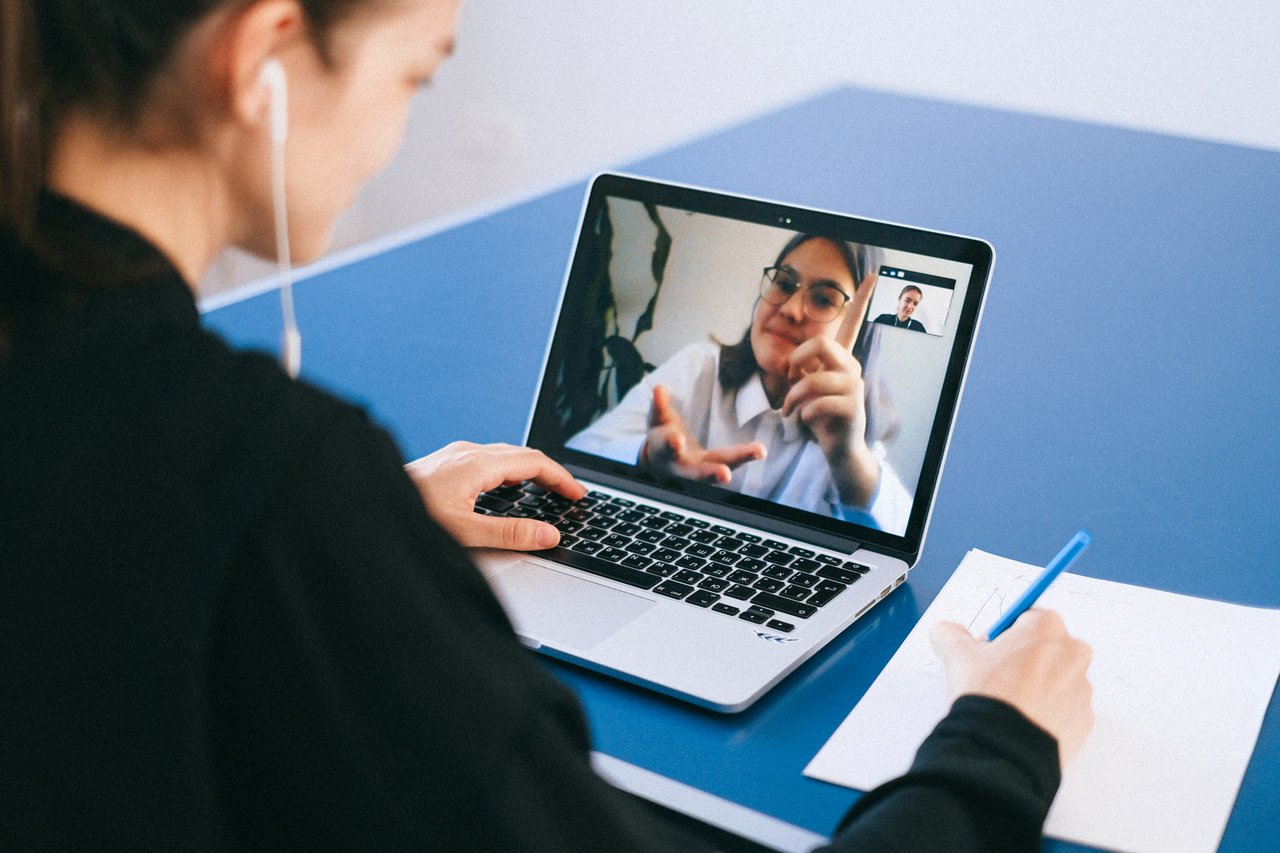 Brett: As we do a lot of Youtube ads, we have all sorts of in-depth discussions with our clients. Usually, we have to ask them questions, about three or four times, in different ways with projected illustrations of results. We talk a lot about portfolios and how different campaigns work together. We also have to ask probing questions to really understand the client's goals. In my opinion, we have to over-communicate. 
Our role, as an agency, is to think strategically, ask questions, and revisit all of our findings. Ask a lot of questions so you get as much clarity as possible and keep evaluating what you're doing. Eventually, this will help you align with your client.
3. Understanding YouTube campaign structure and formats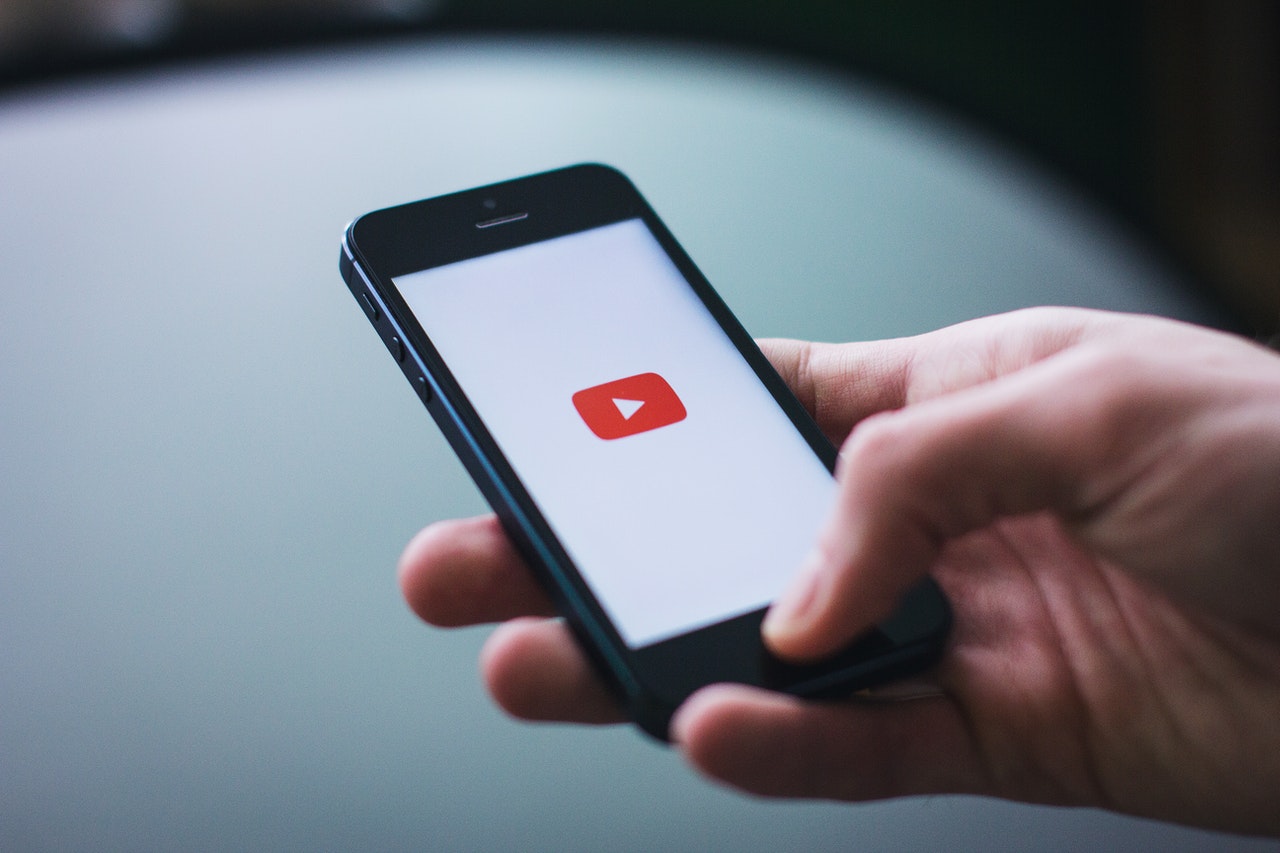 Brett: We primarily focus on Trueview for Action campaign where we can bid on a Target CPA basis. We found that if you give Google the goal of conversions, the smart-bidder becomes pretty good at finding people who convert. If you use Cost Per View as your bid strategy, Google's pretty good at finding people who watch YouTube videos. So with CPV, your views will go up but your conversions will go way down. If you transition to Trueview for Action, you'll get more clicks and certainly more conversions. 
While we are looking for direct conversions through YouTube Trueview ads, we are also looking at the brand lift and Google trends to see the impact of our campaigns.
Greg: When we are retargeting viewed video audiences, who are still in the acquisition funnel, we turn to Trueview for action campaigns to re-engage people who saw the initial video. But we are also running YouTube for shopping campaigns, remarketing to people who did engage with the website but didn't convert.
4. How to leverage audiences
Brett: Now's the time to get your brand's (or business') message out there to drive not only conversions but build other kinds of audiences as well. We have a four-pronged marketing approach that can guide you better. 
I think that this year, customers will be more interested in on-time delivery and getting the product they want than deals alone. It's safe to say that most people also want deals or discounts. Done right, you can offer a deal that doesn't negatively impact your brand. You can also look at free gifts, which is kind of like discounting but while making use of some unsold inventory.
5. Free PLAs and Deep Feed Analysis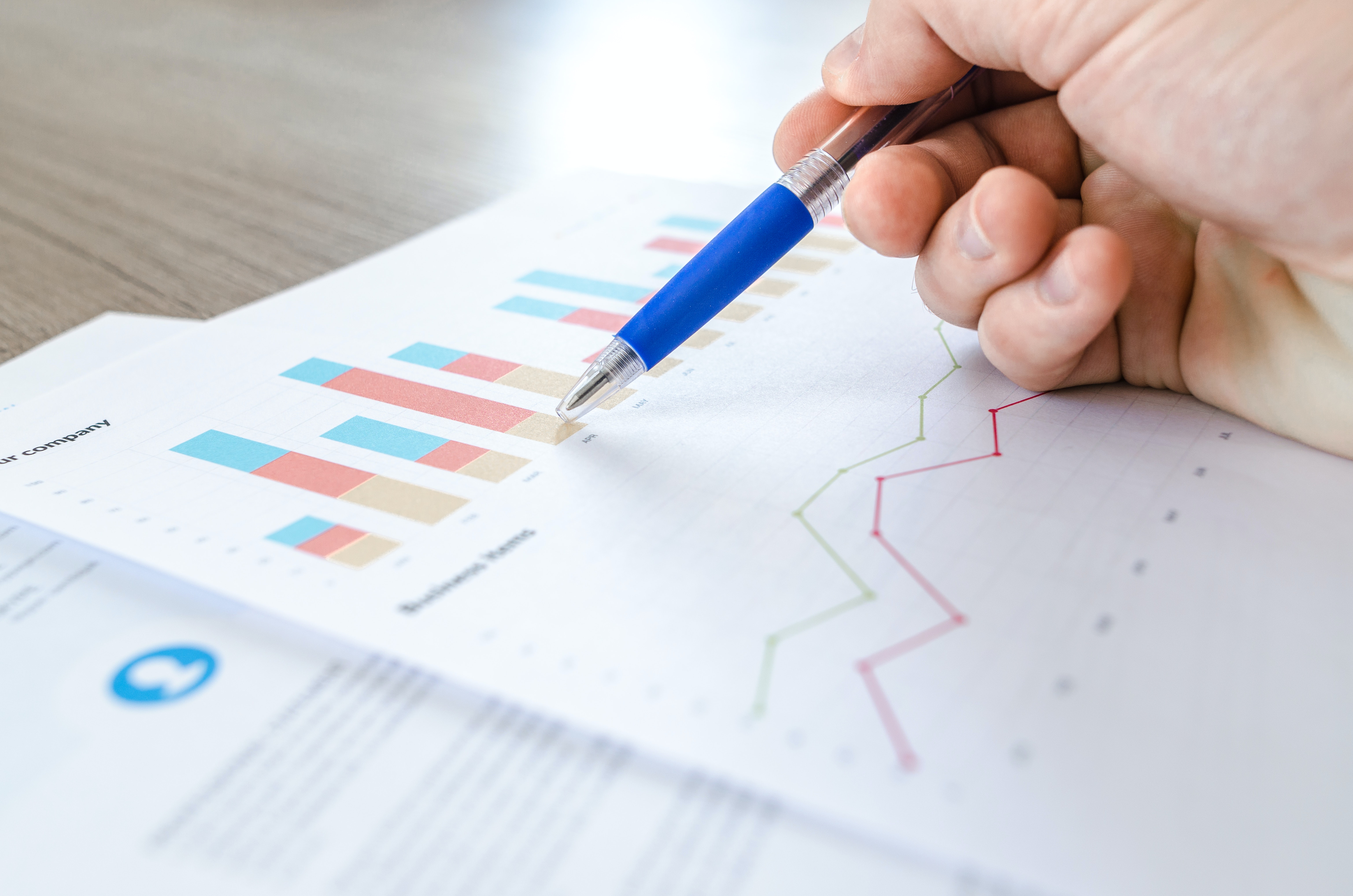 Brett: In order to fill the gaps in your Search and Shopping, all you've to do is enable a setting inside Google merchant center to get free listings on surfaces across Google. 
Most people search for a product on Google and then click on the Shopping ads on the main SERP. But some shoppers click through to the shopping or image tabs.  Your free listings can appear on these tabs.  If you're paying for Google shopping ads, then surfaces across Google can deliver a 3-5% increase in conversions and clicks. 
We do a deep feed analysis when we start with a client. This is compared with our keyword research and evaluated. After this, our feed specialist would craft the updated titles, descriptions, product categories, and even product types.
Conclusion
The way ahead for the world might be uncertain but it's also exciting, and that's true for PPC and e-commerce as well. As we get used to these regular changes, we also need to keep a strategic eye on everything we've done in the past.
Make informed decisions and align your PPC goals with what your clients want to achieve for their businesses. Re-check data, run tests, and communicate with your client to start the right way and keep the relationships strong.
Focus on the right messages to the right audience at the right time — the essence of Google Ads and PPC in general — and stay in touch with trends and updates to how search engines work for advertisers and users alike.