Ever since Google introduced a whole bunch of changes, things have been changing very fast in PPC. Taking away search query data, making it harder to create expanded text ads, doing more and more automated bidding, etc., is only making us unsure of the future of search marketing.
With the rising number of roadblocks that Google is putting in front of us, marketers need to be ready to overcome anything that the search giant throws at us. The question of the hour is: How much more can Google automate and change the way that we as PPC professionals go about business?
So this week on Episode 26 of PPC Town Hall, I wanted to talk to two industry specialists who have worked with a lot of accounts and have faced the implications of the changes in search marketing and automation.
Our panelists for the week:
Martin Röttgerding, Head of SEA, Bloofusion
Brady Cramm, Director of PPC, Directive Consulting
As always, you can view this week's episode as well as previous editions of PPC Town Hall right here.
Here are the top 6 insights from this week's PPC Town Hall on navigating the future of PPC automation.
1. How to optimize Google's tax?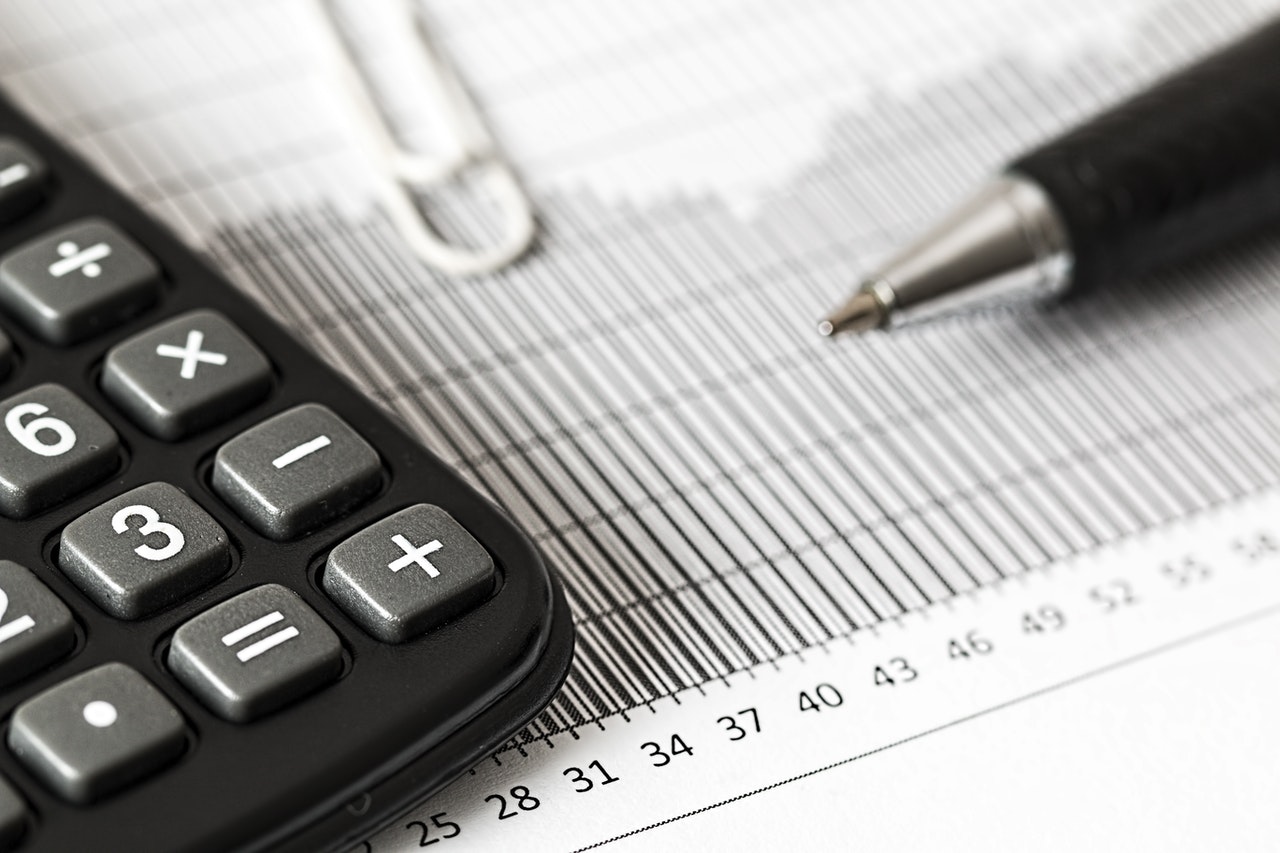 Martin: Some countries have started to raise the Digital Services Tax from Google. Now, Google intends to pass that on to advertisers. For example, for ads being shown in Austria and Turkey Google will add 5% to your invoice. This is tricky because it won't show up in any of your regular KPI's. Your costs and CPC's in the interface will seem unaffected. This makes it easy to miss – which is probably the intention.
There's a reason why you've decided on a certain bid or budget. In order to account for the new tax, you'll have to lower your bids or budget by about 5%. Then you'll end up paying the same as before. Of course, Google would rather have you pay the same amount to them and then the additional 5% in taxes, which is probably why they have little incentive to help us with this.
2. Taxes and Geo locations
Martin: Digital services taxes depend on where the advertising cost occurs. For example, if someone in the UK clicks an ad, a 2% tax charge will be added to the cost of that click. The problem here is that there's a difference between the location of interest and user location. If you target the U.S. then that can include people elsewhere if Google somehow identifies the U.S. as their location of interest.
There used to be an easy way to evaluate physical user locations. That has been removed. Standard location reports no longer include physical location. In fact, Google got rid of any mention that there might be a difference between physical location and location of interest.
You can still get the data, though – it's just less convenient. Google also removed the pre-defined report from its report editor, but you can still create your own from scratch. So while the data is no longer present front-and-center, you can still get it.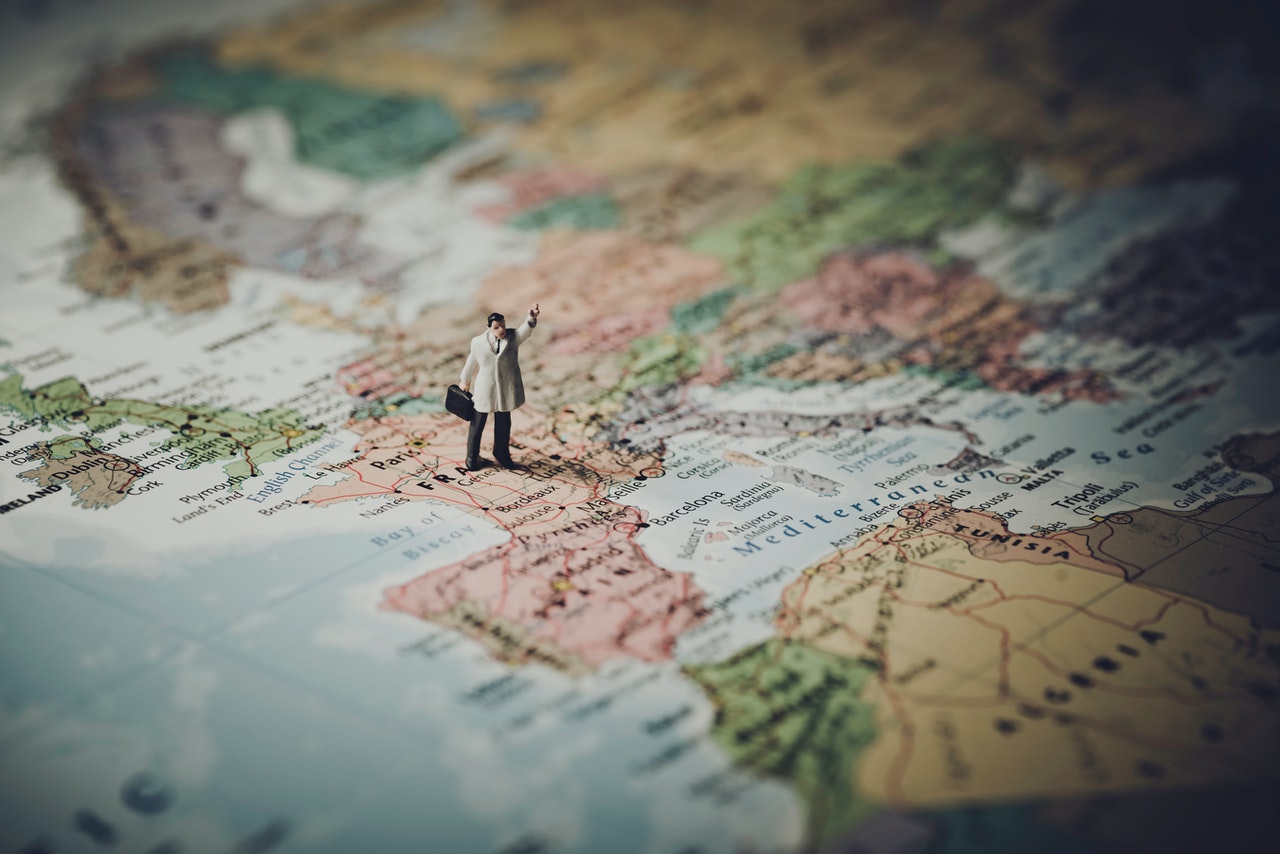 Brady: Let's take the example of businesses dealing with 'New York Pizza'. This is a specific style of pizza that practically anyone can search about. While the local pizza shops of New York have been capturing people around the world looking up for New York Pizza, the location settings in the user interface don't show this happening. As a result, a lot of these small pizza places now could gain a UK tax or something without any idea why.
To find this specific information about locations, go to
Reports → Custom and build your own report.
If you search 'user locations' in your report, you'll find all of the user location option that you can place within the rows of your report.
3. Managing accounts with less search data
Brady: We're seeing a struggle for low volume accounts. So for accounts where you can spend every day digging into the search term reports, read them, and make decisions based on your finding, we are seeing a lot of frustration.
When it comes to high-volume accounts, I think it makes things like n-grams even more relevant. With access to less data, n-gram reports can help you find trends within the data set you have and make decisions accordingly.
4. Functioning with Google 'roadblocks'
Brady: I'm not fully against these changes. In a handful of our campaigns, we do full broad keyword targeting paired with Target CPA, and it does fairly well. Looking at our search terms, we see that some of them are non-branded solution-based terms, while some are comparing our solution vs other competitors, and some are comparing between other competitors altogether. But, at the end of the day, the cost per conversion, and MQL, are pretty good.
When it comes to B2B software marketing, we're really looking at an LTV/ CAC model. So modeling that out for both Google Ads and other channels, and helping the clients on that level is something we're moving towards. With a higher level of automation, we would have time to focus on stuff like landing pages optimization, A/B testing, new offers, and analyzing the competition.
5. Shifting agencies and business goals while working with the same black box by Google
Martin: With Google doing everything with these black box campaigns like smart shopping, discovery, or local campaigns, it becomes more and more important to make sure that their systems have the right data to go on. This is also an important field for agencies and advertisers to set themselves apart from the crowd.
One way to do that is to further evolve conversion tracking. For the last ten or so years, everyone has focused on revenue. Before that, it was about conversions. The future is about margins and profit instead of revenue. Beyond that, there's customer lifetime value. And just as important is incrementality – although that is something that you probably can't expect much help from the platforms.
Brady: When everyone is competing armed with the same black boxes and no levers like before, you should:
Build your own audiences
Feed Google quality data (MQL, SQL, Opportunities, Pipeline Revenue, etc.)
Constantly audit competitor messaging
Test landing page messaging and offering
Create brand awareness
Educate others
Manage specific audiences and their campaigns
6. Future of Google
Brady: If we think of what to expect from Google in 2021, I think we're going back ourselves into something like DSA campaigns. While we will see some new features, it seems like we're getting back to something that's already existed – Google having control over the search terms, the ads, and the pages.
I think that the future of Google already exists. While I don't think the changes will be extreme, we'll be moving towards something that existed previously.
Conclusion
It's no doubt that the world of PPC is going through some changes. With Google introducing new features every now and then, we marketers must be flexible with our strategies. One thing is clear: it's going to be extremely tough to stand out when every PPC professional relies on the same black box by Google. To be on par with the search giants evolving practices, we need to rely on automation to some level.
Automation is a great way to handle daily mundane tasks, but PPC professionals shouldn't confuse it with 'autopilot'. Though machines might be able to perform a high number of actions quickly and efficiently, they will still rely on us for timely inputs and tweaks.
So whether it's now, or 5 years into the future, marketers will always have something to do for there is no replacement for human intellect, ingenuity, improvisation, and intuition.