Note: Smart Shopping campaigns have been upgraded to Performance Max in September 2022. We suggest you refer to these links below to know more about Performance Max.
Performance Max Campaigns Guide for 2023
Performance Max Guide: How to Diagnose Your Ecommerce Campaign Performance in 2023
Performance Max Campaign Tips for Retail and Ecommerce
How to Manage and Optimize Your Performance Max Campaigns
Performance Max: 5 Effective Ways to Safeguard Your Campaigns in 2023
One thing that we've learned about search in the past year is that we all need solid PPC strategies that account for all sorts of change. With all the automation that's coming from Google, whether it's smart shopping, smart bidding, or seasonality bid adjustments, it's important to automate, optimize, and intervene our way to success. And what better way to understand the way forward than to ask some of the smartest minds of PPC.
Our panelists this week are among PPC Hero's most influential paid search experts of 2020. And they shared their tips and experiences on working around outdated PPC strategies.
Kirk Williams, Founder, Zato Marketing
Aaron Levy, Group Director of SEM, Tinuiti
Joe Martinez, Director of Client Strategy, Clix Marketing
As always, you can view this week's episode as well as previous editions of PPC Town Hall right here.
Here are 7 insights on revamping outdated PPC strategies.
1. Thoughts on Black Friday & Cyber Monday
Aaron: On our side, we saw that Black Friday was bigger than usual while Cyber Monday was slower than usual. It logically makes sense as on Balck Friday, everybody has a need to go bargain hunting, and that pent-up demand has shifted to online this year. Everyone thought Cyber Monday was kind of quiet because it's the same as it has always been.
Kirk: We saw the same thing as Aaron [in a higher volume Black Friday than Cyber Monday this year, but we've heard others saying things a bit differently. It makes a lot of sense that the past weekend was a bit quiet as a lot of people were running sales earlier than normal. They had a Black Friday week-long or even month-long sale in November. Because of the earlier sale season, we saw consumers buying earlier than usual. So in some way what we saw in our numbers was that Black Friday was the main event, and Cyber Monday less so.
One of the reasons for this earlier shopping season is concern over shipping and delays. Because of this earlier-extended shopping season, we saw more out-of-stock products, more sales that went quicker this year.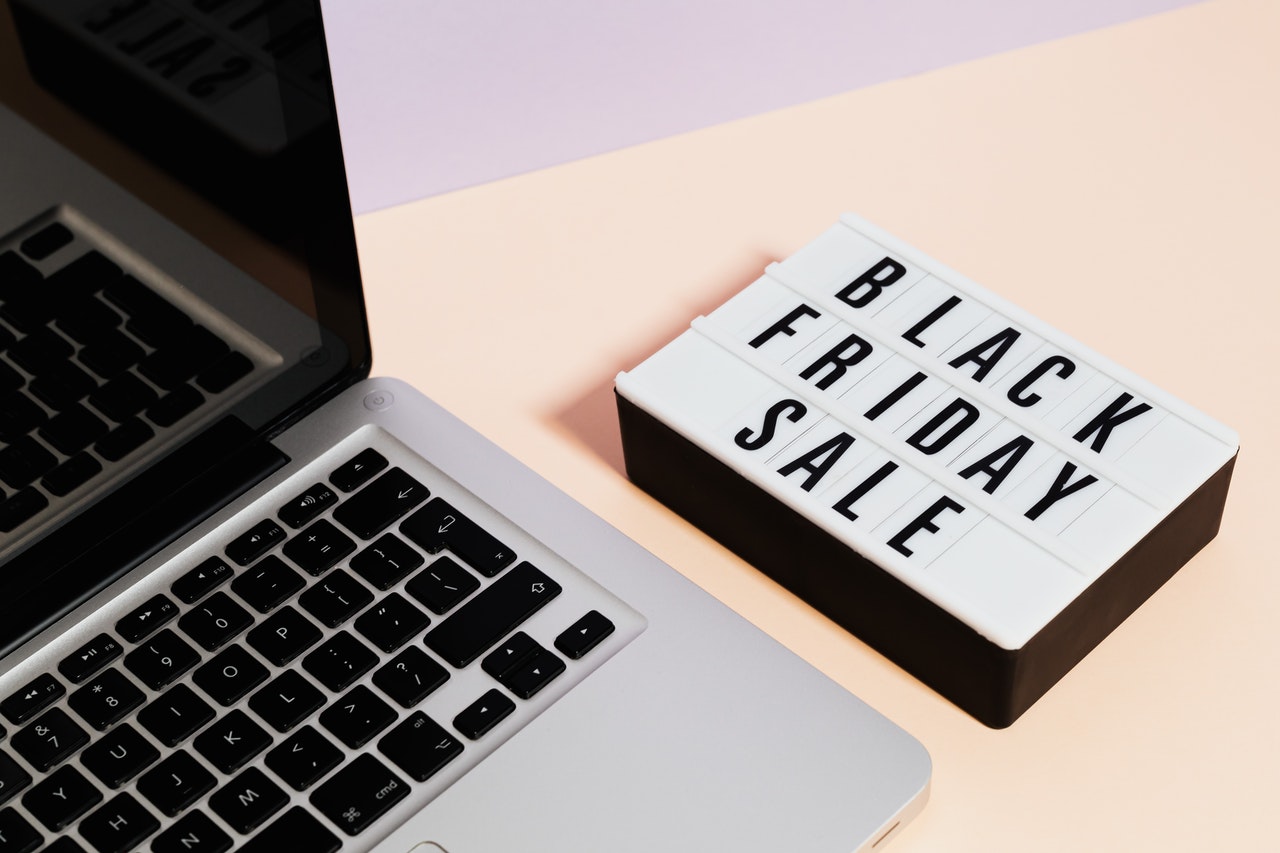 Joe: While Black Friday was definitely much bigger than Cyber Monday and much earlier. For us in general, Black Friday was lower than expected but the entire month of November was higher than expected. Some stuff was reactionary to competitors starting early which was in the first-second week of November.
2. An unusual year for PPC
Aaron: At Tinuiti, we tend to work with larger data sets to focus on larger enterprise clients. So Smart Bidding in general tended to work pretty well for us. But one of the things that I always pick on Smart Bidding for is that it has too short of a memory. This Holiday season was one of those scenarios where that's really valuable because it didn't try to base itself off of what happened last year. We used seasonality adjustments pretty religiously for most of our clients. For example, if noon was a really popular time, we'd start tweaking our seasonality adjustments leading up to it and down after.
3. Using different shopping strategies
Kirk: We try to use a combination of both Standard and Smart. We constantly test them, see what's working and what's not. I'm always trying to figure out a better strategy to work for both Standard and Smart. With Standard, you get more of that control where you can give the system-specific search terms, which we're focused on (even if they're not always converting) as valuable information for brands.
Sometimes, we'd duplicate products or try something with the feed to get stuff in the upper funnel queries that might not be specific to one product. Smart shopping is not just on search but display, Youtube, and all that, so rather than be frustrated that we can't control the search terms, we're trying to figure out a way to group products around the ad content itself to emphasize specific call-outs in those Smart Shopping Ads for that specific group of products.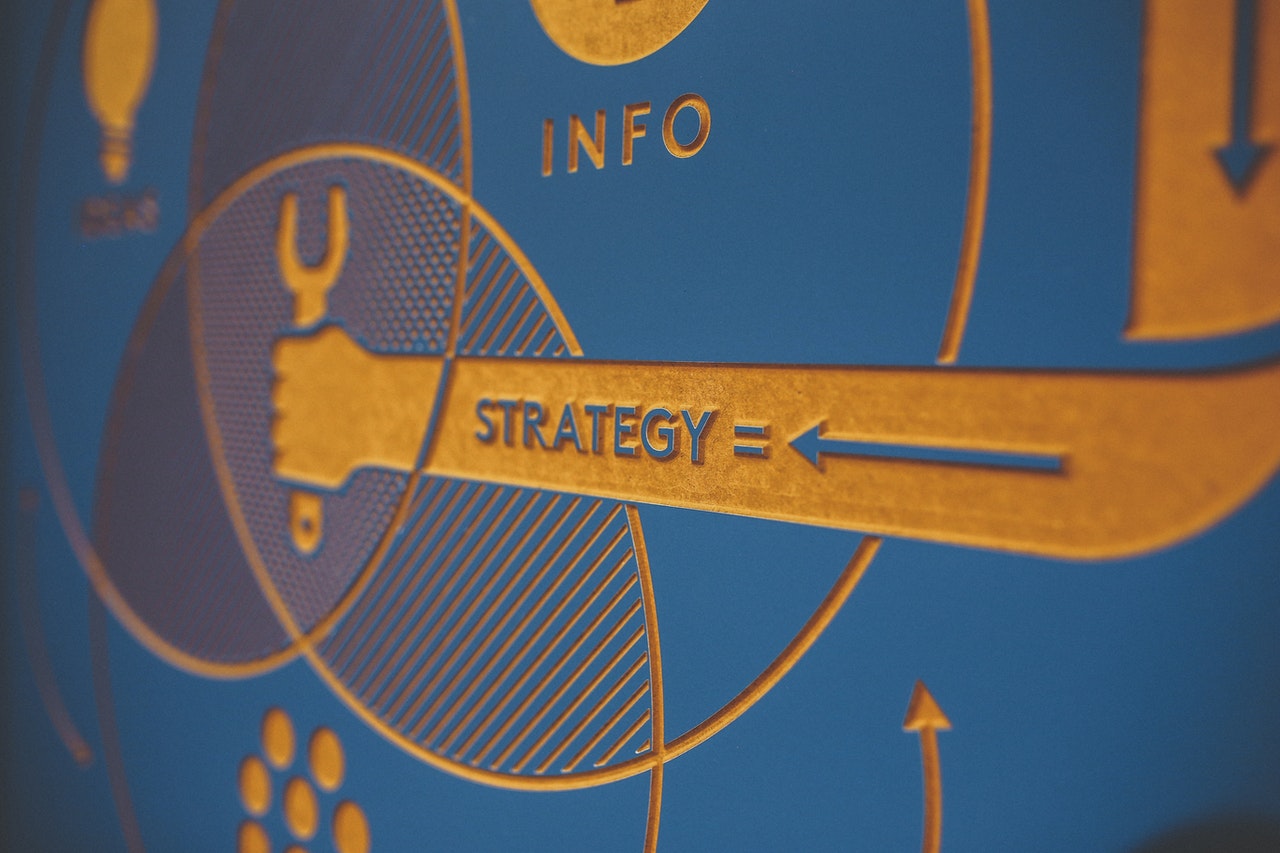 Joe: As I said earlier, our Black Friday started earlier than normal and our seasonality bidding was kind of thrown out of the window of what we expected to do. Since I work with smaller clients with very niche products (sometimes higher-ticket type item products). We understand that those really aren't necessarily impulse-buys. So, we're looking at the time of day, understanding that it's gonna take multiple touchpoints for a user to buy this product. If we hit them enough with discovery, Google, and social initially, then we're seeing that they later go back (late night hours) to purchase. We're seeing a better performance as we're adjusting the different schedules and updating how we want to boost our bidding and performance.
4. Converting digital newbies & feeding data to the system
Aaron: Something we've seen in the last six or so months, I've somewhat abandoned call to action. But giving turn-by-turn directions to these people who aren't digitally native seems to work. You can tell them where to click, enter their details, make the purchase and know when it's gonna get delivered or opt to come and pick-up yourself.
When you have data like shipping or pick-up preferences, you've to use it sensibly. It varies a lot depending on clients because it partially depends on cost and revenue centres as well. So maybe the digital team isn't incentivized to drive people to the store and so we want to discourage it. But for those clients who are a bit more holistic, we'd look into the feeds and coach the bid tools to do what we want. For example, we see that for a certain demographic, this particular set of terms or ads tends to convert better as in-store pick-ups rather than a standard e-com shipping. Then we'd take that group, pivot it, and tell Smart Bidding that we want more store visits to set that group. The rest can be taken towards the more conventional way.
5. Get your messaging right in Responsive Search Ads
Joe: We utilize the pin option just to make sure that certain elements of the messaging show. It's something that we definitely consider when we're mapping it out. We will show it in front of clients too. We ask them if it really helps to add all these variations if four of them pretty much say the same thing. Google's definitely gonna flag it, prompting you to add more keywords into your headlines.
Honestly, we've played around with what actually makes sense and that's where we kind of focus on value prop. Maybe I'll pin the first keyword which made more sense to the product type and then look at testing the other ones. Slowly, I've come to like RSAs. While they didn't really work for me that well in the beginning, the more I see them working they are getting better. We've seen RSAs work pretty well with grants accounts by boosting impressions quickly.
6. Looking towards automation
Kirk: We're looking more and more into automation to solve our problems. The whole idea of Google leaning hard into automation can be quite frustrating for PPC marketers like us who have been running things for a while. I may have practiced and learned something for over a decade, and then due to a specific change, I can find myself at the same level as an intern in my knowledge of the thing that changed. But the flip side of this frustration is – there's an evolution that needs to happen in PPCers, too. We need to adapt to the system. And with automation at ZATO, we're trying to think of reinventing the way we think about campaign structure and other things.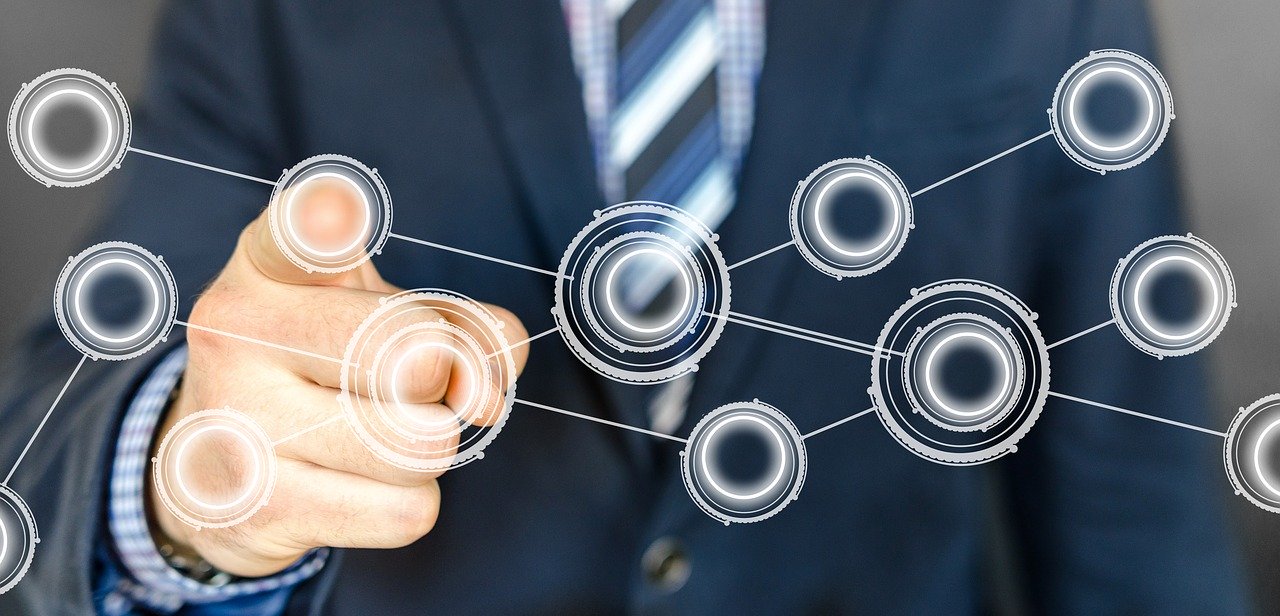 Specifically in thinking about broad match keywords, we've started testing things giving Google control over Target ROAS bidding, few very tightly controlled broad match keywords where everything else is excluded. We're treating this less in terms of 'what we want to get from this campaign in specific tracked ROAS' and more of giving Google guidelines and then freedom for reaching the upper-funnel.
7. How do we structure our campaigns?
Aaron: When we think of structuring our campaigns in the present scenario, we've to look at conversion runways. If you think about Smart Bidding on its most practical level, it largely looks at the expected conversion rate. The way forward should start with the question – what do we expect from this group of people to do.
Talking about Skags and keywords, if the intent is fundamentally different then we'll split it out. If not we'll compress. We all know how Google is pushing towards consolidation and we're establishing runways for the automation to make the right decisions. So we essentially split the groups out based on audience, demographic, keyword, or interaction. You don't want to shrink data to the point where you're making bad assumptions.
Conclusion
While automation has helped PPCers focus more on the strategic part of marketing, it has left us with little to control. With Google constantly introducing changes in 2020, it might be time to recondition the earlier approaches to get an edge over the competition. This is where all the expert advice and recommendations come into play by supporting marketers to operate in the periphery of the system and still manage it for better results.
Now more than ever, PPC marketers and strategists need to come together to figure out how to advance in the paid search industry. It might not be a bad idea to make use of efficient software systems, like Optmyzr, to track, manage, and optimize your campaigns. Try and experience our capabilities yourself by signing up for our 14-day free trial. You get full access to all our features – credit card free!