Note: Smart Shopping campaigns have been upgraded to Performance Max in September 2022. We suggest you refer to these links below to know more about Performance Max.
Performance Max Campaigns Guide for 2023
Performance Max Guide: How to Diagnose Your Ecommerce Campaign Performance in 2023
Performance Max Campaign Tips for Retail and Ecommerce
How to Manage and Optimize Your Performance Max Campaigns
Performance Max: 5 Effective Ways to Safeguard Your Campaigns in 2023
2020 was anything but a normal year. The pandemic slowed day-to-day life as we know it, but it sped up years of e-commerce growth in just a few weeks. This acceleration is so huge that we can expect it to continue this year and beyond. Consumers are now looking for solutions online due to lockdowns, travel restrictions, and the unavailability of products in physical stores. While most retailers and businesses welcomed this shift to online shopping, many weren't ready to cater to a virtual store experience.
To get a better look at the past year and discuss what to expect in 2021, we invited over some of our friends from Google and asked for their insights. We also heard from Andrew Lolk, an industry veteran and leading e-commerce expert, on his agency's findings of what really works when the rubber meets the road.
Emi Wayner, Platform Partner Lead, Google
Peter Oliveira, Partner Development Analyst, Google
Andrew Lolk, Founder, SavvyRevenue
As always, you can view this week's episode as well as previous editions of PPC Town Hall right here.
Here are 5 insights on tackling shopping ads and e-commerce in 2021.
1. Shopping & e-commerce predictions for 2021
Emi: As we all know, we have already shifted a lot since COVID happened. Digital is going to be a critical touchpoint for many shoppers. Searching locally and then confirming in-store availability. Consumers will also be looking to try new and safer services this year. We are also expecting a 600% increase in searches for 'click + collect' services.
Marketers can help raise awareness of differentiated omni-channel offerings and provide a great end-to-end experience for users who are increasingly selecting store pickup as their preferred fulfillment option. 'Curbside Pickup' and 'Pickup Later' are also useful to meet the needs of consumers. We have noticed that when you have 'Pickup Today' extension, the CVR increases 13% in ads while the CTR spikes 2%.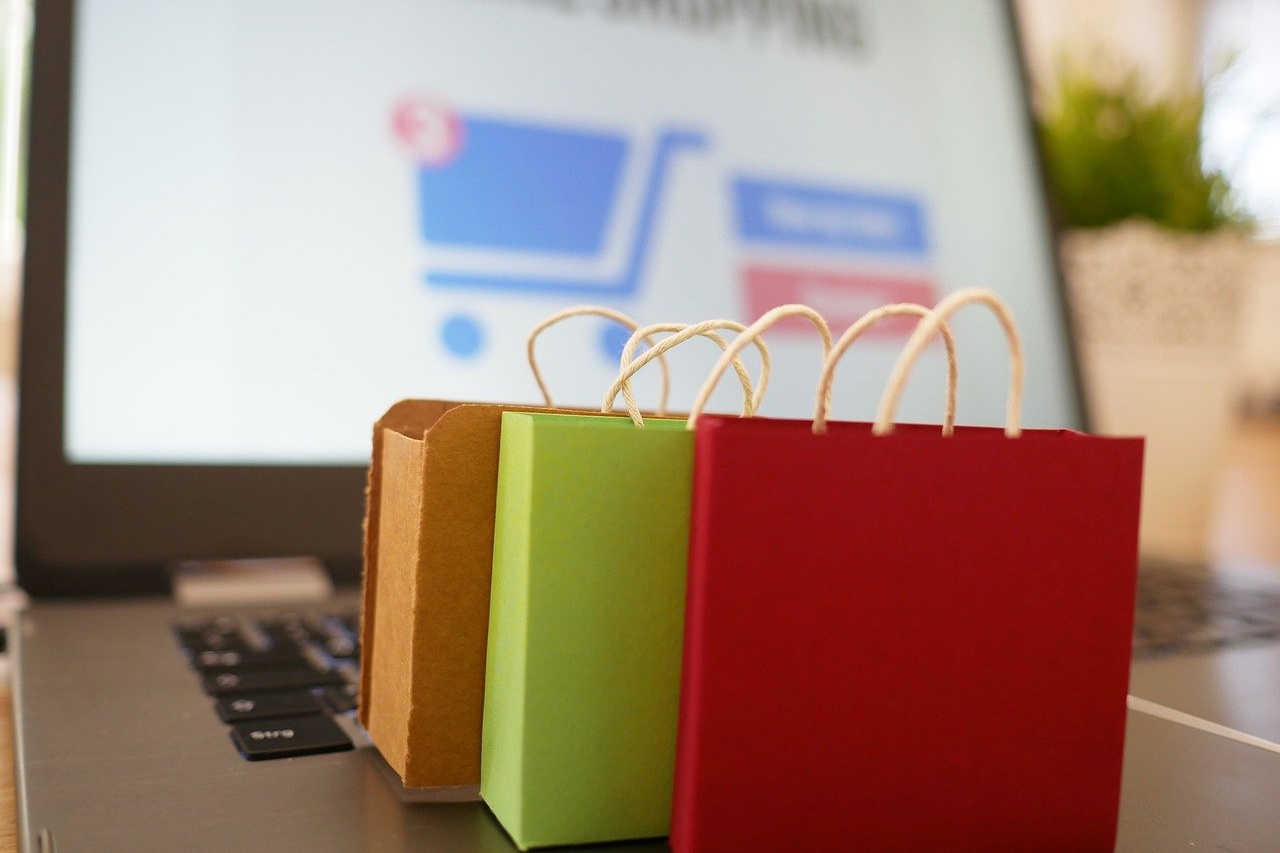 Andrew: It's been interesting to see how lockdowns have affected the different markets around the world. As we have multiple office locations, we operate with e-commerce brands across the US, Europe, and Scandinavia. While we keep seeing different numbers and charts, we have seen e-commerce growth across all categories in different countries.
The interesting part is how in all the countries we've seen, the e-commerce levels almost stay at the same level even post-lockdowns. So the new e-commerce levels appear to be here to stay!
2. Thoughts on e-commerce in 2020
Emi: I think overall all categories went up in terms of purchase online. But we have particularly seen good growth in electronics, clothes and home furniture. Other categories like health and personal care also saw an increase in sales. On the search terms side, we noticed that people were more comfortable with purchasing non-brand items as they were more focused on inventory, looking for available items.
A lot of this can be based on 'social e-commerce'. When you're watching YouTube, you'd find a lot more advertising and useful information present that influences consumers to shop. Moreover, we have also observed a trend of personal services like fitness training, consulting, etc being offered online.
3. Smart vs Regular Shopping Campaigns
Peter: The key difference between the two is that Smart Shopping dynamically allocates your budget using machine learning across different channels and formats. So whereas in a traditional shopping campaign, you'd have a separate display campaign or a dynamic remarketing campaign, Smart Shopping is gonna do all that automatically for you. The good thing is that it still keeps your goal in mind while tapping into those additional formats and services to bring you more leads or sales.
The core levers that we have for scaling Smart Shopping Campaigns, in general, are ROAS, the budget, and also how many products are in the feed. The more products you have, the more inventory you get, which is similar to adding more keywords to your search campaign in order to generate more reach.
4. Smart Shopping outperforms Standard Shopping setups 9/10 times
Andrew: For in-house teams, or full-service agencies, Smart Shopping wins almost every time. Where we see Smart Shopping work really well is when we don't have anything better to come up with. So let's say a DTC advertiser that sells socks. We have little search term data, no price comparison data, no significant brands, etc. The complexity overall is almost non-existing. Smart Shopping does really well in those cases.
If you use external data like price comparison data, proactive seasonal bidding, weather data, inventory levels, promotions, etc, or have been running another more complex setup for a longer time, then making the switch will make Smart Shopping relearn some (maybe all) of those things again.
For Google Shopping campaigns to beat Smart Shopping, it's paramount to use the priority levels to help it prioritize products is really the key to success:
The old school / easiest example to understand is using bestsellers in a high priority campaign, and others in a medium priority
But the sky's the limit really, and we've tried a lot of different setups that all work well depending on the scenario.
Take a look at the 7 Google Shopping scenarios that we've tried in the past: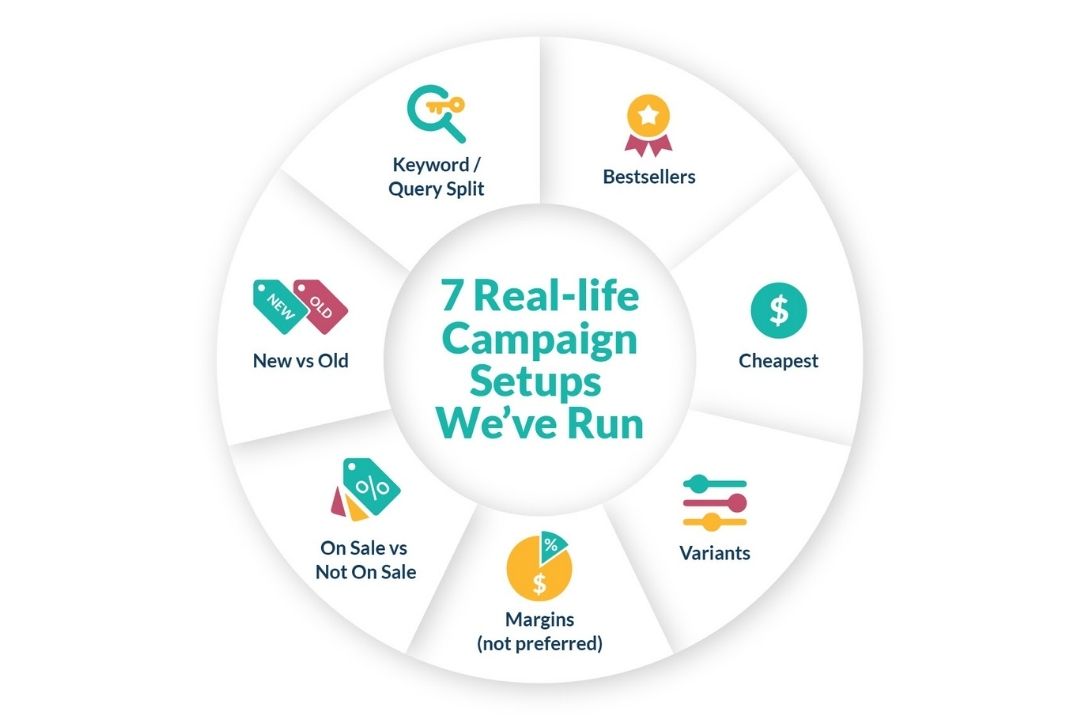 5. Making Smart Bidding and Smart Shopping work for you
Peter: The core levers that we have for scaling Smart Shopping campaigns, in general, are ROAS, the budget, and also how many products are in the feed. The more products you have, the more inventory you get, which is similar to adding more keywords to your search campaign in order to generate more reach.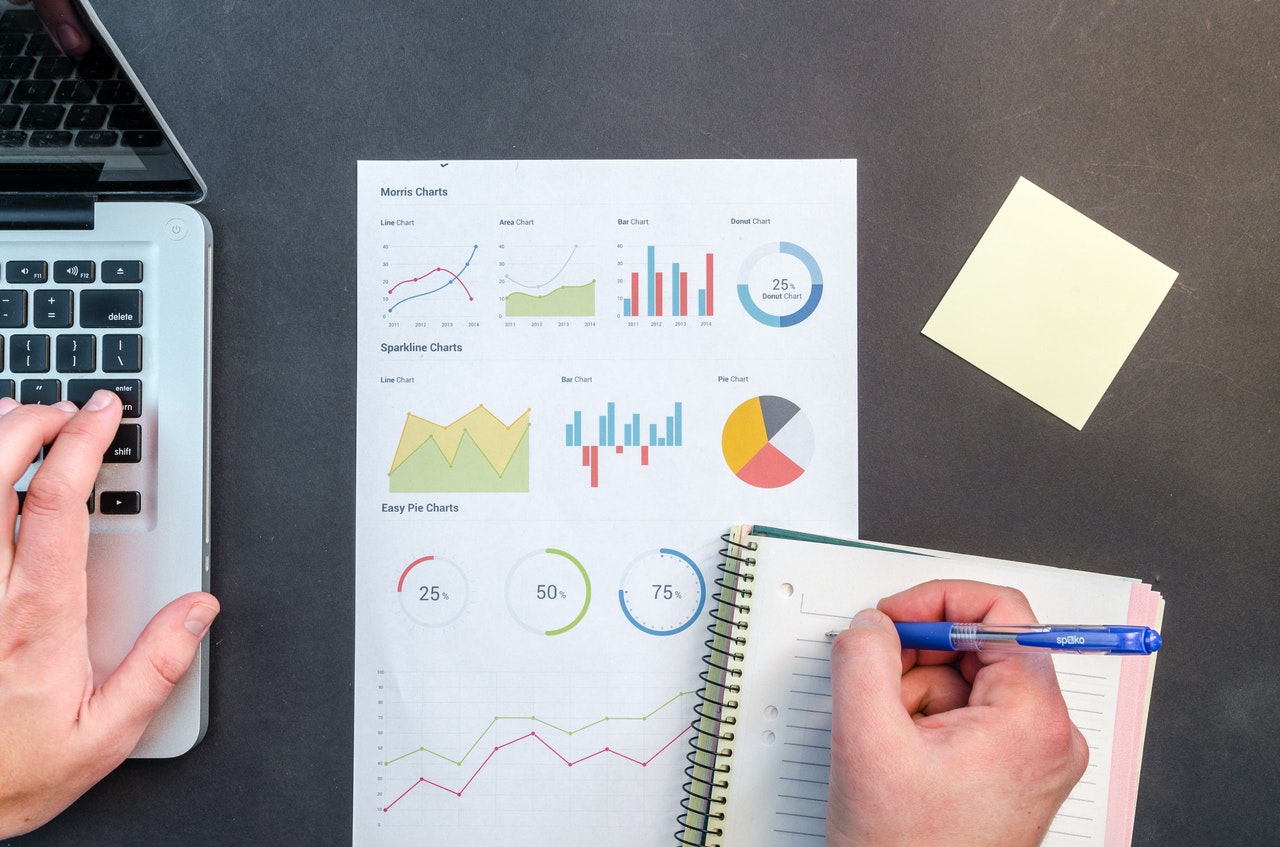 Andrew: For Smart Bidding to work optimally you have to keep optimizing your overall campaigns, but more importantly, you need to keep updating the ROAS/CPA targets. Not daily, not weekly, but only when you notice performance changes. This can be after a really good sales period where you've been hitting targets and then go into a slump. The algorithm will lower your bids to hit your target ROAS - but that might push you out of the auctions, which will start a negative spiral of you getting less and less data, which makes the algorithm work poorly.
Conclusion
The shift to an online shopping experience is a long pending one. We might see many businesses and buyers preferring the old-school brick-and-mortar stores. But due to health concerns, the necessity of having a fluid online shopping experience is now more prevalent than ever. PPC professionals and business owners need to re-assess, analyze and streamline their approaches to e-commerce in the upcoming months.
Using Google's new setups and extensions, like Pickup Today, can only leverage us in the long run. Relying on automation, machine learning, and good data are sure to help us navigate new e-commerce and shopping trends in 2021. Now, you can get the slides from episode 32 of PPC Town Hall on optimizing shopping ads right here.