As we enter September, PPC marketers everywhere are gearing up for Q4 and the coming holiday season. Online retail will come alive, with businesses planning their strategies to woo consumers.
After a challenging year, and as many advertisers and agencies are regaining their footing, Black Friday and Christmas could be exactly what the PPC doctor ordered.
So as you start planning for your brands and clients, we thought you could use a hand.
This week on episode 19 of PPC Town Hall, we spoke to some experts on the cutting edge of e-commerce and shopping campaigns:
Katie Wilson, Head of Ecommerce Southwest, Google Customer Solutions
Elizabeth Marsten, Senior Director of Strategic Marketplaces, Tinuiti
Duane Brown, Founder & Head of Strategy, Take Some Risk
As always, you can view this week's episode as well as previous editions of PPC Town Hall right here.
Here are the top insights from this week to help you navigate, plan for, and dominate e-commerce in Q4 2020:
1. How 2020 is different for e-commerce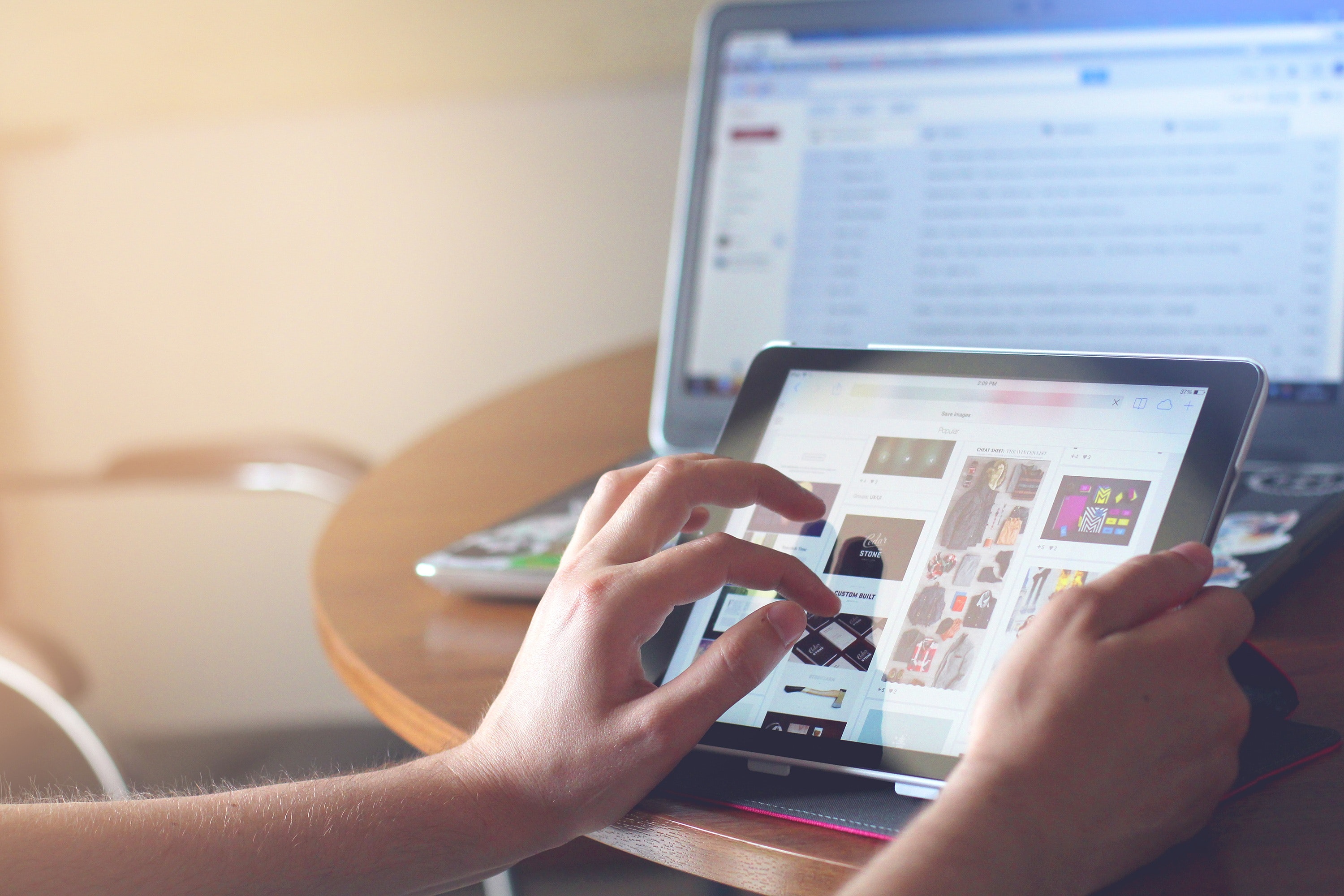 Katie: One thing that we know for sure is that this year, we are going to experience a different kind of holiday. At Google, we are preparing on all fronts to help our customers. We have been seeing a penetration of e-commerce on all fronts.
According to various studies, e-commerce has grown more in the last two months than in the last decade. There's a potential that the level of demand starts increasing as early as October. Being prepared for this, for example on inventory and logistics, is going to be incredibly important as we enter the Holiday season.
This year, around 72 % of Holiday shoppers are going to shop online which is bound to create a huge demand. Brand loyalty is starting to become a thing of the past as people start discovering new brands through Google and social media.
So newer brands can take this time to get discovered more to drive their sales.
2. Getting ready for Q4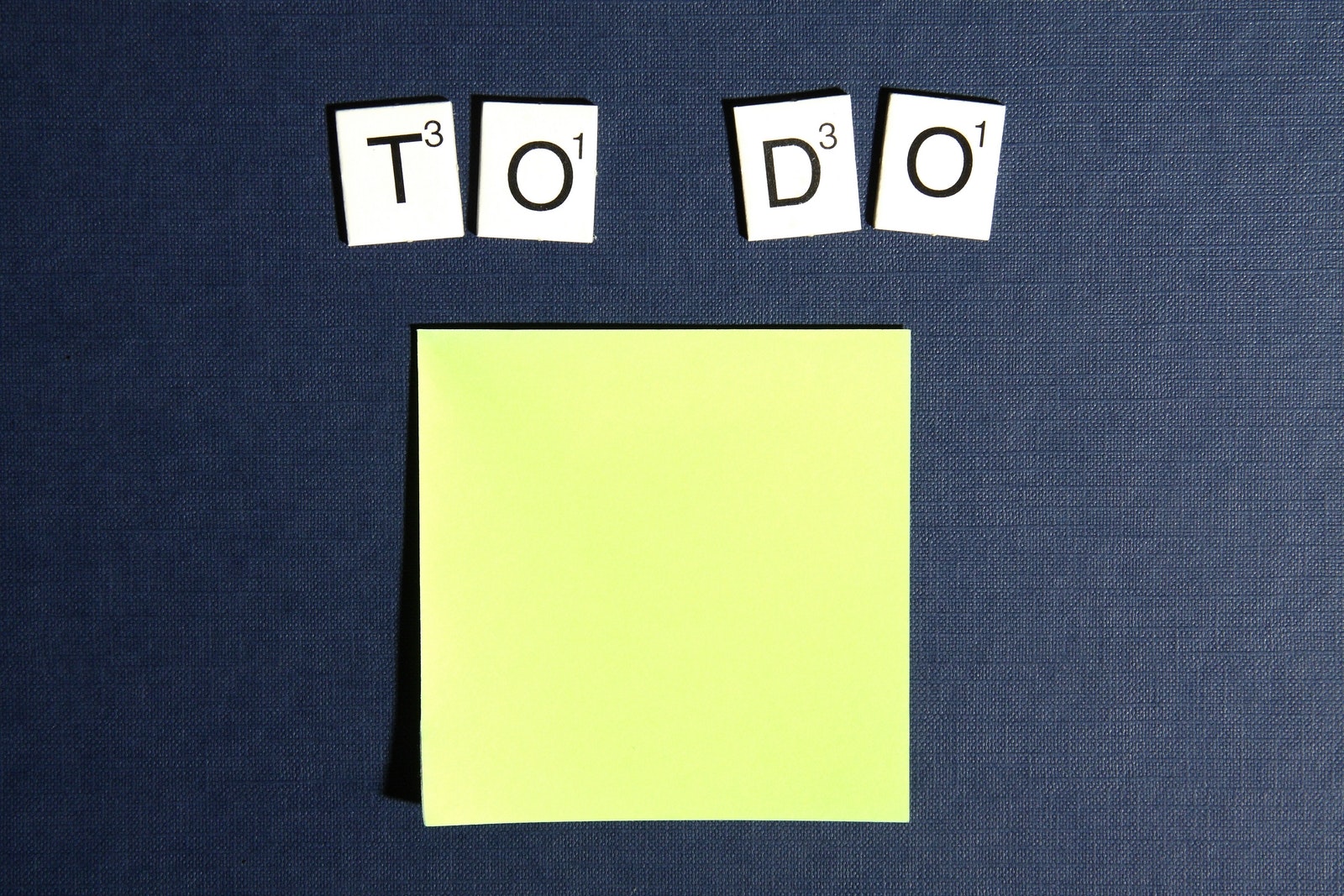 Katie: In 2020, we are already 27% above demand levels as compared to last year. Getting ready for that demand as we get close to November and December, or even as early as October is extremely important.
At present, we are at a planning stage with our clients where we are discussing their Q4 goals. Essential things like logistics, promotions, inventory, or even shipping criteria are super important to plan for right now. This way you are preparing for any possible scenarios (like delays) in the future.
From an advertising perspective, this is the time to get the fundamentals down. Do you have tracking set up correctly? Have you looked into automation solutions? Have you checked out your shopping feeds?
Polish everything to make sure you are ready to go and are up to date in the months prior to Q4.
3. Explore free product listing ads by Google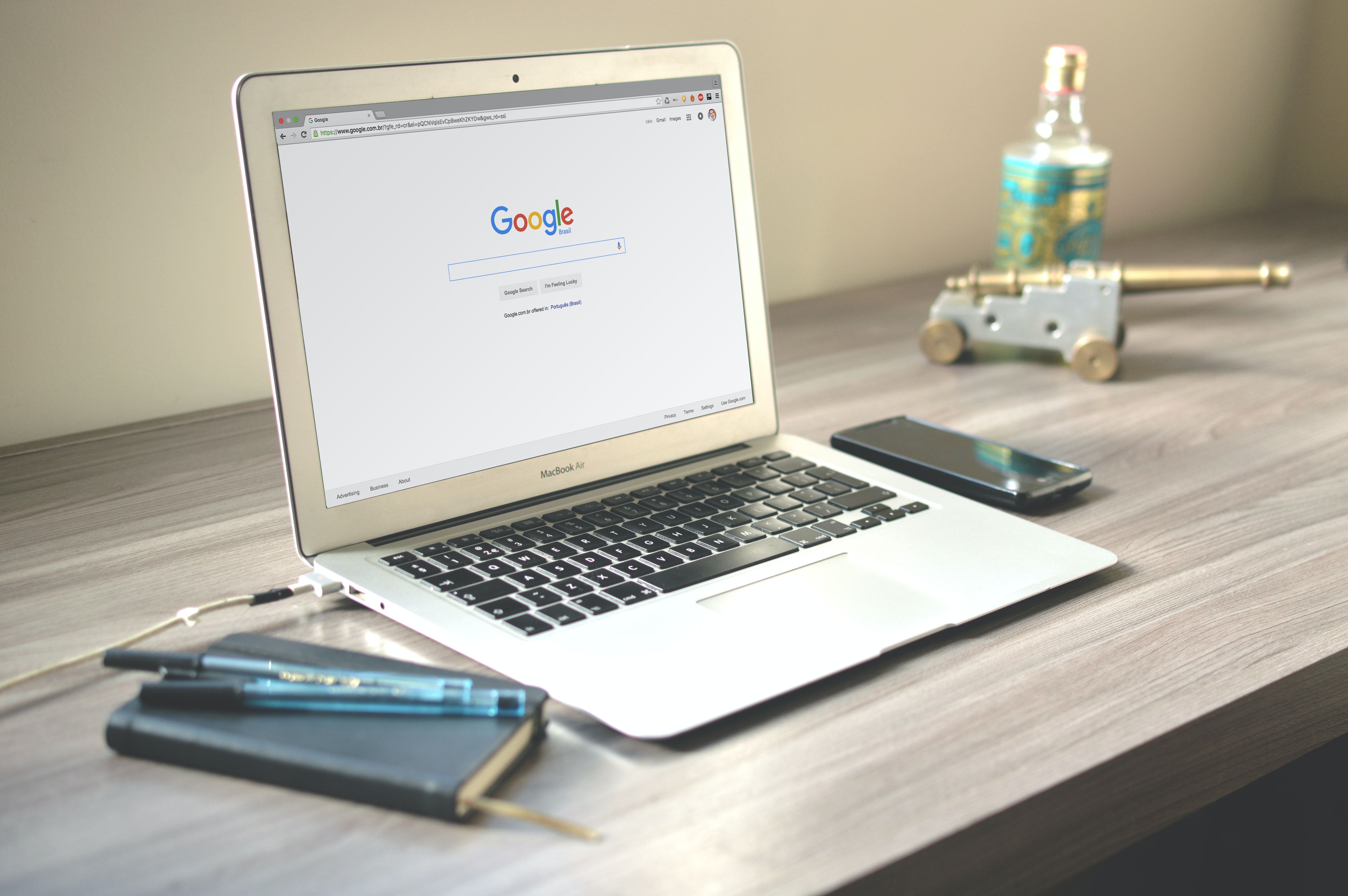 Katie: Free listings are a great way for people to dip their toes if they are curious about feeds. It is really important to be there and have your inventory aligned. We have found that both from the paid and unpaid standpoints, they work better together when you're covering all bases.
Free listing is a very powerful tool for research and easy to set up with third-party apps. You also get an option of integrating if you have a physical store. So, there's a lot of things one can do with feeds and that is going to be really important this year.
Elizabeth: Working with many channels like Amazon, Walmart, or Google, being able to understand inventory levels in real-time is very critical. For example, if you happen to over-sell in one or more marketplaces, they will penalize you heavily. If you cancel your orders, your cancellation rate goes up and you could lose the channel.
4. Account for changes and demand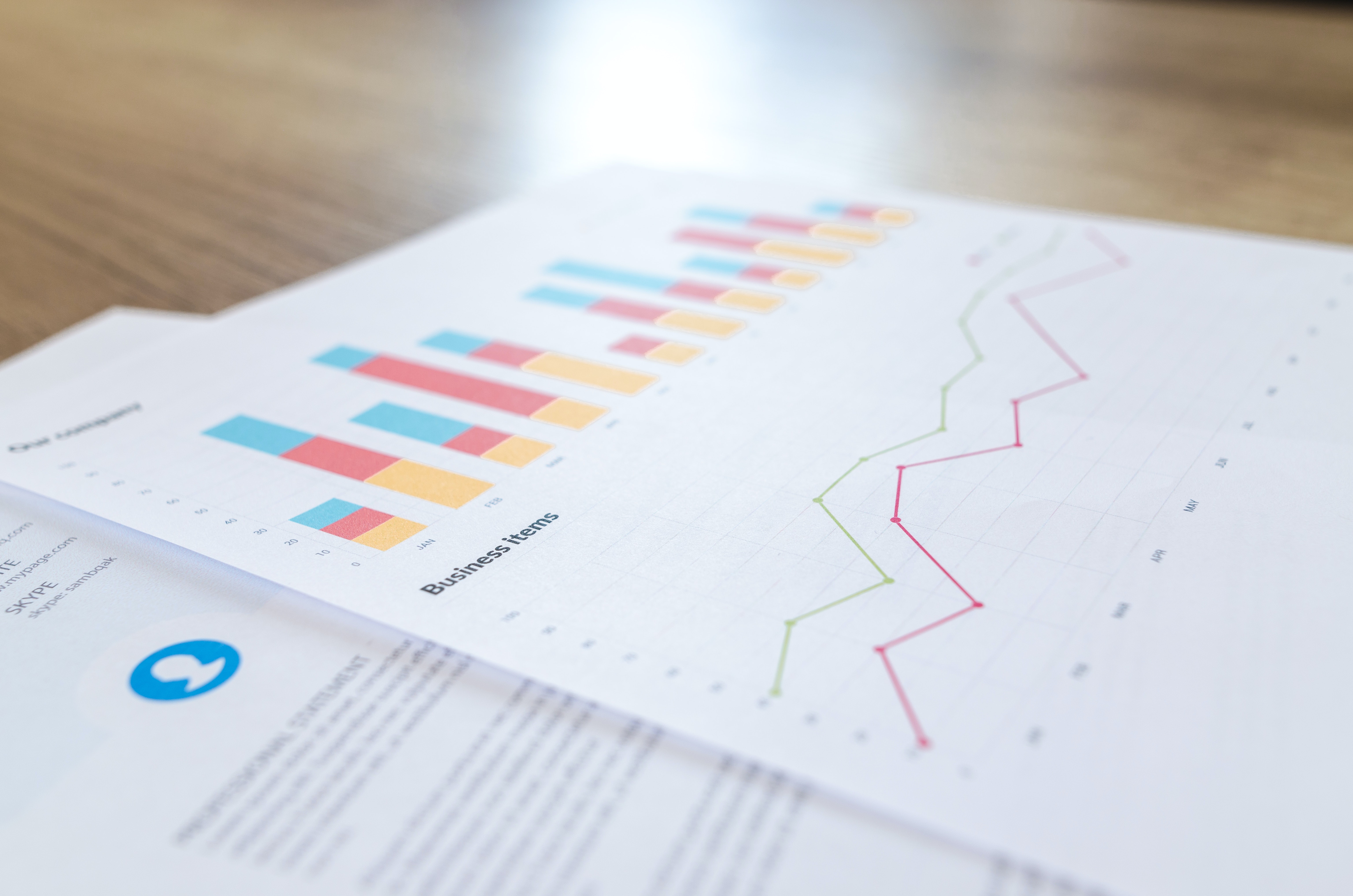 Duane: All automations are correct but in the right context. When you see too much data being fed into the system and that not every system can handle it, shift to something else. We try to keep a last 7-day average as long as we are on track. Beyond that, it becomes a question of whether the systems can handle the changes.
We had certain accounts where smart bidding did amazing, while with others, it just spiked the CPA. When the CPA kept on rising, it made sense to shift to manual. So really it depends on a case to case basis, taking into account what happened in the last 7 or 30 days.
5. Accounting for customer lifetime value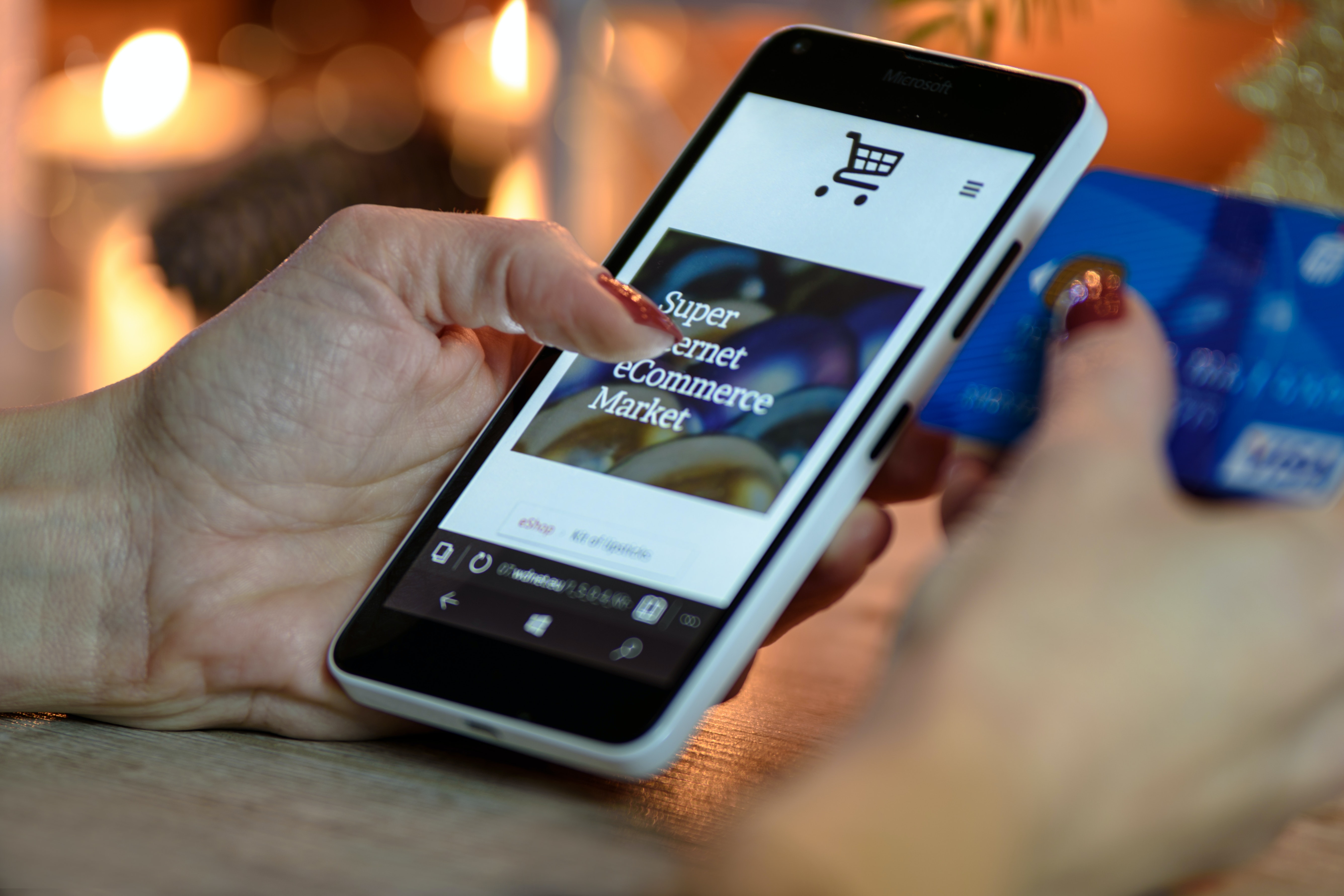 Elizabeth: LTV (life time value) always depends on the brands and how they are set up as a business.
We've set up Amazon attribution for some brands that are unable to measure how consumers who begin at Google, convert at Amazon. Some clients are able to do things like LiveRamp and audience matching.
We are dependent on our clients to fill us in at some places since we don't get to see the level of their financials and how they see their businesses.
6. Look at different platforms to gain more audience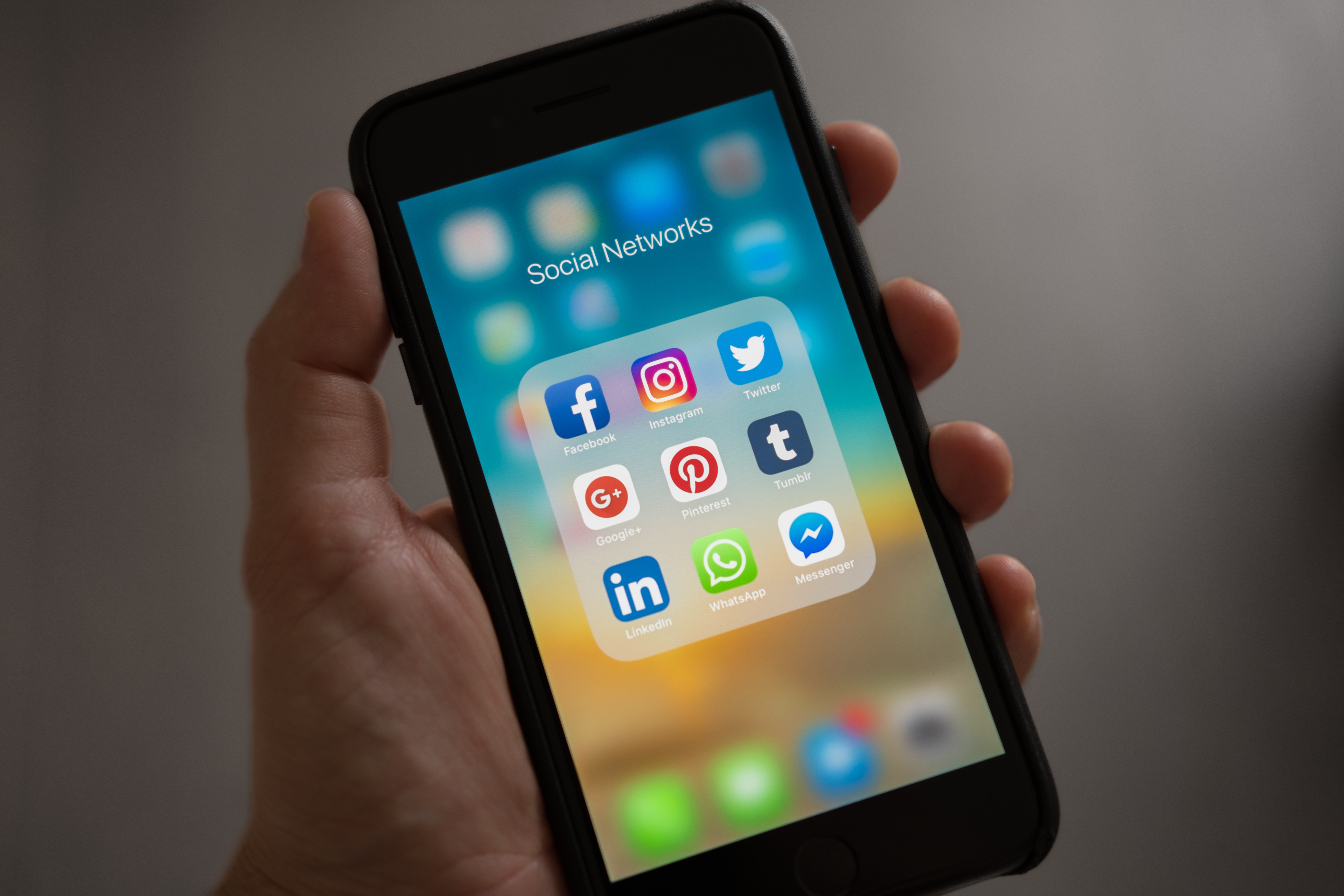 Duane: A lot of people will spend all their money on just Google and Facebook which limits their audience scope. Apart from these two channels, people do spend a lot of time on TikTok, Snapchat, and even Pinterest. So if all your capital is directed to just a few channels, you are bound to lose this shopping season.
Look at different platforms to really make use of your spend. While it's easier to manage one platform, if you can bring in a contractor or hire an agency, you can benefit from other channels as well.
Being successful in Google or Facebook is definitely not enough. For example, YouTube, which is owned by Google, is a whole other world. And you need to be there if your customers are there.
Elizabeth: It's likely necessary to be on 3-4 different platforms this holiday season. Just so you can be where your customers are when they are ready to convert.
Conclusion
The coming months tend to form a large chunk of revenue for any retail-focused business.
Think holistically — this year more than ever — about what can actually attract customers to stores and drive them to purchase. Logistics like last-mile delivery, payment methods, and supply chains can make or break a successful plan.
Keep your eyes open for more shopping content from Optmyzr in the coming weeks, including another e-commerce PPC Town Hall on September 16.