When it comes to my clients, I have noticed a clear distinction between the winners and losers of e-commerce during this crisis.
The changes in the consumer landscape, as a result of the Coronavirus, are affecting different industries in seemingly polar opposite ways. The current state of commerce can be either a major advantage or disadvantage for performance, depending on industry and business model.
While e-tailers are quickly adjusting strategies to deal with the current environment, the major players in the advertising space are also changing the rules. Both Amazon and Google have made strategic changes to their advertising models, changing the game for everyone.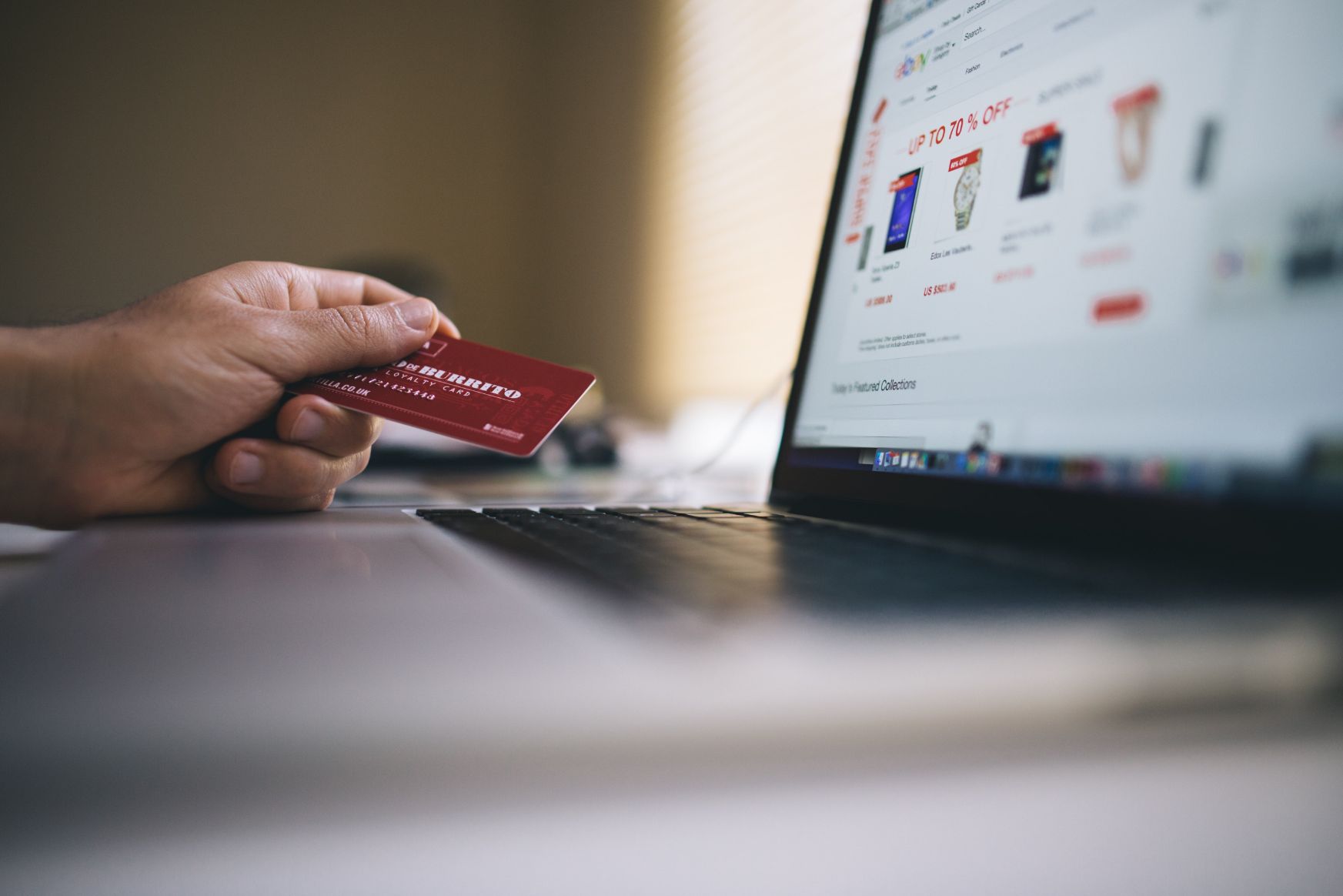 The majority of businesses I support are in the retail industry, split among e-commerce retailers, manufacturers and lifestyle brands. I have noticed a major divergence across these categories in terms of direct-to-consumer PPC performance.
The customers I would classify in the manufacturing and lifestyle brand category have struggled with reduced search volumes and lower conversion rates. These brands often have a strong DTC presence, but direct-to-consumer isn't their primary channel of distribution.
The biggest challenge that these brands face is that they do not have the breadth of incoming search traffic the pure-play retailer group enjoys. A large portion of their incoming traffic is tied to high-intent brand queries, and many categories have seen these types of queries drop dramatically when brand and related search phrases are not as well aligned with the stay-at-home lifestyle.
In order to make up for the short-term headwinds, these brands have had to increase short-term promotional activity as well as shift more advertising dollars from a bottom-of-funnel strategy to a full-funnel or mid-funnel strategy, which traditionally require that they accept a lower direct ROI on ad spend.
The good news is that in most cases, the traffic for these branded queries bottomed out in mid-March or early April and have shown consistent growth over the past several weeks. There is some reason to believe that some of the changes in search behavior will return to normal over the next several months.
On the other side of the 'consumer behavior coin' are e-commerce retailers I would classify as pure-play in the DIY, Hobby, Home Improvement and Gardening categories. The retailers I support in these categories have benefited from what has been called an "8-week-long Cyber Monday event".
Transactions and revenue have rocketed to all-time highs, with a steady drumbeat of daily traffic up an average of 100% or more. This jump in traffic hasn't all been roses, of course, as supply chain capacity has been drastically impacted by stay-at-home orders across the country and internationally.
Increased demand, combined with a less-than-fully-functioning supply chain has impacted stock rates and delivery times, putting a strain on e-tailers.
While the lift in transactions, clicks and revenue can be compared similarly to an extended Cyber Monday event, the change in average CPC is nothing like what we traditionally see during high-demand times.
During holidays, we typically see an increase in average CPC across the board, as the PPC landscape becomes more competitive. Currently, however, the pure-play e-commerce companies I support have seen a drastic drop in CPC.
During the most recent two weeks, these e-commerce companies have seen a drop in average CPC of 37%, with a median drop of 47%. This drop in average CPC, coupled with increased clicks and conversion, has increased ROI by as much as 300% for these companies.
Tip from Wes: If you haven't yet, I suggest you start testing aggressive CPC changes immediately. If you are concerned about decreasing your site traffic, I suggest using the Optmyzr Rule Engine and set a rule that looks at clicks for rolling seven-day periods. If the clicks for the campaigns you are testing fall below a threshold, you can set your rule to update the bids accordingly.
The drop in CPC has of course been a managed adjustment but has not experienced the expected negative impact on clicks. In fact, the CPC to Click correlation is drastically less elastic than we have seen traditionally. I strongly suspect this is primarily due to a reduction in spending by competitors, with a change in Amazon's advertising behavior having the most impact across the landscape for these companies.
This suspicion is supported by the data available in the Google Ads Auction Insight tool.
Whereas Amazon typically enjoys between 30-60% impression share in these industries, over the past two months Amazon has dropped off the board completely. This makes sense, as Amazon has also seen both increased order volume and distribution constraints, requiring them to focus on 'essential services'. It makes complete sense that they would cut ad spending right now.
How long this 'new normal' will last is anyone's guess, but recent changes to the Google Shopping platform suggest that Google is taking the change seriously. The drop in PPC advertisers combined with the increased search volume Amazon is enjoying has pushed Google to institute a more aggressive approach to fill its search listings.
Google recently announced that it would be opening up its shopping platform results, making the results presented on the Google Shopping tab free. While many of the high-volume placements (such as product carousels) will still be paid placements, Google will now be allowing anyone with a qualifying merchant center account to list products.
It will be very interesting to see how the next few months play out.
Will the traffic recovery for these consumer brands continue?
Will Amazon continue its apparent no-advertising policy in these 'non-essential' categories?
How will e-tailers, both pure-play as well as DTC channels for consumer brands, be impacted by the recent Google Shopping changes?
There are a lot of questions yet to be answered, but if we know anything for sure, it is that things are unlikely to go back to 'normal' anytime soon.
This article is a guest post by a representative from one of Optmyzr's customers. The opinions expressed in this article are the author's own and do not necessarily reflect those of Optmyzr and its employees.