Available as a standalone product or Optmyzr add-on
Scalable, automated, inventory-driven PPC campaigns
How It Works
Campaign Automator uses your inventory data to create and manage up-to-date ads.
Connect Data Source
Create Templates
Better Ads, Faster
"I've been using Optmyzr for close to 6 years now and they are always making things better, smarter, and faster. We started getting more e-commerce accounts and with the help of Optmyzr, we're able to create a more granular shopping campaign that allows us to get a much higher ROAS for our clients."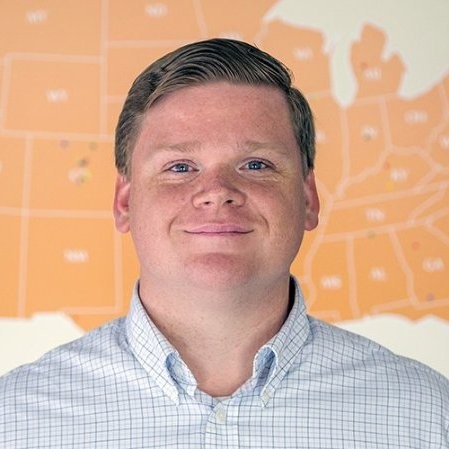 David J.
VP of Paid Media, Constellation Agency
"Must-have for any PPC strategist's toolbox."
Create and update campaigns from your data.
Enjoy all the advantages of automated, inventory-based campaigns.
Select a template to start new campaigns faster.
Make bulk changes in a fraction of the time.
Create unique templates based on any attribute.
Automatically pause/enable ads using any criteria.
Always showcase the right promotions for every geo.
Integrate campaigns with Optmyzr's Rule Engine.
Reclaim manual control whenever you want.
Create flexible reports that showcase performance.
Industry Use Cases
Campaign Automator users report success across verticals and business types.
Starts at $249/month
See how Campaign Automator can help you run faster, more accurate inventory campaigns.