Why go with Optmyzr Vs. WordStream Advisor?
5 Reasons Why You Should Choose Optmyzr
You have total control of your ad accounts
Advanced and customizable reporting tools
Deeper insights, recommendations, and suggestions
Advanced PPC workflow automation
Costs only a fraction (less than 2.5%) of your ad spend
Sign up for a 14-day free trial.
Users who switch to Optmyzr from WordStream Advisor achieve their full potential
"Optmyzr gives me insights faster and easier than WordStream. I was initially concerned about the leap in price between the two platforms, but since WordStream decided to abandon all its DIY users and only offer their own management, they tied my hands.

Do I regret making the switch to Optmyzr? Absolutely not. The insights and the time saved using Optmyzr are worth the ticket price. We can really dive deeper into our client accounts without pulling out our hair."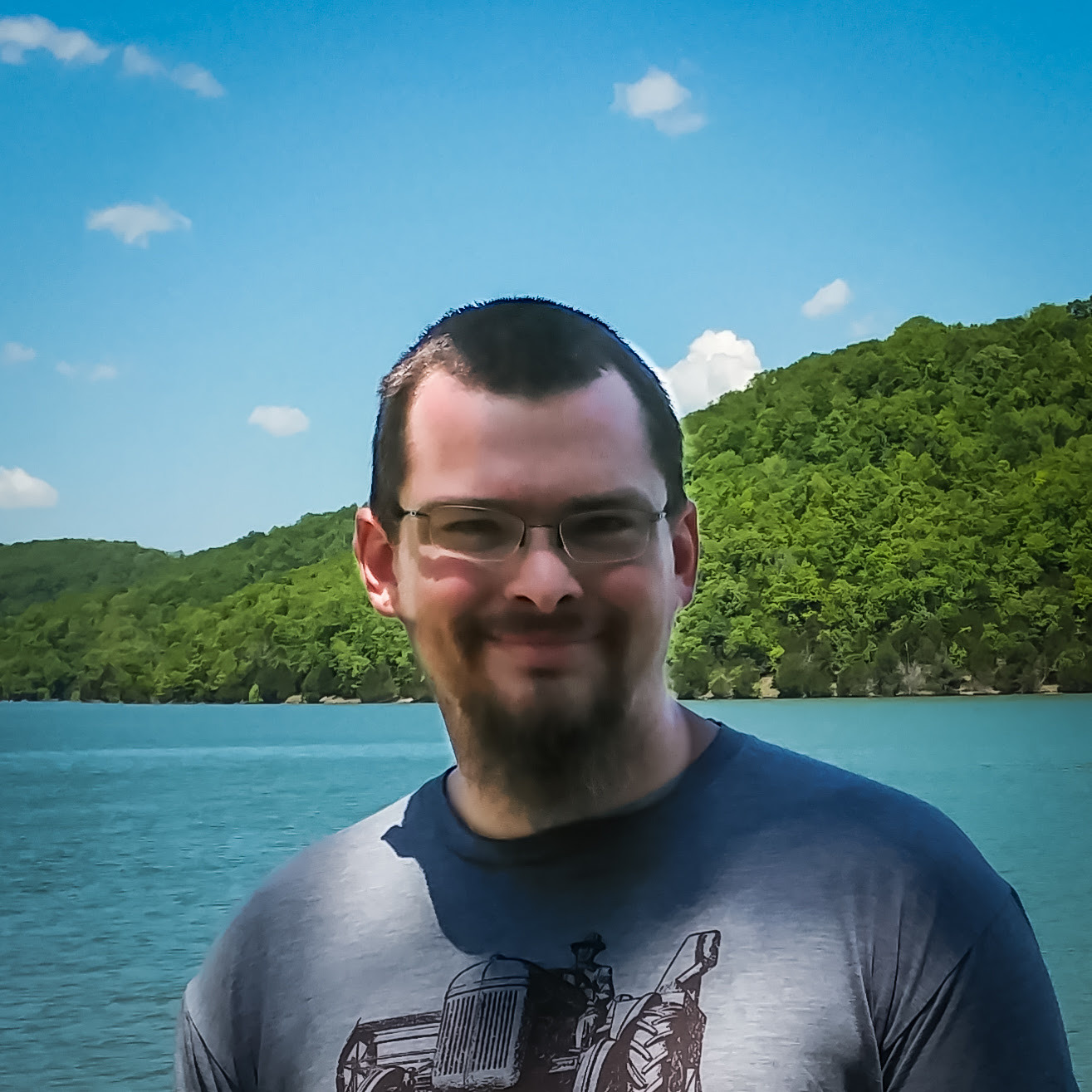 David McElligott
McElligott Digital Marketing LLC
What makes Optmyzr the ideal replacement for WordStream Advisor?
Optmyzr Vs. WordStream Advisor
Reporting, alerts, and budgets only
Segment scoring and reporting
No support for shopping campaigns
No support for shopping campaigns
No support for shopping campaigns
No support for shopping campaigns
Full control across ad platforms
Set up conversion tracking and value rules
Fully customizable with optional automated delivery
Deeper insights into performance
Create, test, and optimize
Automate any strategy you can write down
Support/Ticket Turnaround
No contracts; cancel anytime
Starts from $208/mo for $10K in spend
Not available after April 2022
Not available after April 2022
FAQs
When is WordStream Advisor shutting down?
What is LOCALiQ?
Does Optmyzr have all the same capabilities as WordStream Advisor?
Will you help us with the switch from WordStream Advisor to Optmyzr?
What information should I export from WordStream Advisor before it shuts down?
Do you have a 20-minute work week?
Whether your PPC management needs are large or small, we have a plan for you.