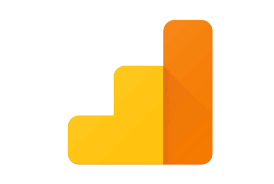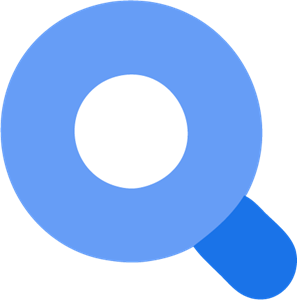 Custom Data Integration
Import data from Google, a third-party source, or proprietary spreadsheets to build campaigns that align with your unique business goals.
Integrate data from your other Google accounts.
Connect any third-party data source you have access to.
Build highly customized PPC strategies in minutes.
Integration & Solutions
Connect any data source you can access.
Import Google Analytics data to create ads that work for your account.
Plug in margin data for more profitable Shopping campaigns.
Use your data to build custom PPC rules in the Rule Engine.
Build creative rules like adjusting bids based on weather or date.
See how businesses combine proprietary data with Optmyzr to create tailor-made PPC campaigns.