Make PPC integral to your brand's digital strategy.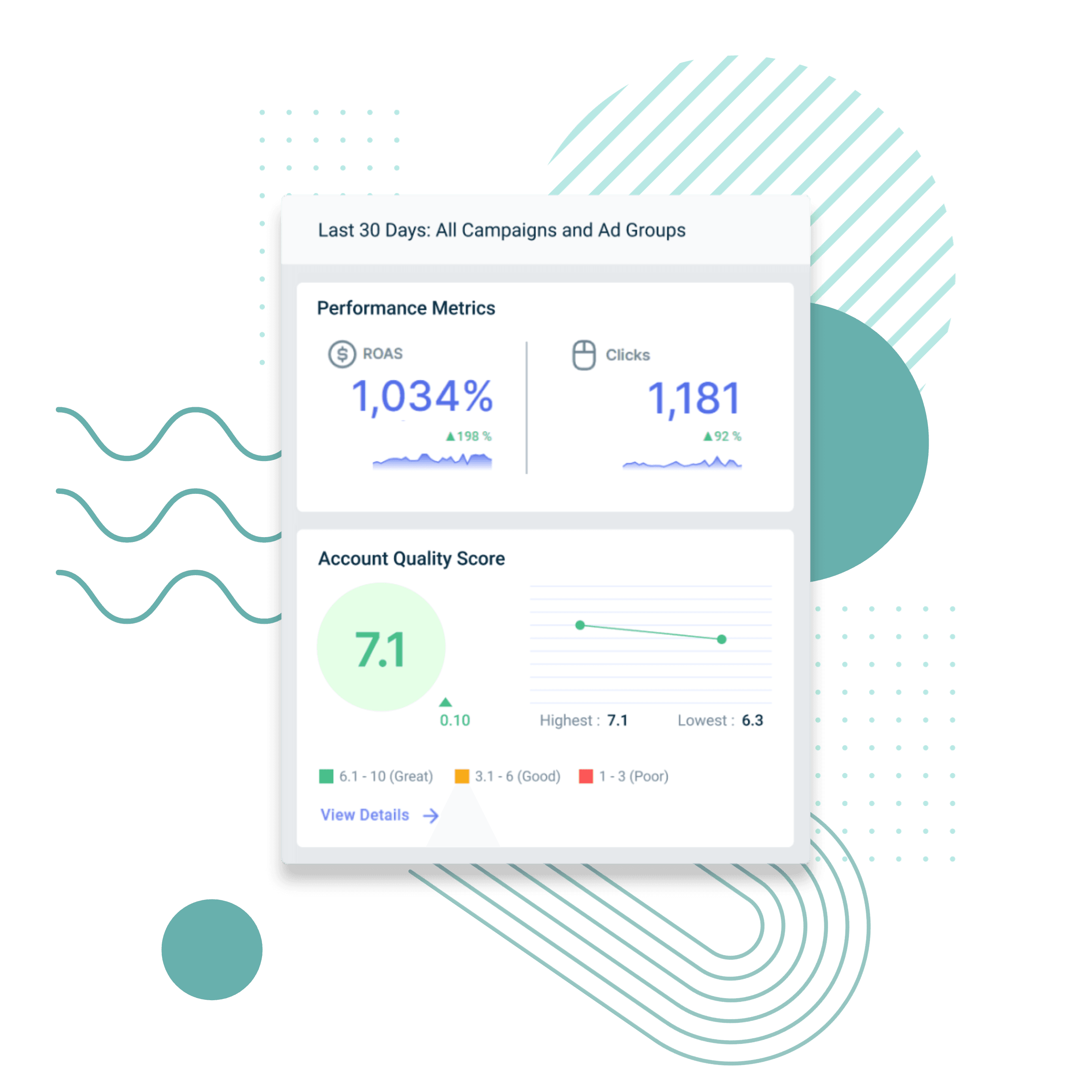 Amplify the talent and productivity of your paid media team
Connect the dots between PPC and other marketing teams.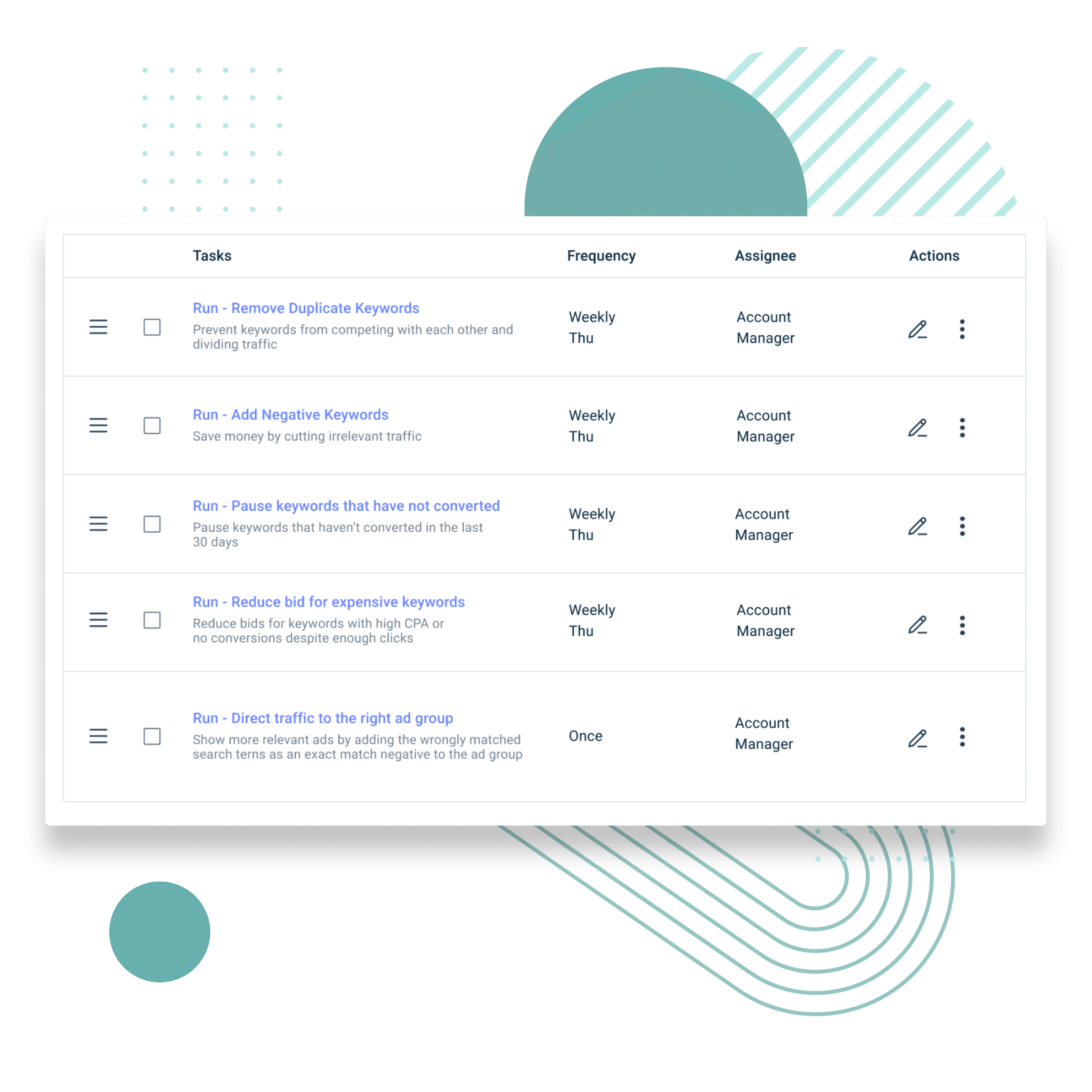 Use your data to get better results with automated campaigns.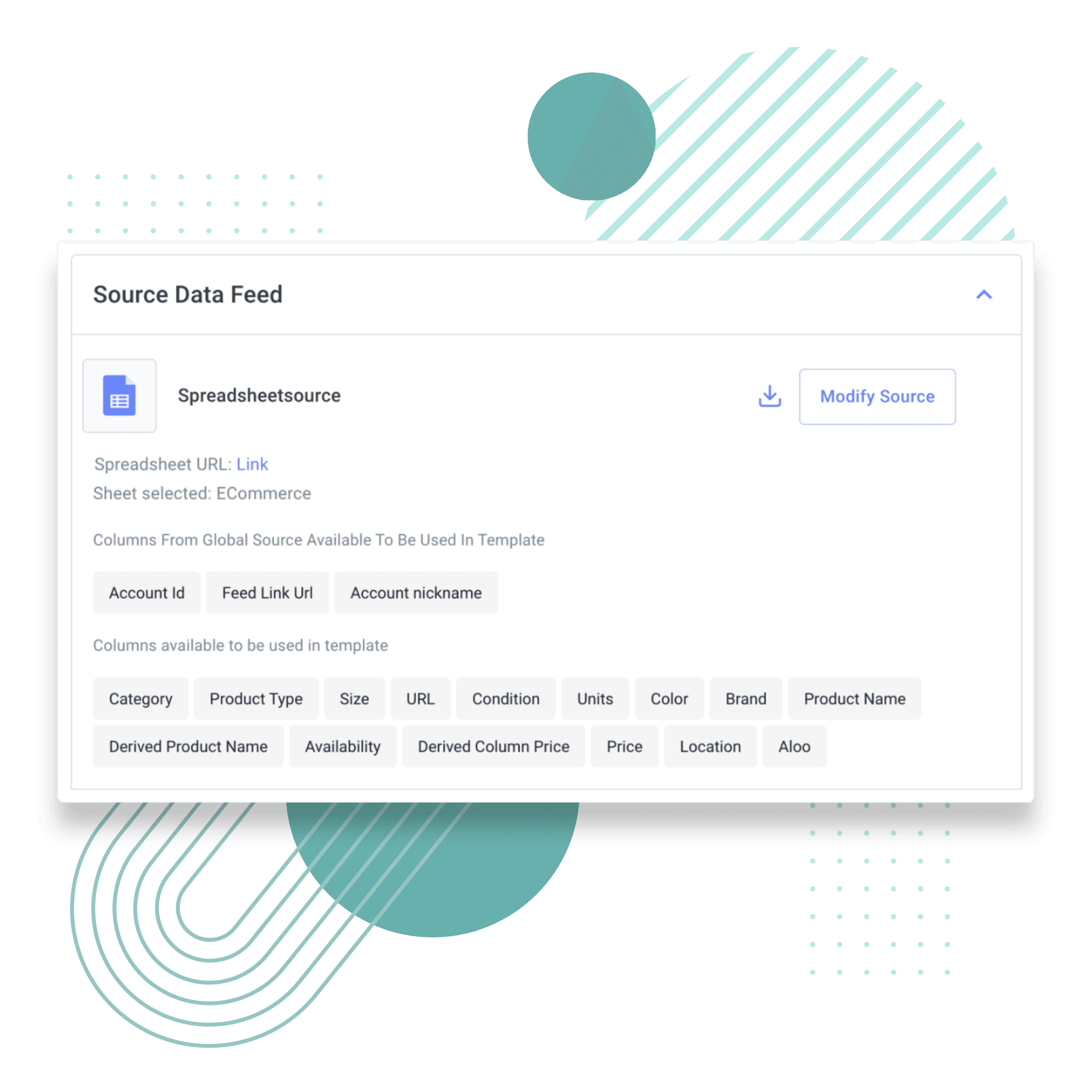 Improve team efficiency with customizable workflows.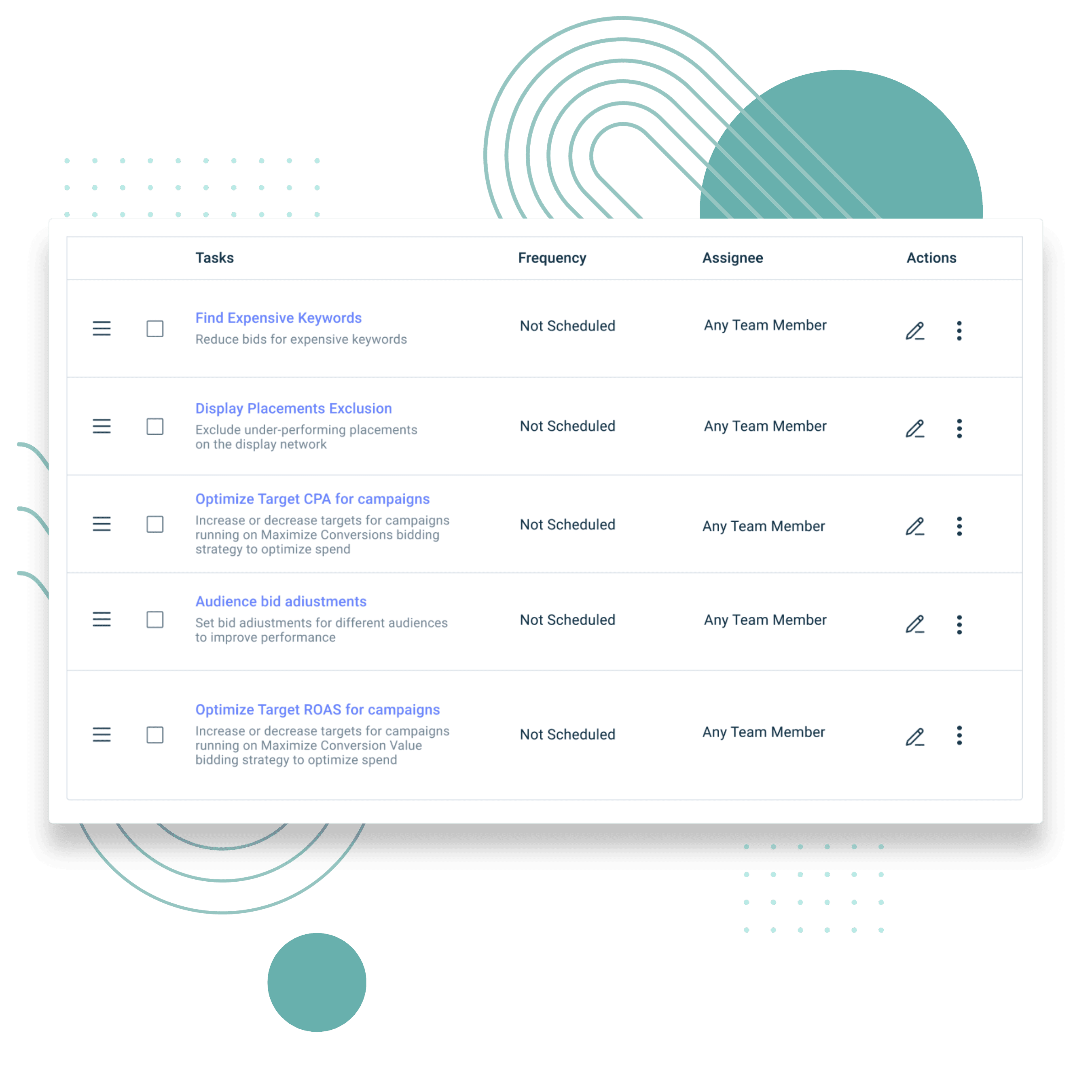 Build and automate any PPC strategy you can write down.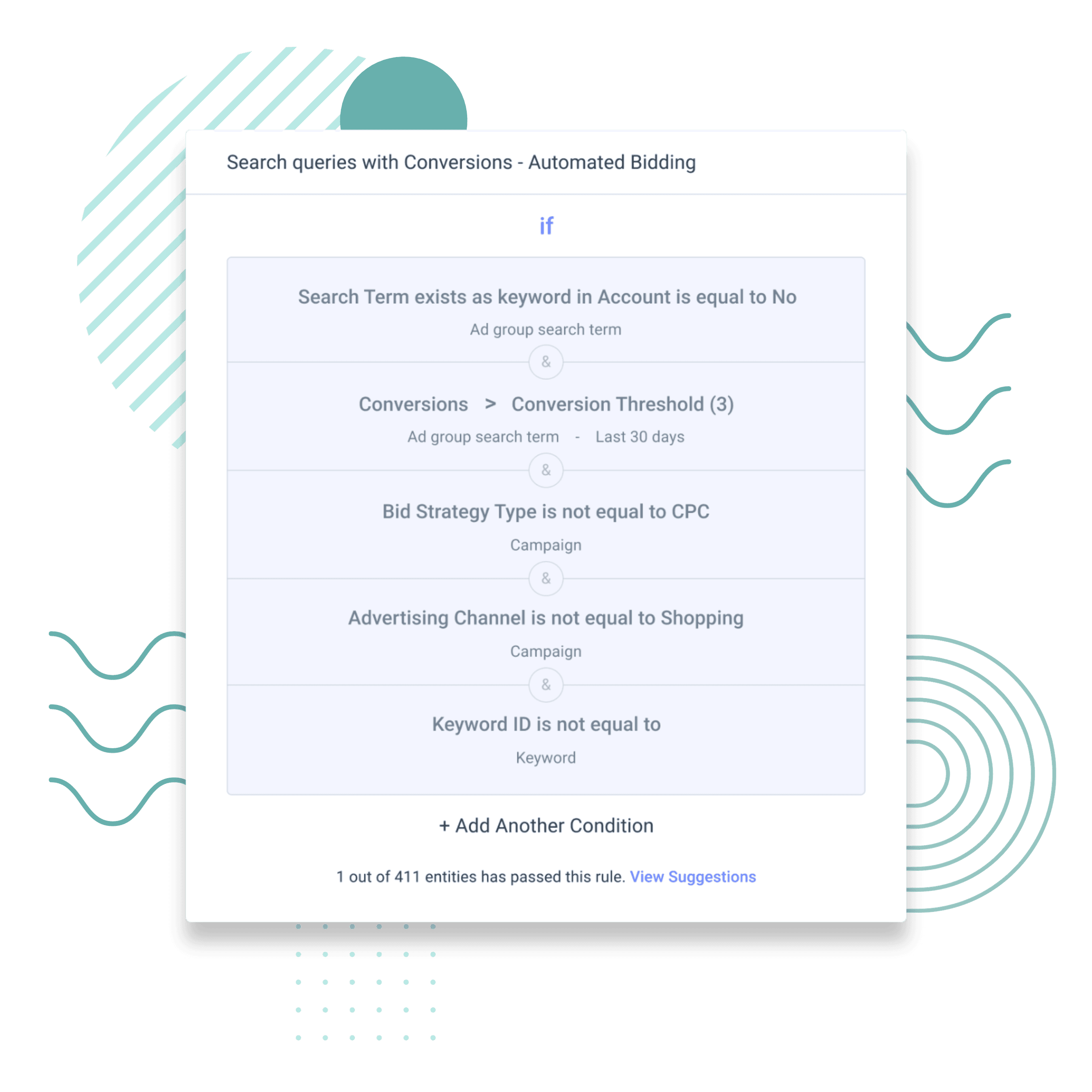 Put account monitoring on autopilot.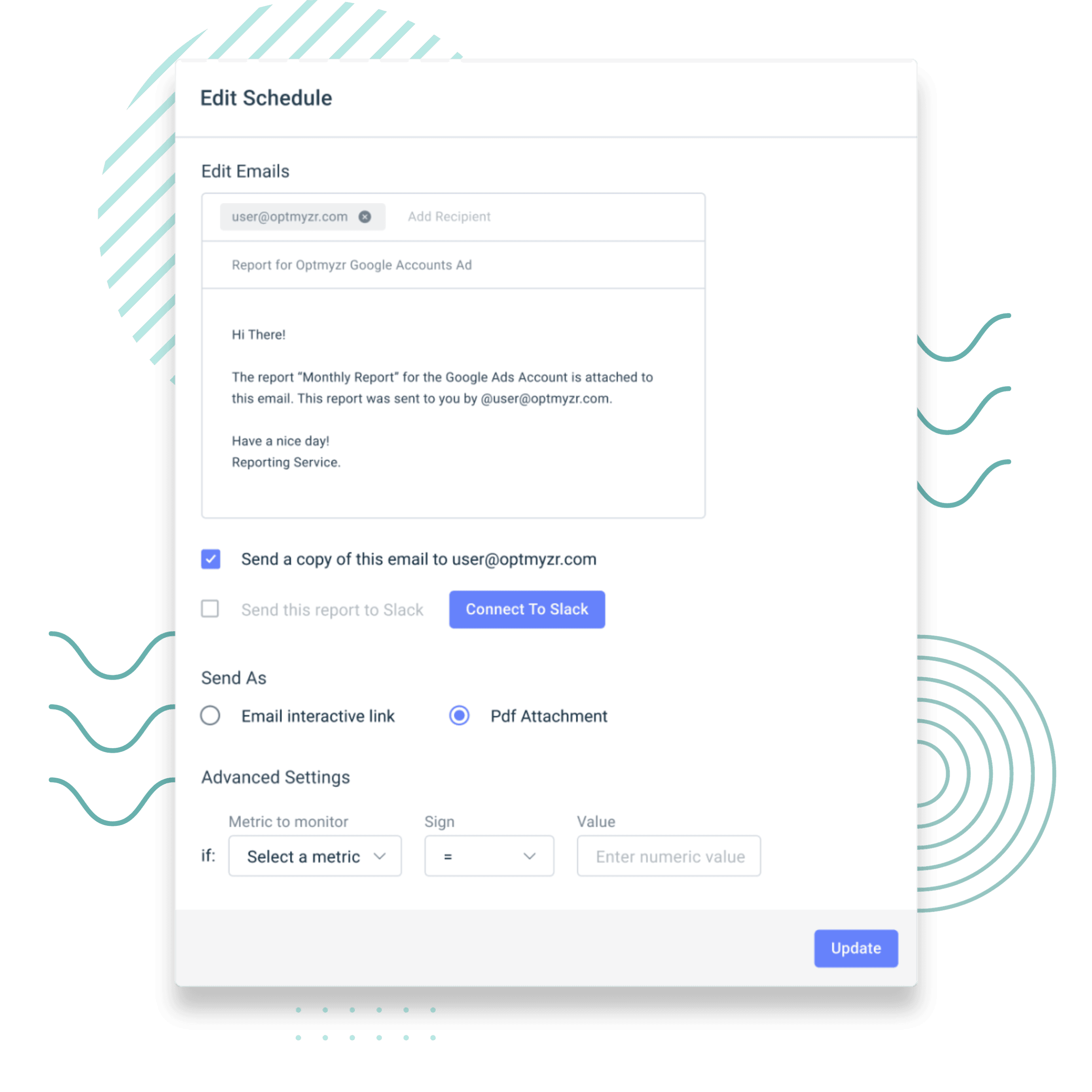 Take back control of your PPC destiny.
Try Optmyzr for 14 days. No credit card required.
Enterprise Teams FAQ
Do you offer a discount for non-profit organizations?
What are the key features included in the Optmyzr Enterprise plan?
How does the Custom Domains for Reports feature work for Enterprise users?
What are the benefits of API Integration for Optmyzr Enterprise users?
What kind of support and training does the Optmyzr Enterprise plan offer?