Meet Your Co-Pilot for Performance Max Success
An easier and more efficient way to manage Performance Max
Build Structured PMax Retail Campaigns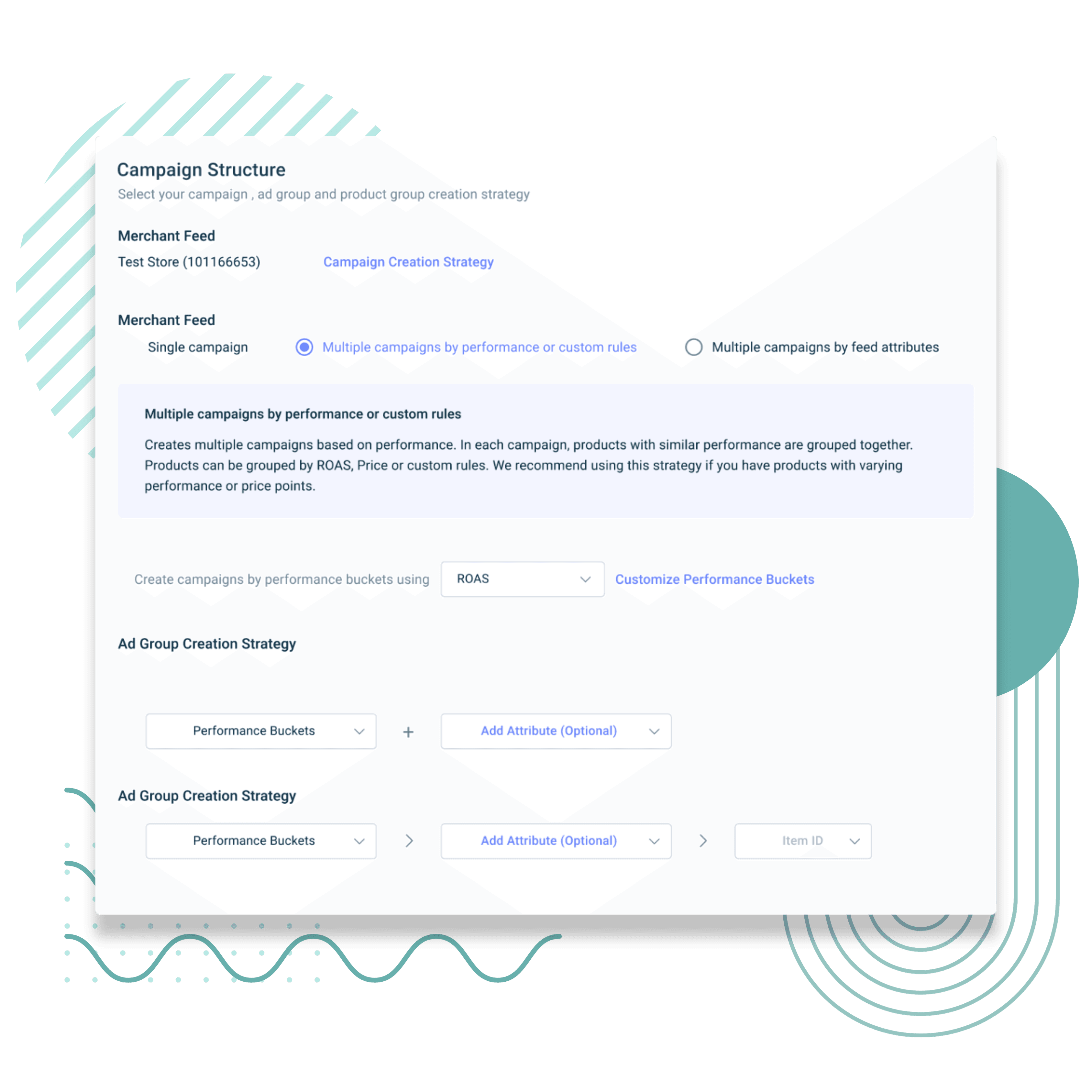 Regularly Optimize Your Feed's Quality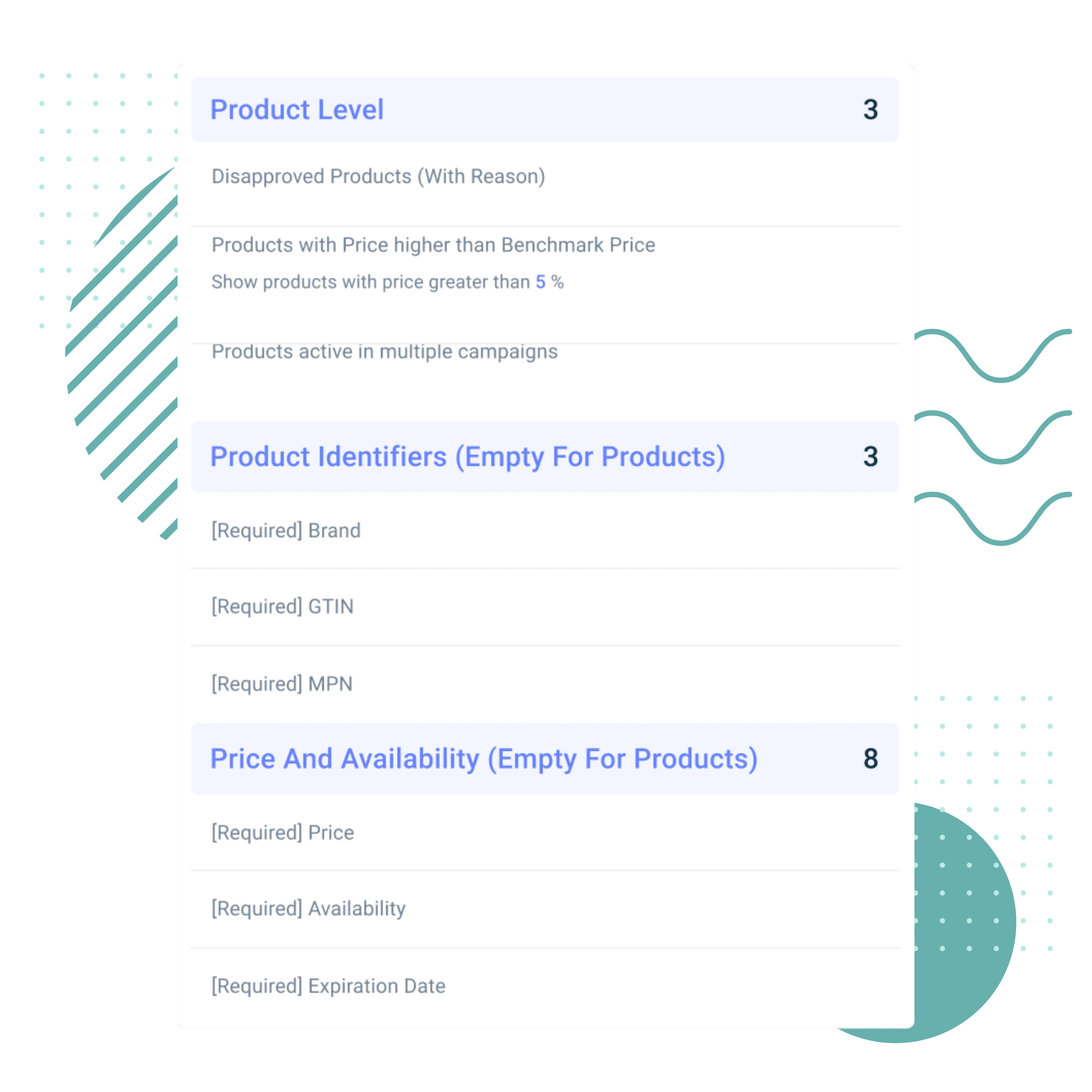 Target Ads to Your Best Audience Groups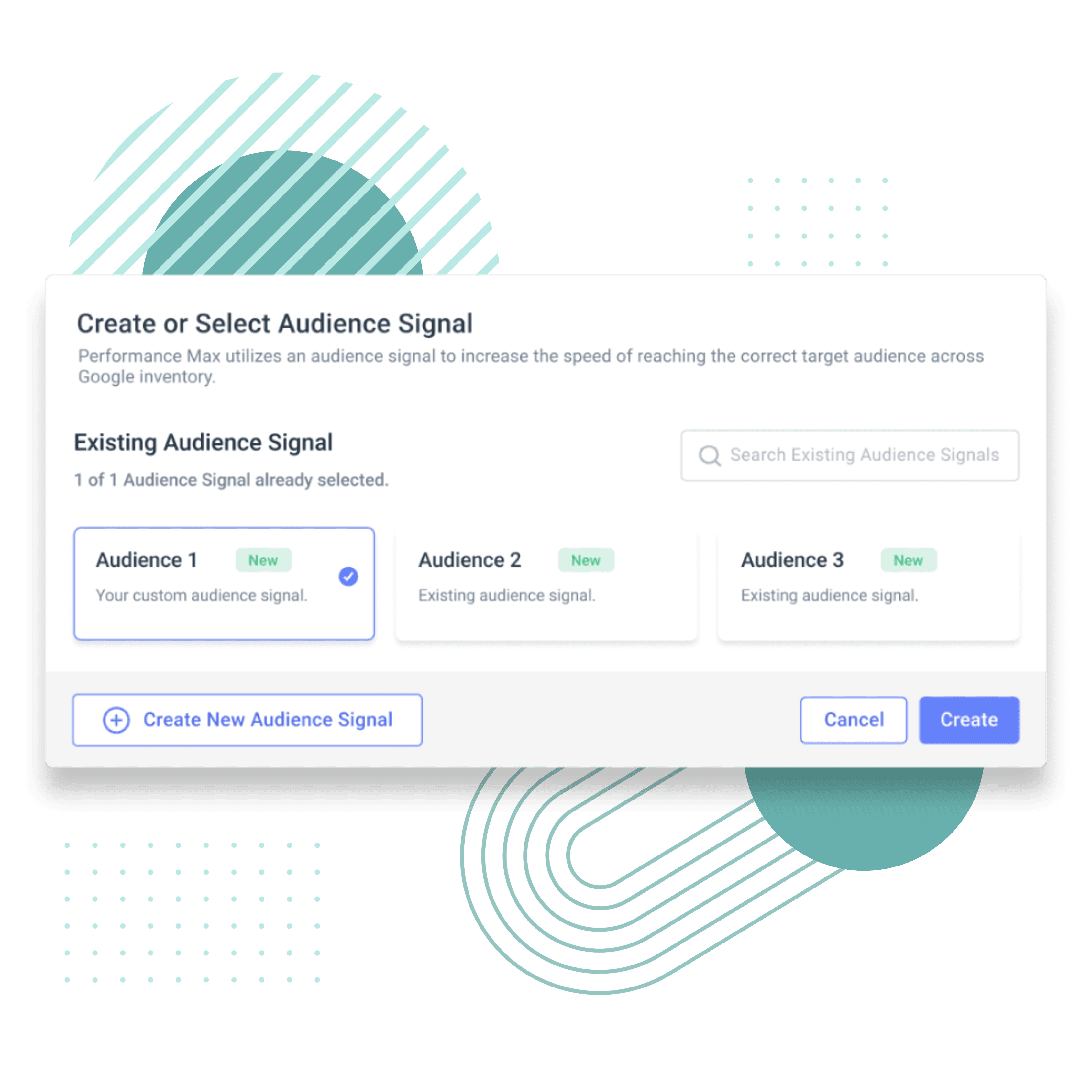 Make Insight-Based Decisions for Channel Distribution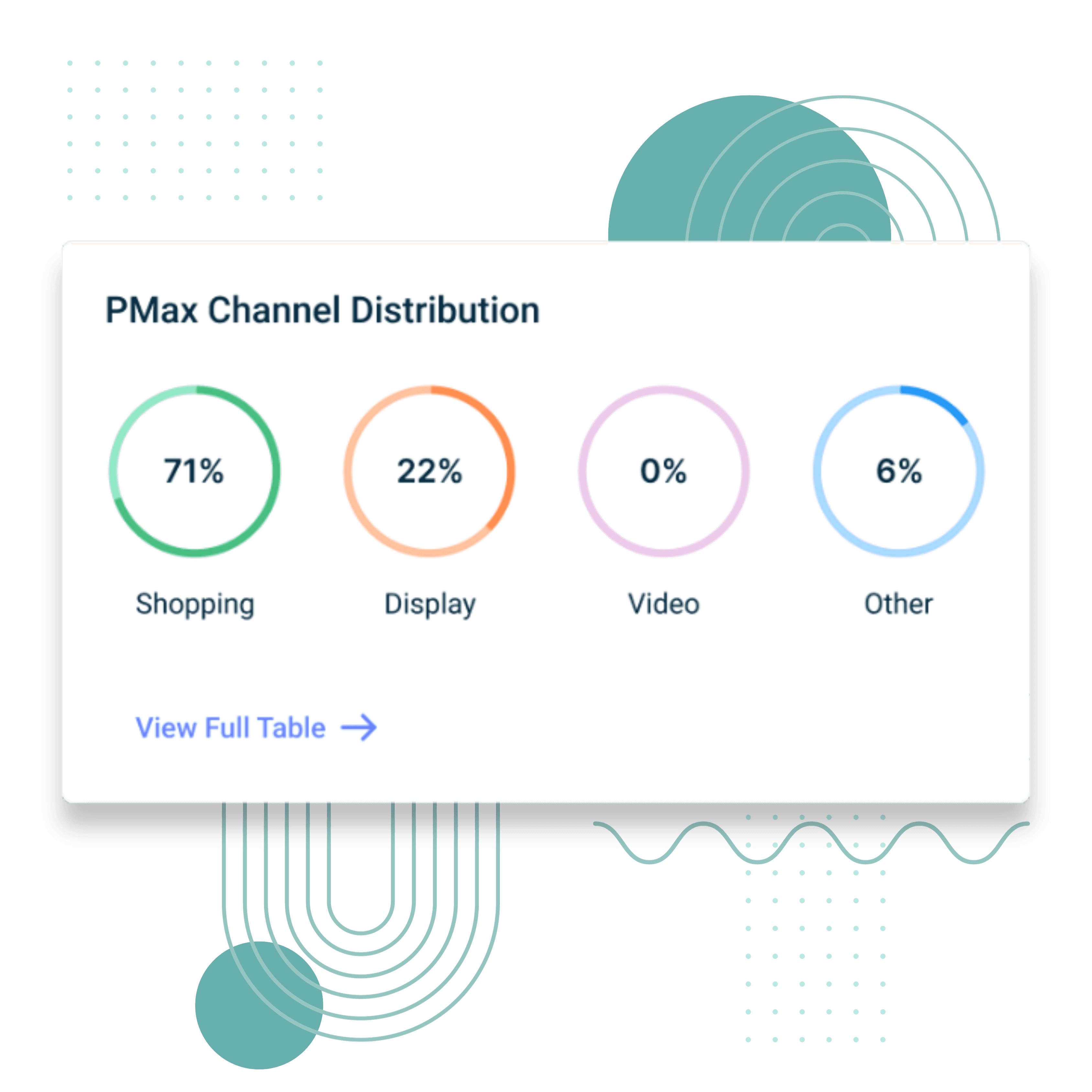 Keep Your PMax Budget in Check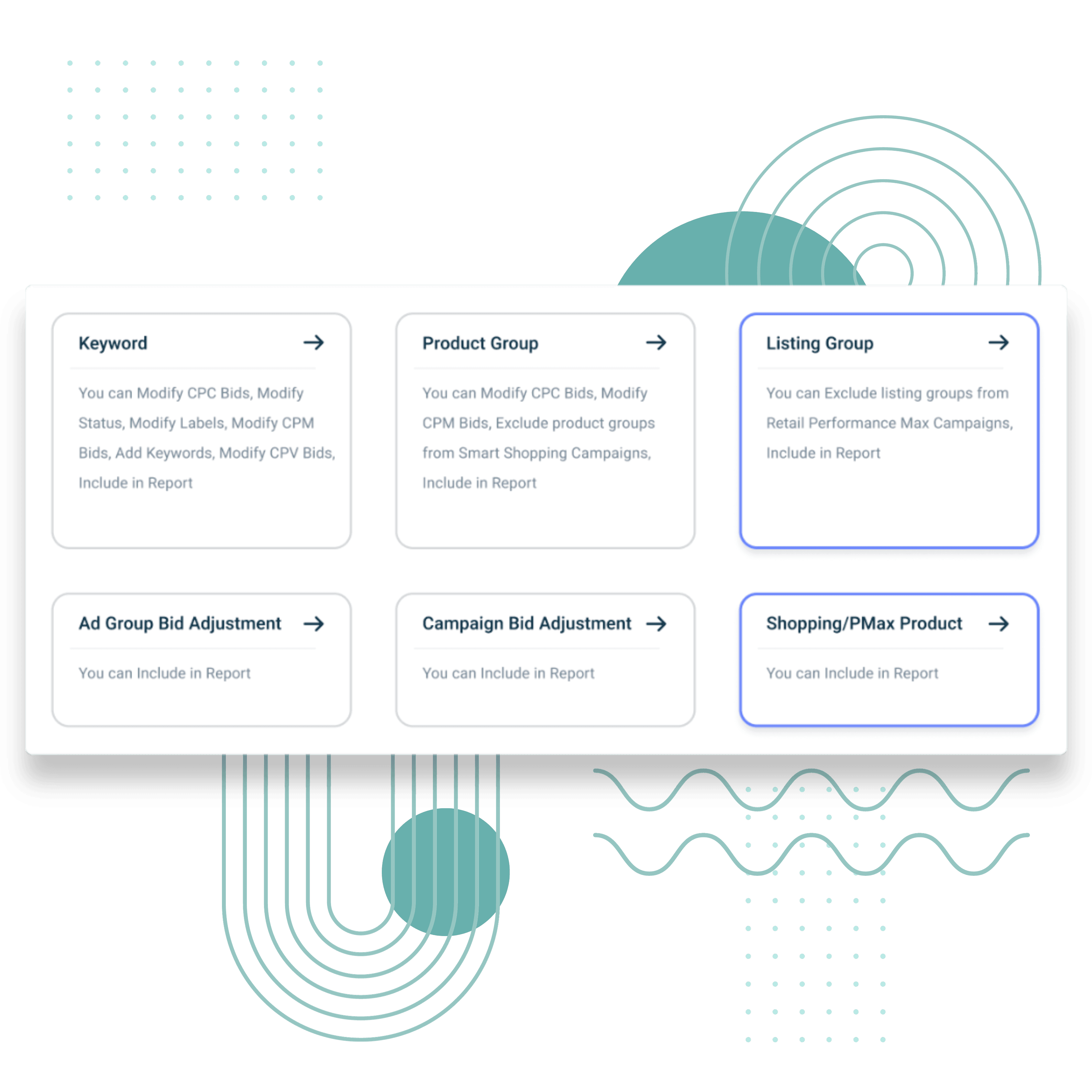 Take back control of your PPC destiny.
Try Optmyzr for 14 days. No credit card required.
Performance Max FAQs
Should I advertise all products in the same PMax campaign or divide products into campaigns?
How does PMax Channel Distribution widget help?
Why should I use PMax Channel Distribution widget if I already have the script?
How to smoothly transition to using new PMax ROAS bucket campaigns without causing a significant drop in conversions or losing historical data from existing PMax campaigns?