Show, don't tell clients and bosses about your contributions to growth.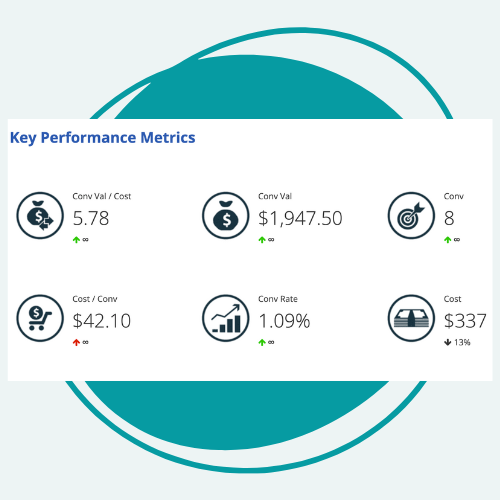 PPC Reporting Capabilities
Tell the full story of your impact on marketing.
Build once, report forever.
Make report delivery a passive process.
Take back control of your PPC destiny.
Try Optmyzr for 14 days. No credit card required.
PPC Reporting FAQ
What types of reporting are supported in Optmyzr.