Show, don't tell clients and bosses about your contributions to growth.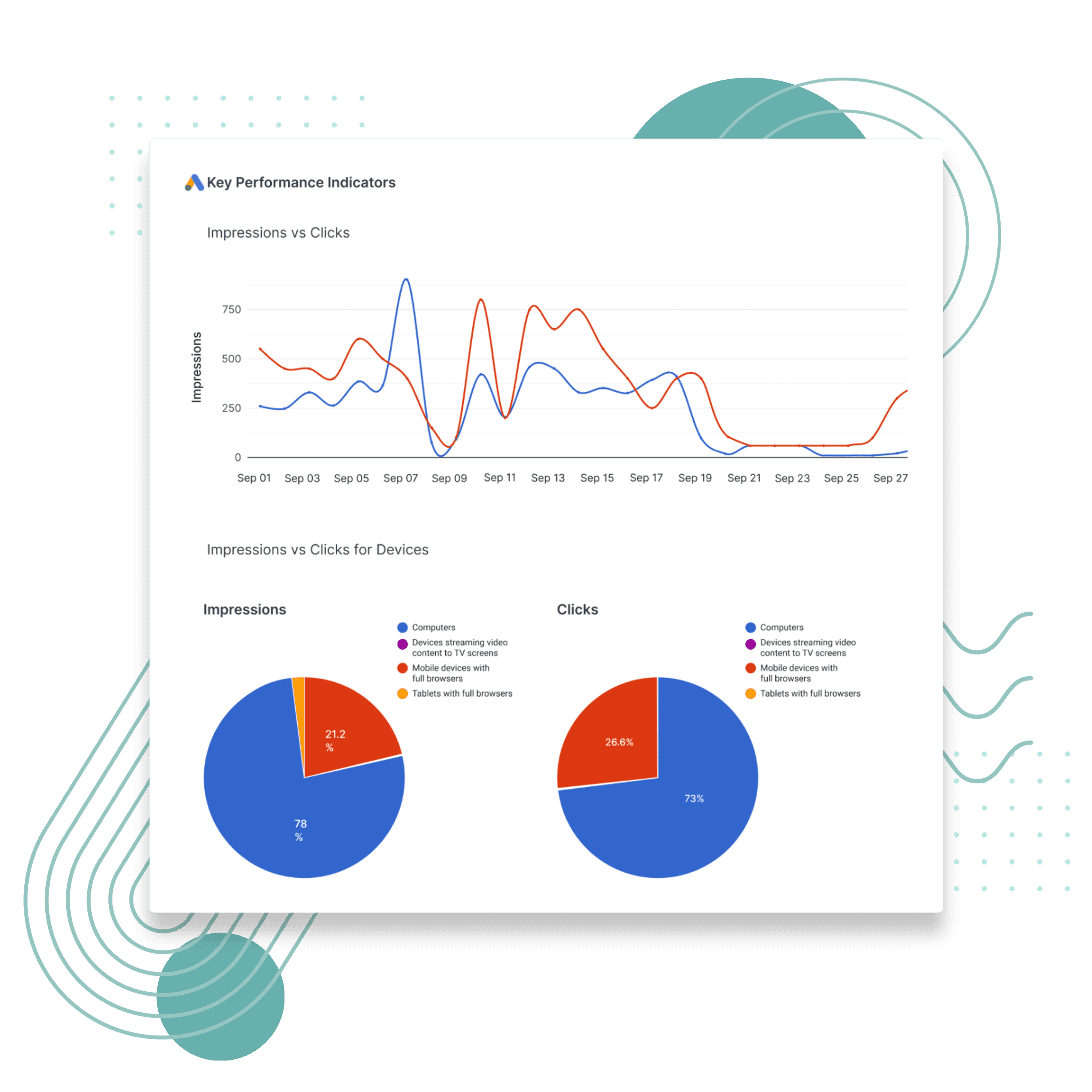 PPC Reporting Capabilities
Paint the complete picture of your impact on marketing.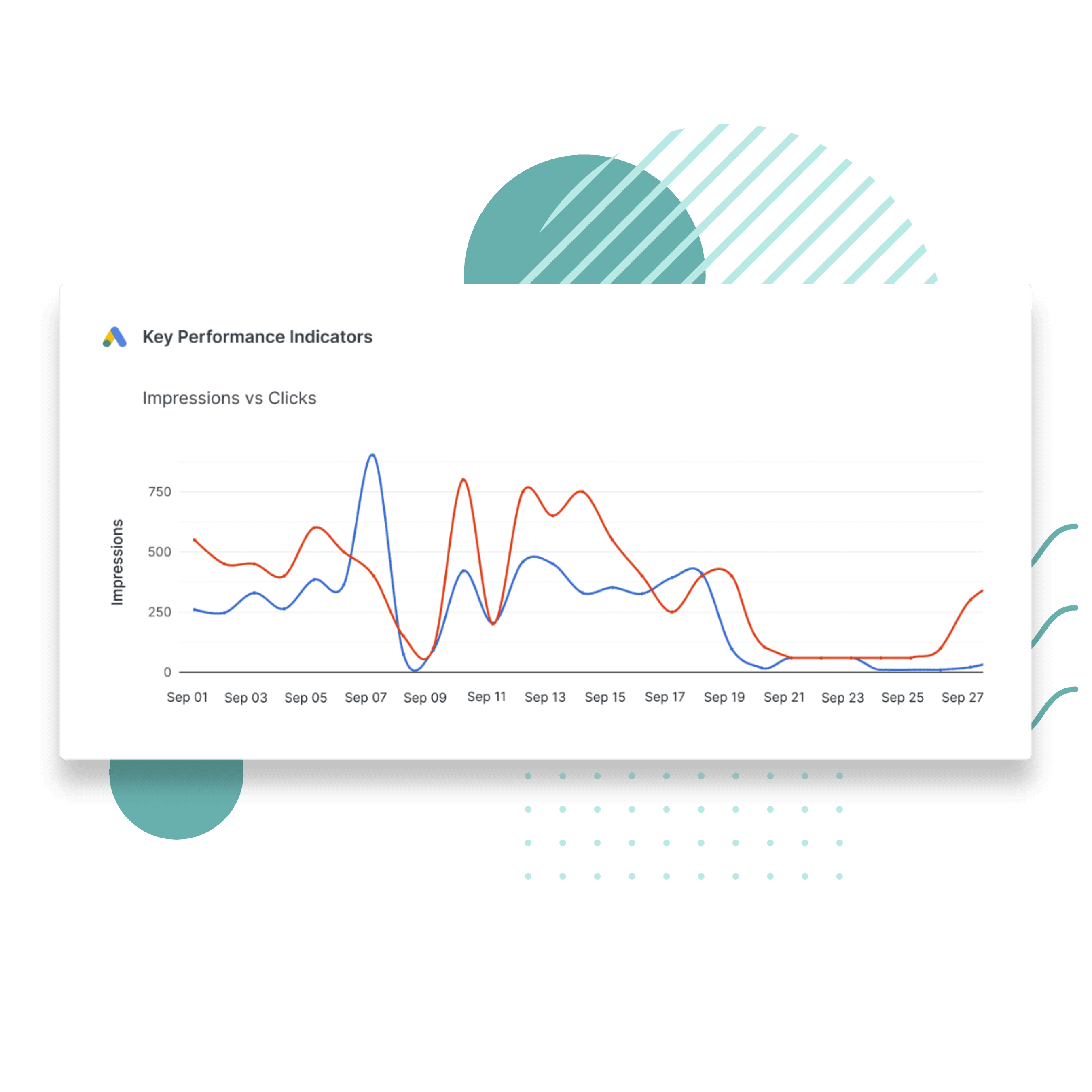 Build once, report forever.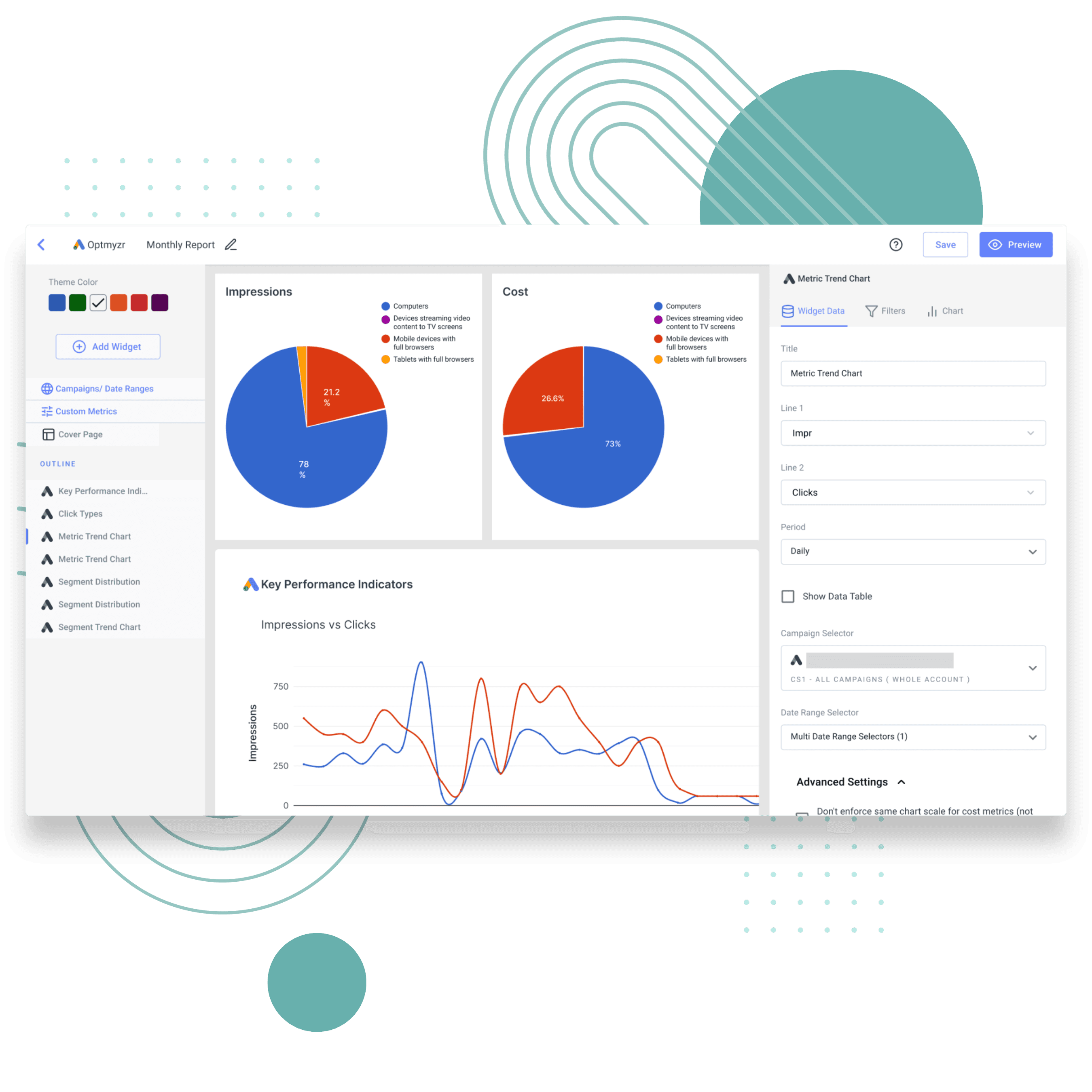 Make report delivery a passive process.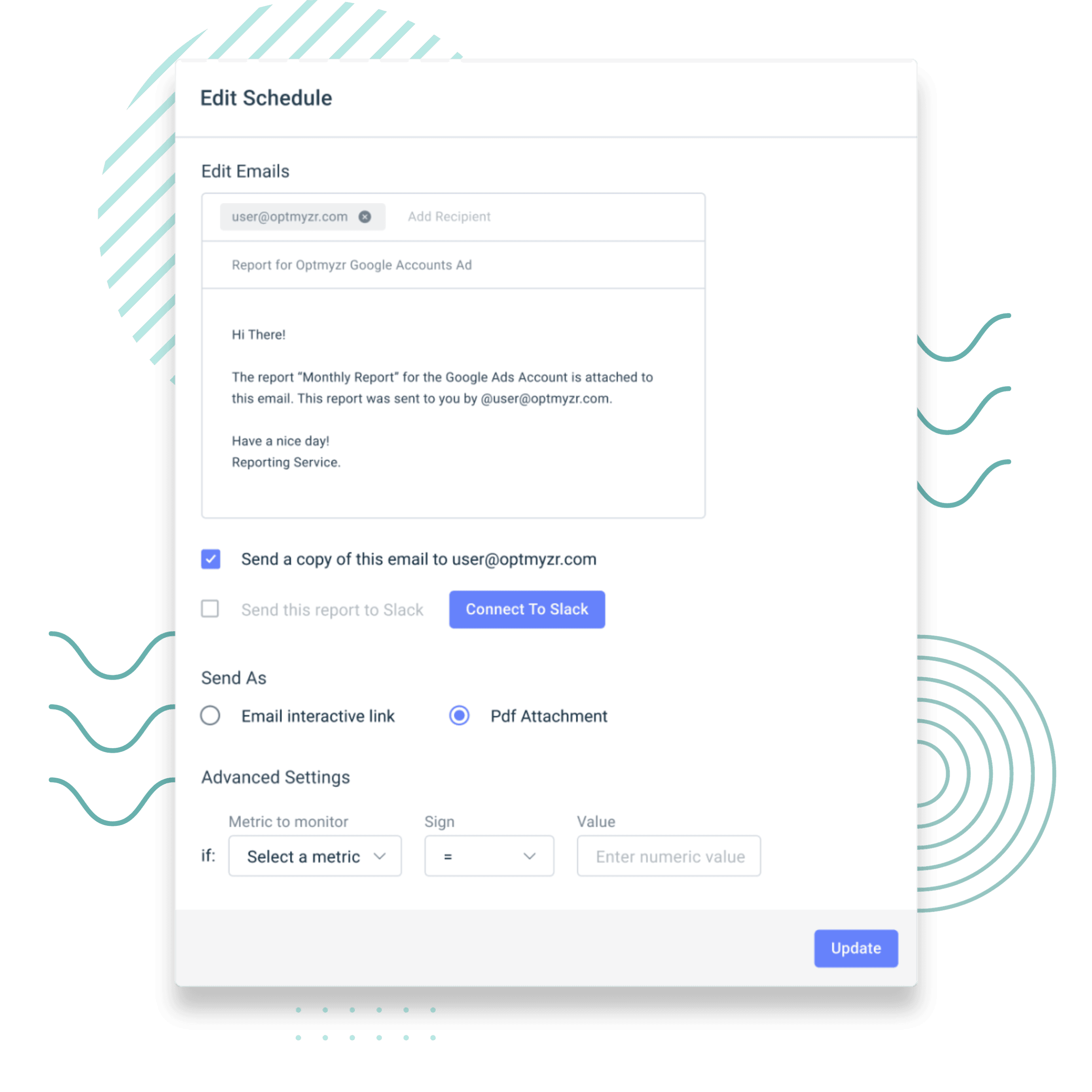 Take back control of your PPC destiny.
Try Optmyzr for 14 days. No credit card required.
PPC Reporting FAQ
What types of reporting are supported in Optmyzr.
Does Optmyzr's reporting solution support cross-platform reporting?
Can I schedule automated report generation and delivery to streamline my reporting process?
Can comparative reports be created to assess the performance of different ad campaigns or periods side by side?
Can an account summary be generated and included in the report?