Why jump through hoops to make PMax feel like Smart Shopping?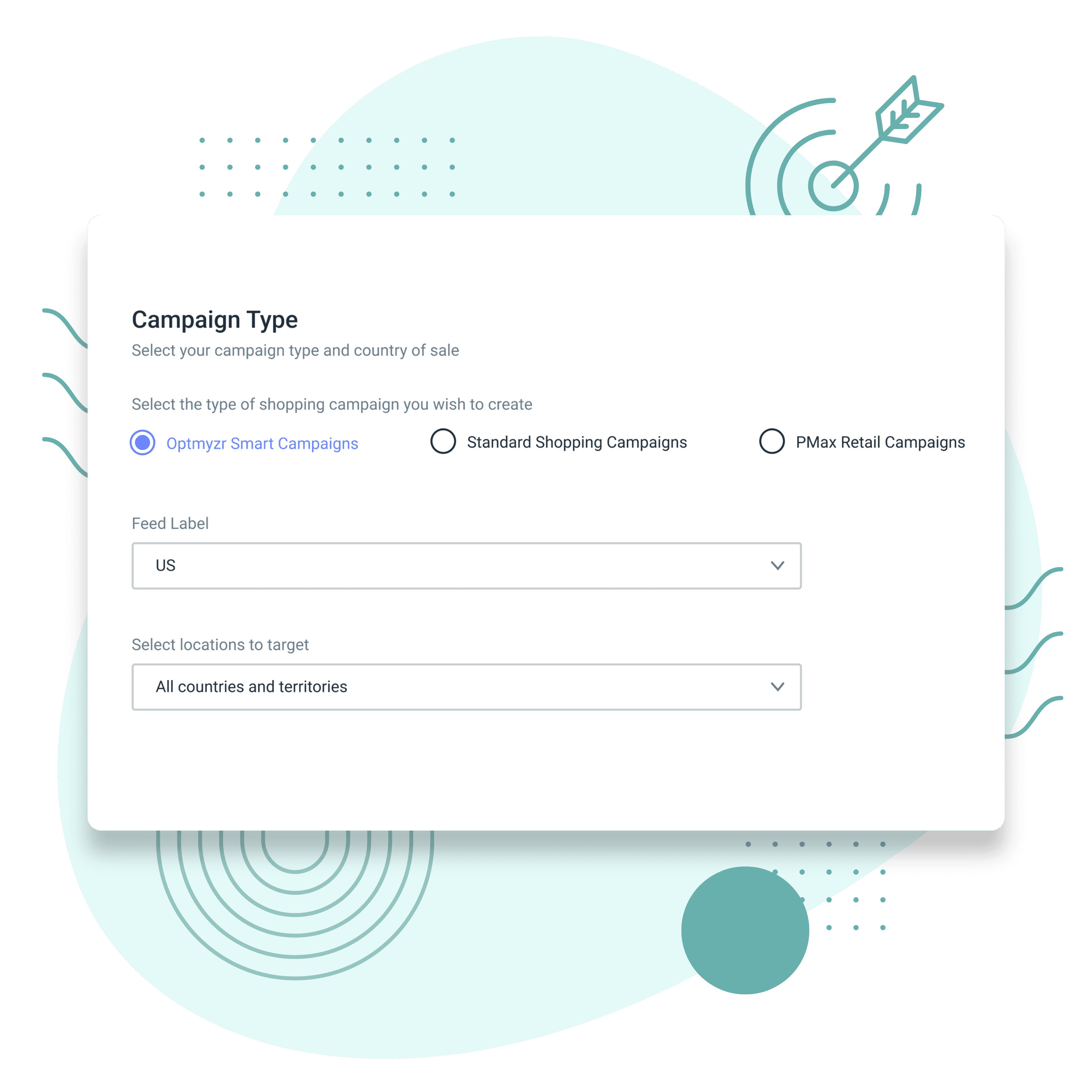 Own Your Shopping Success With Optmyzr Smart Campaigns
Build Shopping-Focused Campaigns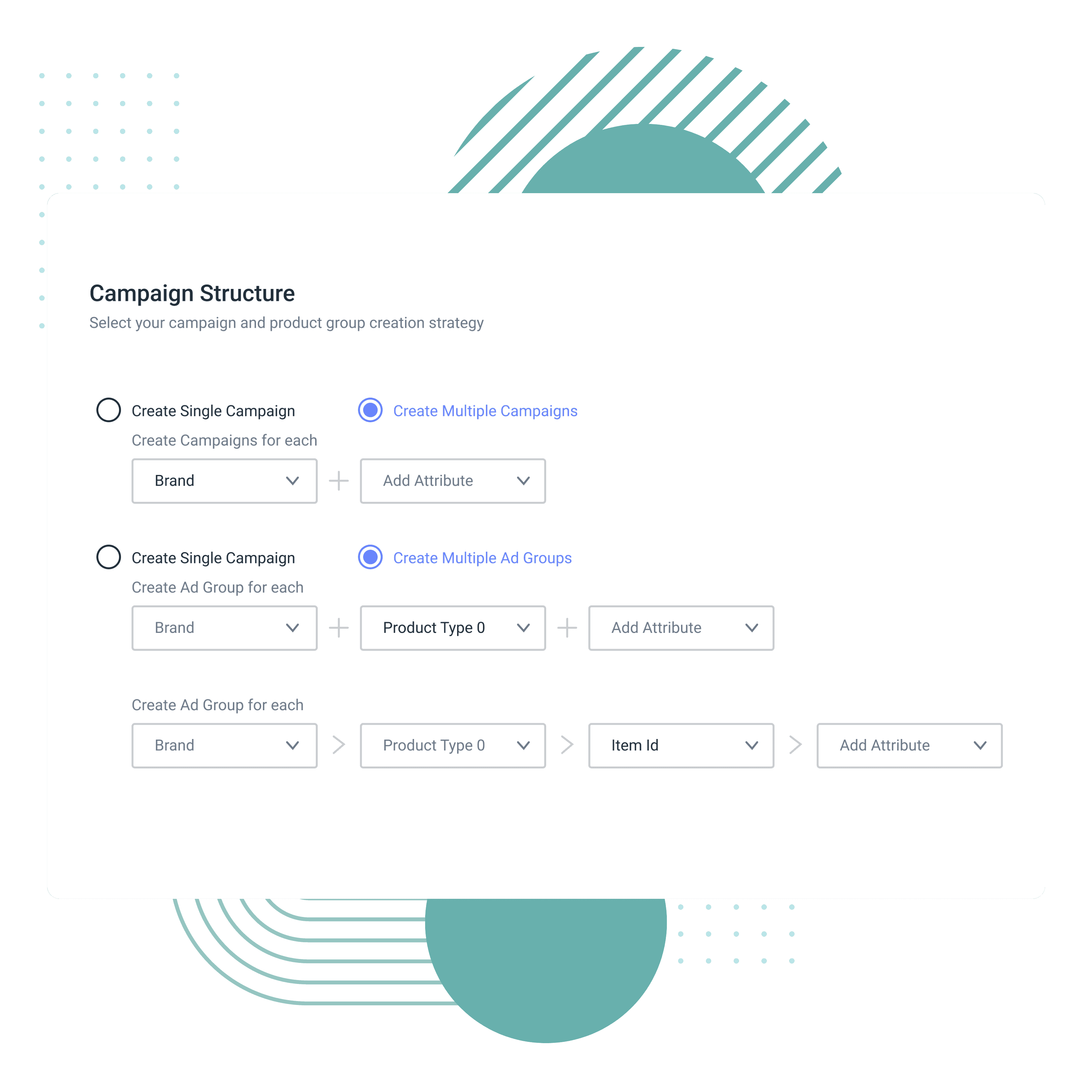 Get More Control and Precision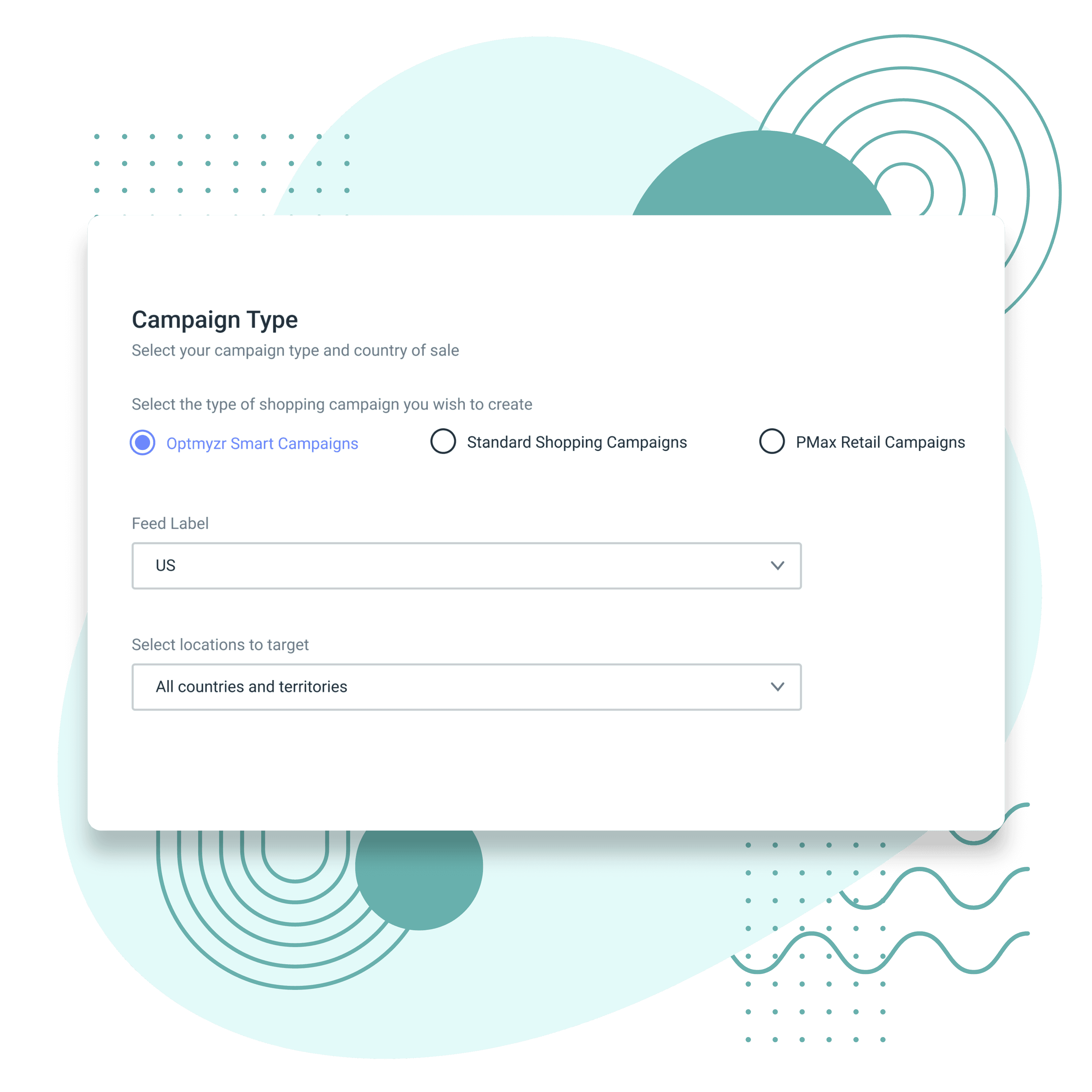 Leverage Value-Based Bidding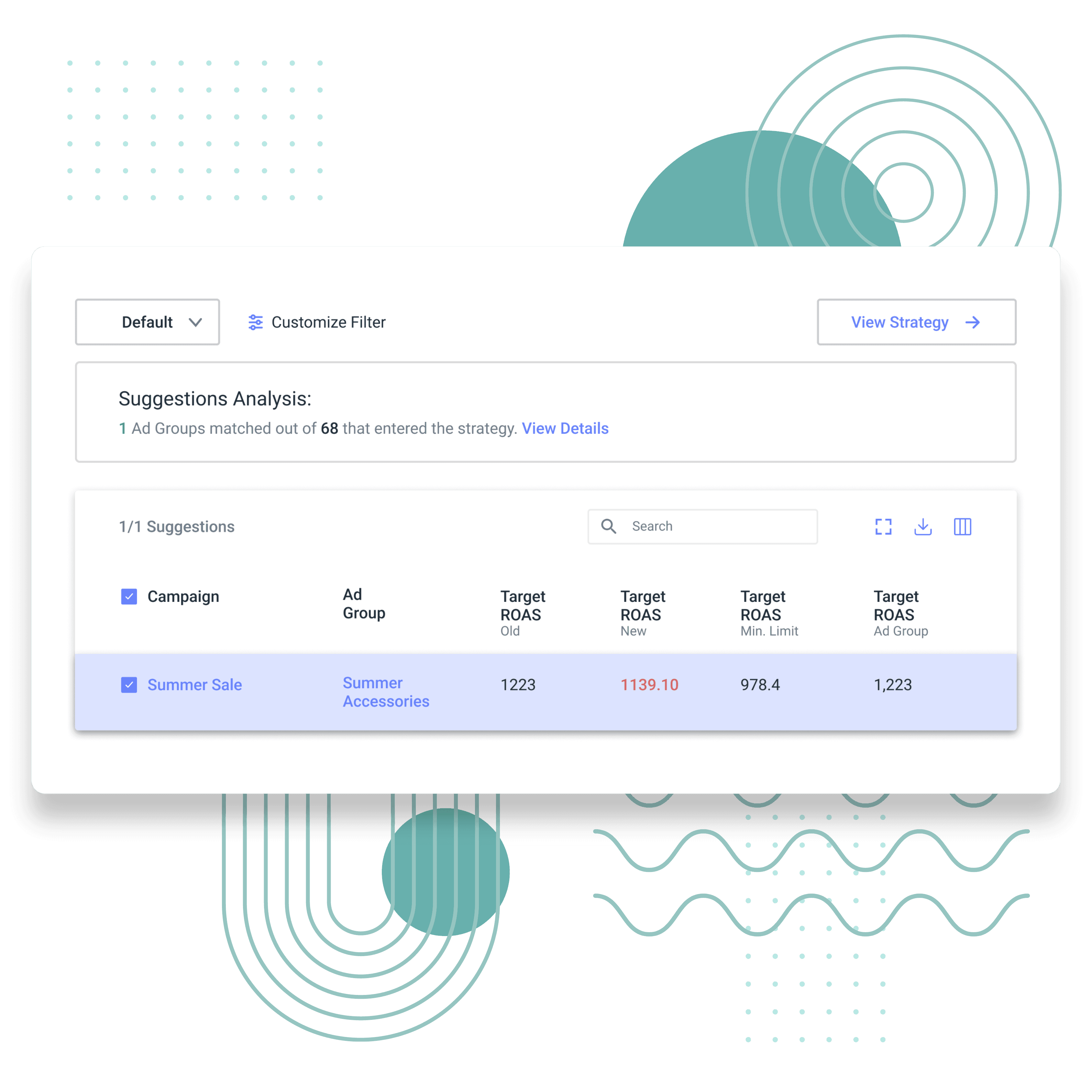 Attract High-Value Traffic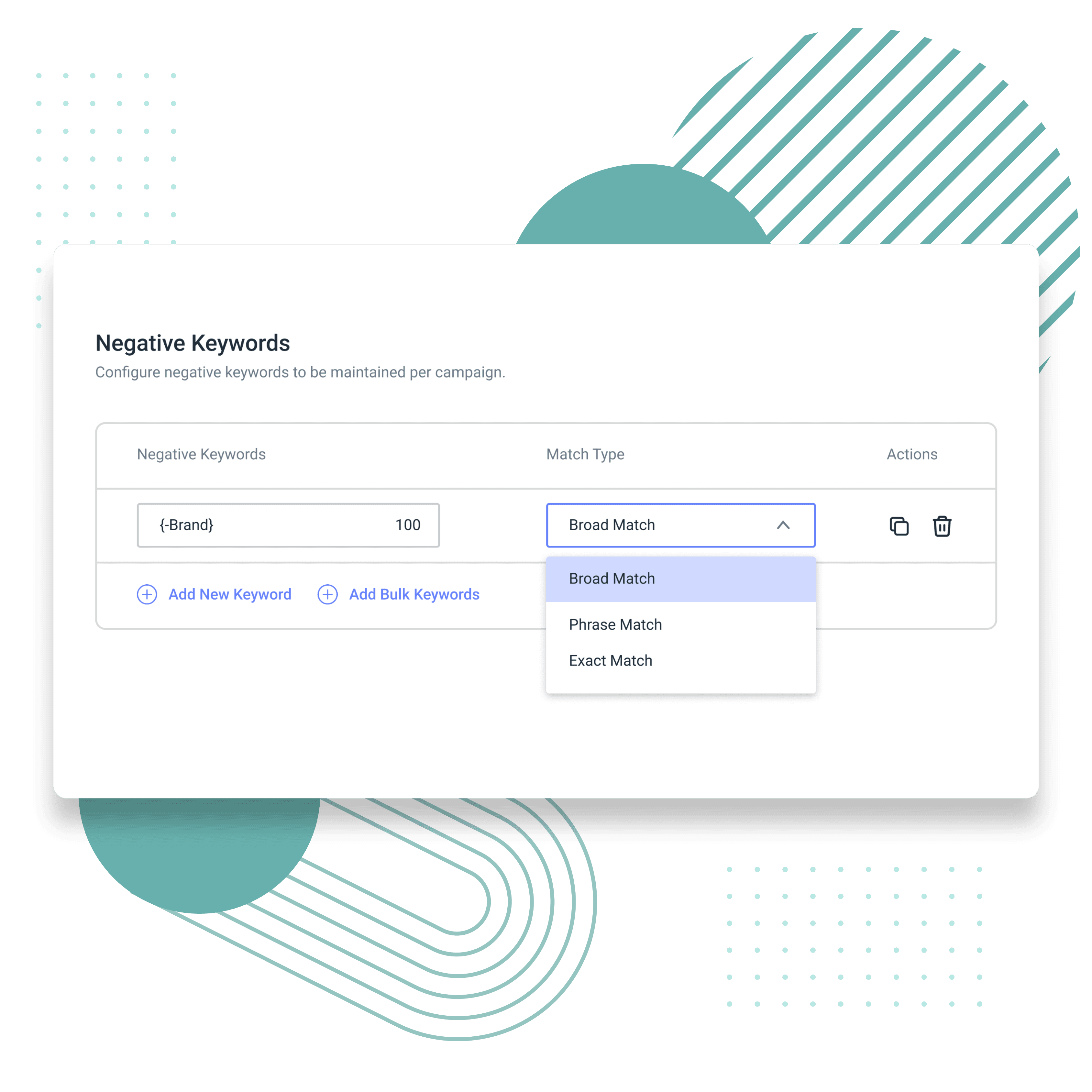 Seize Every Optimization Opportunity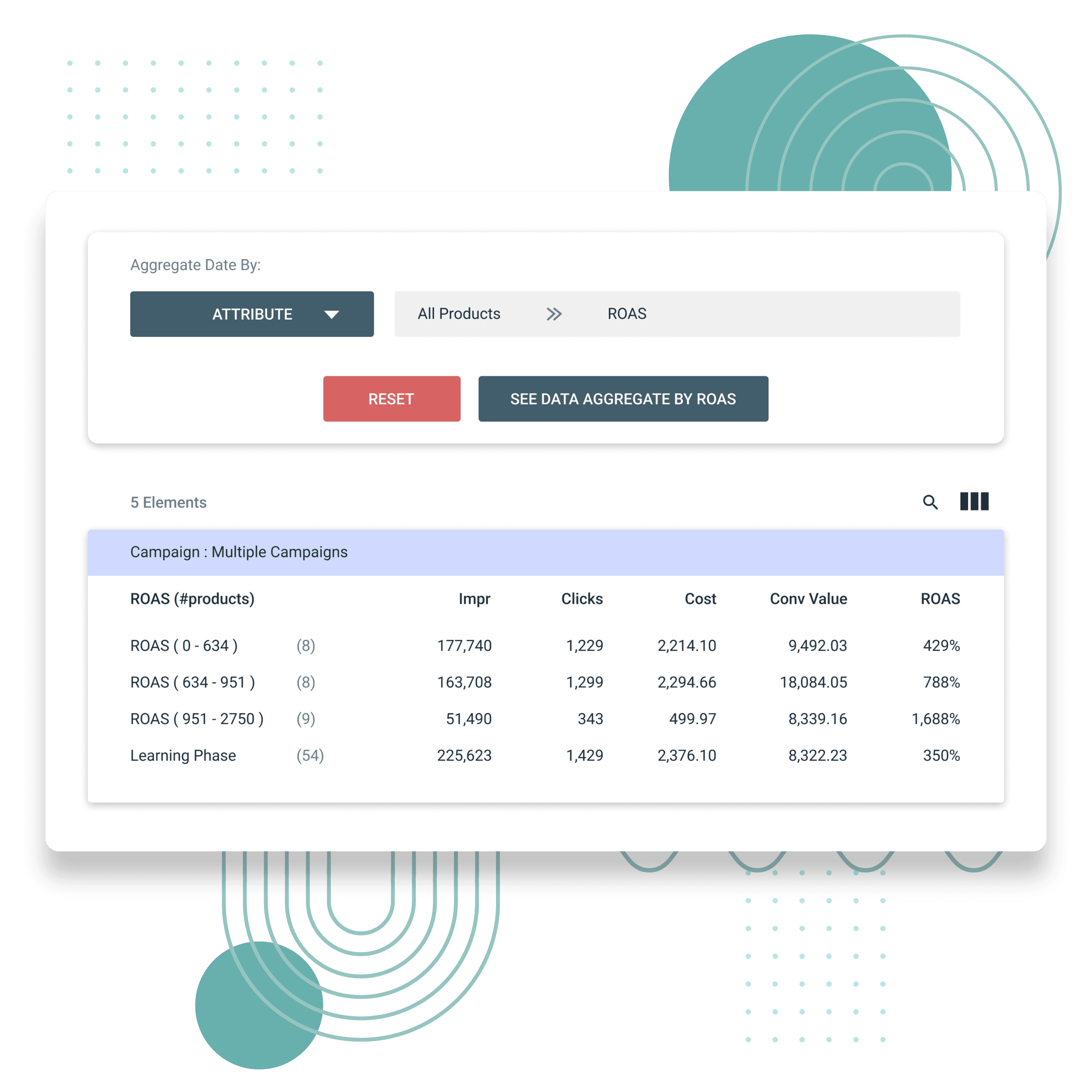 Take back control of your PPC destiny.
Try Optmyzr for 14 days. No credit card required.
Frequently Asked Question
Would Optmyzr Smart Campaigns compete with existing standard shopping or PMax campaigns?
How would this campaign show in Google Ads if not as Performance Max or Standard Shopping?